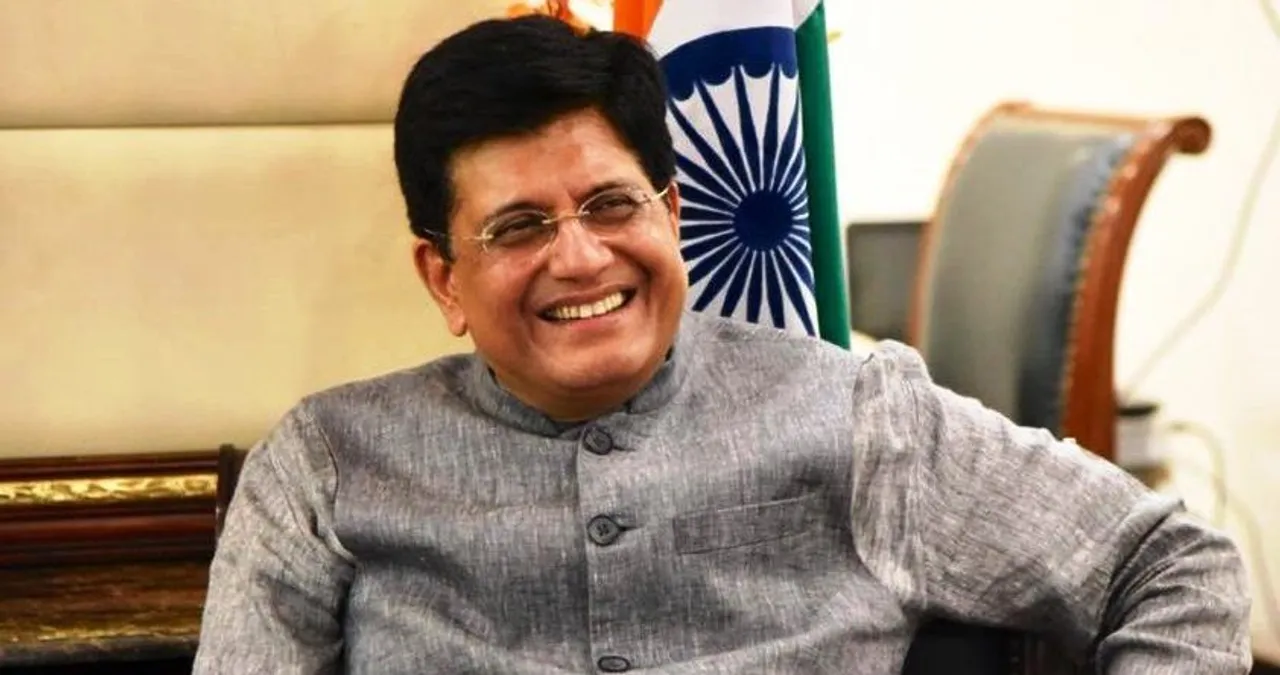 Union Minister for Commerce and Industry, Consumer Affairs, Food and Public Distribution and Textiles, Shri Piyush Goyal, interacted with Silicon Valley entrepreneurs and venture capitalists (VCs) of Indian origin on the third day of his US visit. During the interaction, the Union Minister encouraged the participants to share their ideas to make India a better investment avenue for investors from around the world. The Minister also shared his vision for Indian startup ecosystem and urged the entrepreneurs and VCs present to contribute and help India's young talent working in critical and emerging technological areas such as Artificial Intelligence.
Thereafter, Shri Goyal participated in a roundtable discussion with prominent academicians at Stanford University, where members of various universities, including Stanford, UC Berkeley, Fresno State, UC Santa Cruz, UC Davis, and University of Silicon Andhra, deliberated on various relevant global issues. The roundtable saw an active exchange of ideas on how India can collaborate and set up joint-campuses with foreign universities, institutions like Stanford.
He also participated in the event "Charting New Horizons: CAs as Catalysts in the US-India Partnership" which was hosted by the Institute of Chartered Accounts of India (ICAI) San Francisco Chapter. The event consisted of an interactive session with members of ICAI where the Minister emphasised on the role that CAs can play in enhancing the collaboration between India and US.
In the later part of the day, Shri Goyal held one-to-one meetings with Mr. Sanjay Mehrotra, CEO Micron Technology and Mr. Neil Mohan, CEO YouTube Inc. As part of these bilateral meetings, the Minister discussed prospects of these companies with respect to their India presence and offered his support in their expansion to Indian markets. In his discussion with Micron, the Minister highlighted how India's growing semiconductor ecosystem presents vast opportunities for companies to collaborate & expand their businesses. While discussing with Mr. Neil Mohan, the Minister emphasised on how India's potential lies in its thriving digital ecosystem, growing content space, and young & diverse demography.
To conclude the day's engagements, the Union Minister participated in the Asia Pacific Economic Cooperation (APEC) welcome reception for leaders of APEC and guest economies, including India. The reception was hosted by President Joe Biden and First Lady Jill Biden. APEC membership includes Australia; Brunei Darussalam; Canada; Chile; People's Republic of China; Hong Kong, China; Indonesia; Japan; Republic of Korea; Malaysia; Mexico; New Zealand; Papua New Guinea; Peru; the Philippines; the Russian Federation; Singapore; Chinese Taipei; Thailand; the United States of America; and Vietnam.