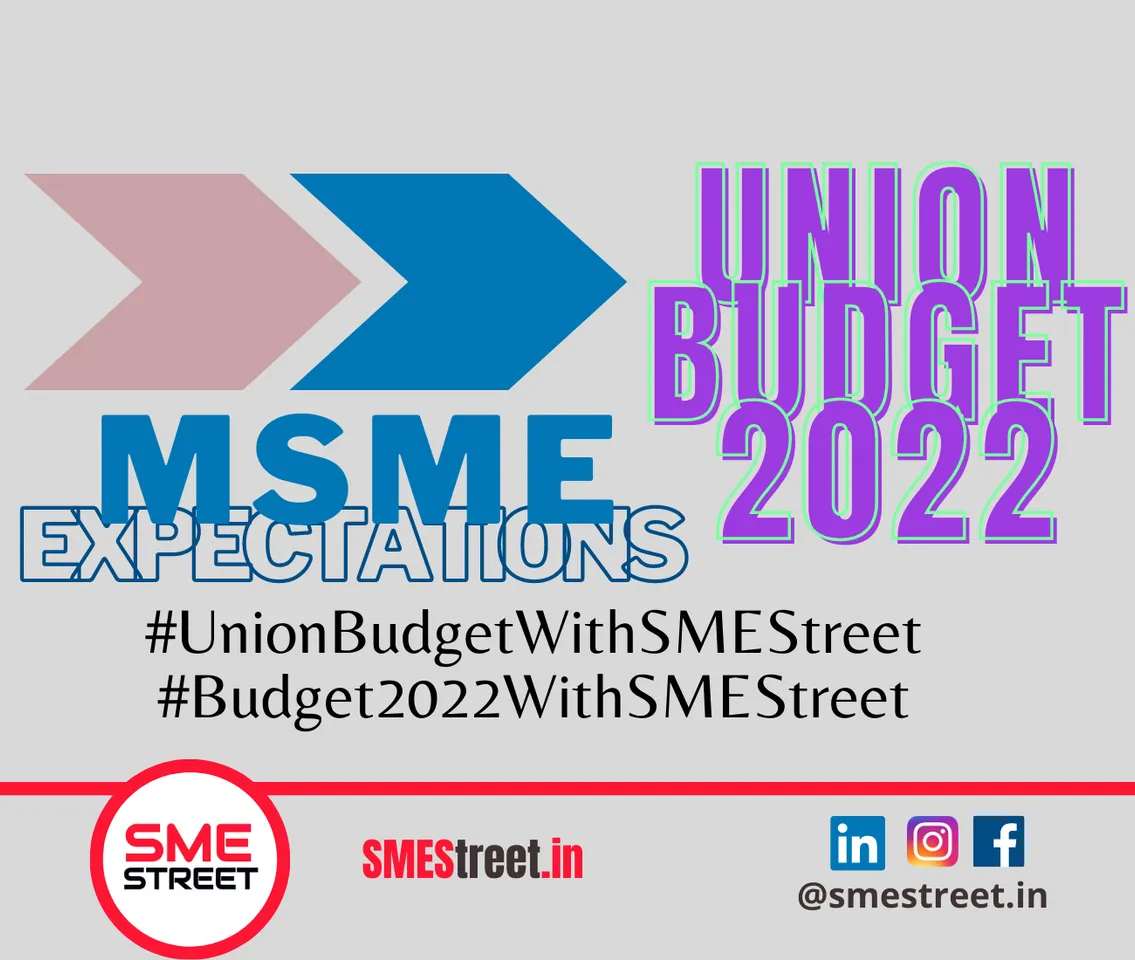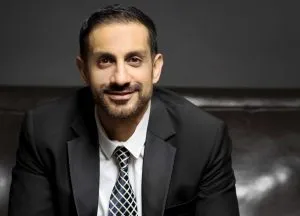 Nikhil Arora, Managing Director, GoDaddy India
"The third wave of COVID-19 has again created a sense of uncertainty amongst small businesses in India, completely disrupting their recovery plans for 2022. While a majority of these micro, small and medium enterprises are working to overcome the new challenges, the sector requires constant support from the government to attain stability and ease of doing business. Budget 2022 thus holds great significance for small businesses who are striving to regain business momentum and attain greater financial profits this year. In addition to a robust policy for credit disbursement, there is a need for supportive measures for digital skilling, technology incubation and upgradation of the R&D ecosystem to facilitate the digital transition of such businesses in the new world order". Nikhil Arora, Managing Director and Vice President, GoDaddy India, said.
Here are Budget expectations from Prabhakar Iyer, Executive Director and Chief Financial officer, Ingram Micro India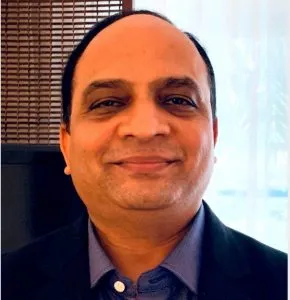 Prabhakar Iyer, Ingram Micro
Direct Tax - Extension of Carry Forward Loss due to COVID period.  Due to recent outbreak of Corona Virus, the business was not able to carry as usual hence carry forward of loss should be extended to another 2 years
Expediting Legacy Litigation Matter – Government has done welcome amendment in Direct Tax to withdraw Appeals/Litigation upto some amount.  The similar amendment/consolidation should be done in relation to High Volume matters in Indirect Tax to reduce burden for Judiciary and ease of doing business for Dealers
Incentivize expenses made on Climate Change – Give relief to Corporate and Individual Assessee for any expenditure in relation to climate change like Solar, Electric Vehicle, Water conversation.  This is in line with India's vision to reduce carbon emission by 1 billion tonnes by 2030 and achieving India's Net Zero Emissions by 2070
TDS & TCS on Sales of Goods - This is leading to compliance burden and reconciliation issue to Industry.  The provision should be relaxed to cover only High Value Transactions or Transaction which are not covered under GST.
Amending the pre- deposit amount that needs to be compulsorily deposited for all litigations by capping the maximum amount to few lakhs. This will avoid blocking the productive capital of the business.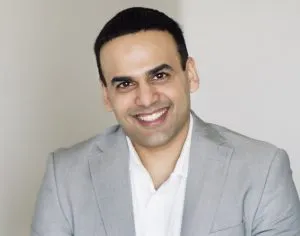 Varun Chopra of Eduvanz
Varun Chopra, CEO, Eduvanz expressed his wishes from Mrs Finance Minister for the Union Budget 2022, he said, "India has seen unprecedented growth in the EdTech and FinTech sectors in the last few years. With an increasing demand for upskilling and reskilling in the pandemic era, FinTech companies and the NBFCs are playing a huge role in making finance accessible for learners across the country. The government's support and efforts to further boost the EdTech sector will benefit the end consumers in a big way. With organizations looking to hire a more skilled-based workforce who are job-ready along with having a degree, the sector will continue to grow at a steady pace."
"Last year's budget announcement made room for a reduction in minimum loan sizes which helped both organizations and individuals. We hope that this year's budget will include allowances for Non-Banking Finance companies, helping us to expand and maintain cash liquidity in this competitive ecosystem."