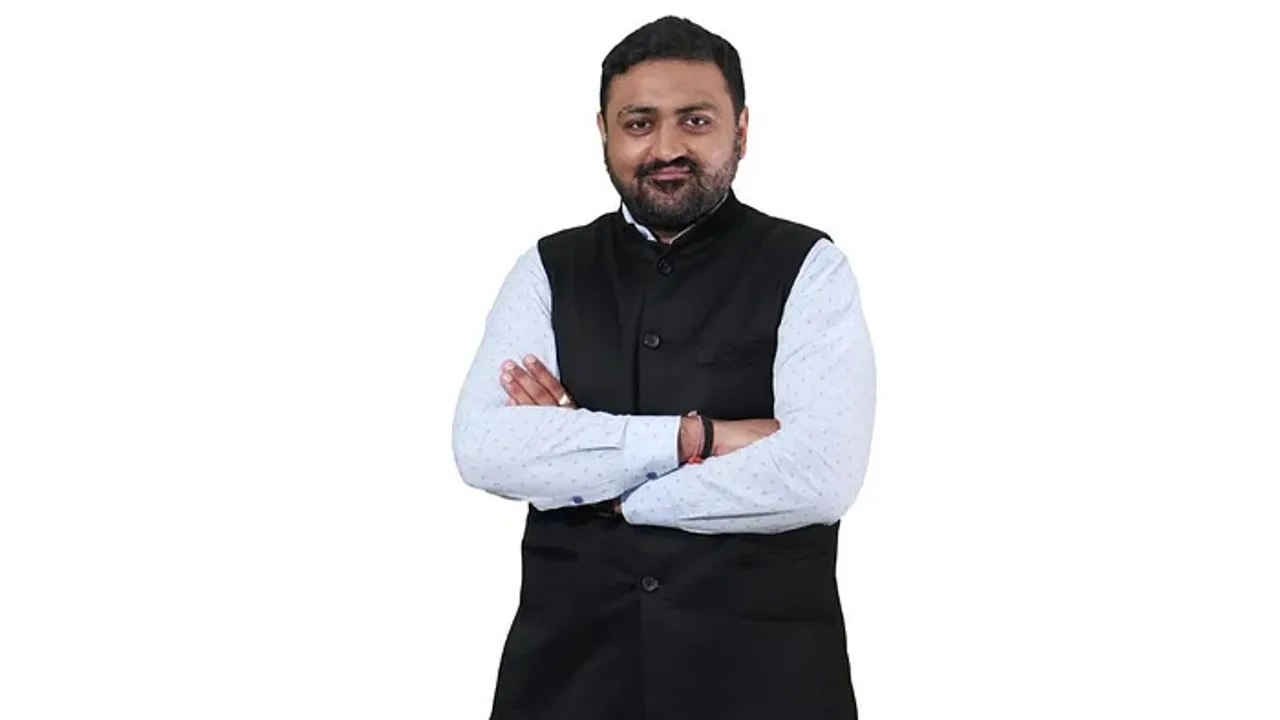 Spokesperson: Basesh Gala, founder of 39 solutions, also an Investor and Business Mentor
In recent years, the economic landscape of India has seen a profound transformation, with startups and Micro, Small, and Medium-Sized Enterprises (MSMEs) emerging as important engines of growth and innovation. The Indian government has introduced a wide range of programs and programs to support and encourage these entrepreneurial endeavours. In addition to financial support, the top five government programs listed below also emphasize technical advancement, a dedication to promoting innovation, and a streamlined compliance environment, all of which aim to strengthen India's entrepreneurial ecosystem and promote economic growth. These programs serve as a commitment to economic growth as well as a way for current firms and aspiring entrepreneurs to reach their full potential and make a substantial contribution to India's burgeoning economy.
Let us know the top five government schemes aimed at supporting startups and MSMEs in India:
Startup India
Launched in January 2016, the Startup India initiative is one of the flagship programs for fostering entrepreneurship and innovation. It brings forth a range of benefits to startups, including:
Startup Recognition: Eligible startups can avail of various tax benefits and exemptions for a specified period.
Funding Support: To support entrepreneurs financially, the government has established a fund of funds with a capital of INR 10,000 crore.
Intellectual Property Protection: The scheme offers support for patent filing and trademark registration.
Simplified Compliance: Startups can benefit from a self-certification system for labor and environmental laws.
Pradhan Mantri Mudra Yojana
The Pradhan Mantri Mudra Yojana, launched in April 2015, focuses on providing financial support to small businesses and micro-enterprises. Under this scheme, eligible startups and MSMEs can access collateral-free loans through three categories:
Shishu: Loans up to INR 50,000.
Kishore: Loans between INR 50,000 and INR 5 lakh.
Tarun: Loans between INR 5 lakh and INR 10 lakh.
This scheme aims to encourage entrepreneurship and self-employment, making it easier for small businesses to access the necessary funding.
Credit Linked Capital Subsidy Scheme (CLCSS)
The Credit Linked Capital Subsidy Scheme, administered by the Ministry of MSME, provides financial support to small businesses for technology upgradation. Under this scheme, eligible MSMEs can avail of a 15% capital subsidy on the institutional credit for technology upgradation, limited to a maximum of INR 15 lakhs. This initiative enhances the competitiveness of MSMEs by enabling them to invest in better and more modern technology.
Udyog Aadhaar Memorandum (UAM)
Udyog Aadhaar is an online registration process that simplifies the registration of micro and small enterprises. It replaces the cumbersome process of obtaining an MSME registration certificate. The UAM registration facilitates access to various government schemes, subsidies, and benefits, including priority sector lending, tax exemptions, and easy access to credit.
Stand-Up India
Launched in April 2016, the Stand-Up India scheme aims to promote entrepreneurship among women and individuals from SC/ST communities. The scheme provides bank loans ranging from INR 10 lakhs to INR 1 crore for setting up greenfield enterprises in manufacturing, services, or trading sectors. It also offers support through the National Credit Guarantee Trustee Company Limited (NCGTC) for easier access to credit.
Conclusion:
These top five government programs demonstrate the Indian government's dedication to promoting entrepreneurship and assisting MSMEs. In addition to offering financial help, these programs also make it easier for startups and MSMEs to get finance and modernize their systems. They also stimulate innovation and simplify compliance. As a result, they are essential for generating economic growth and jobs in India. Startups and small enterprises should make the most of these programs in order to fulfill their entrepreneurial goals and support the growth of the national economy.