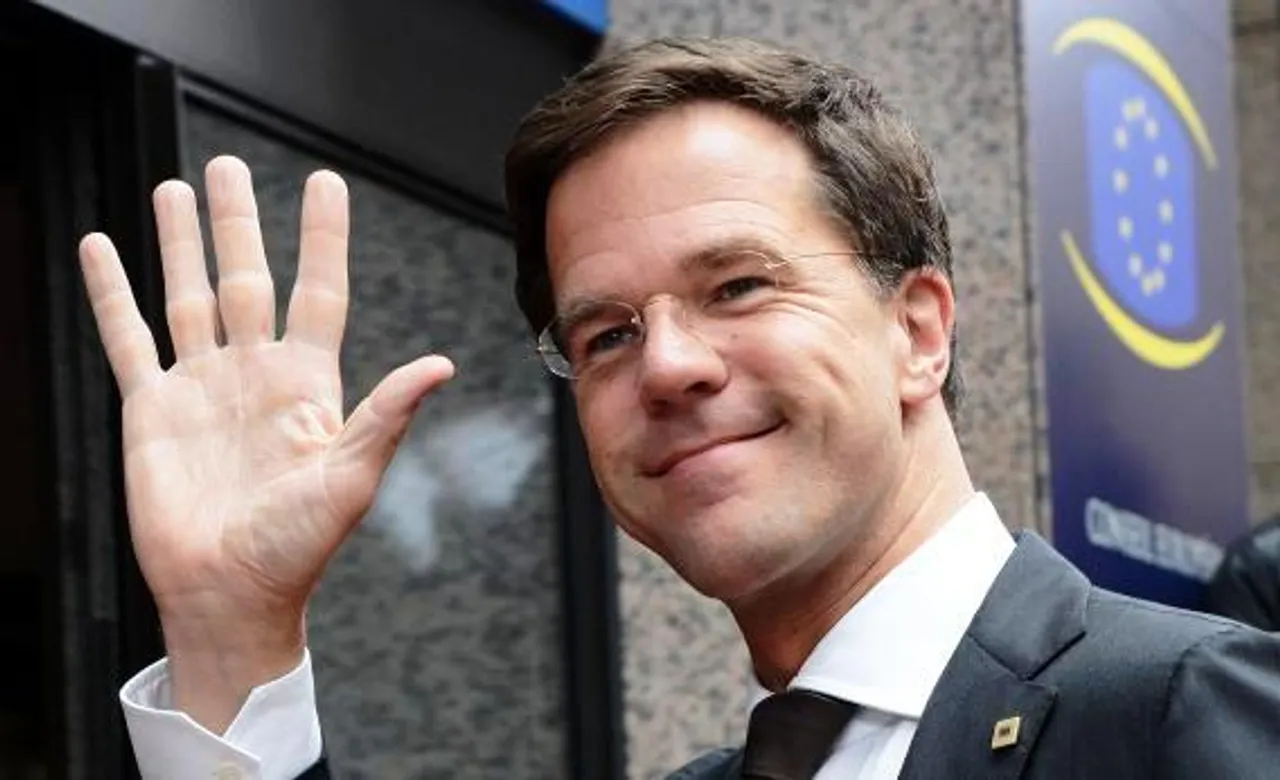 With the upcoming visit of the Netherlands' Prime Minister Mark Rutte to India, Indo-Dutch ties across sectors are all set to get a major boost. The Dutch Prime Minister will be accompanied by the Dutch Ministers for Foreign Trade & Development Cooperation, Healthcare, Infrastructure & Water, and Agriculture & Food and a trade delegation comprising 220 participants, making this the biggest trade mission to India ever.
In an endeavour to further the spirit of innovation and entrepreneurship, Invest India (host to the Govt. of India's initiative, 'Startup India' under the Ministry of Commerce and Industry) and the Dutch Government are jointly launching the Indo-Dutch #StartUpLink initiative. The official launch will take place on 25th May, 2018 at Taj West End Hotel, Bengaluru. The initiative will fulfil the twin objective of facilitating market expansion for startups in the two countries alongside fostering a joint sense of innovation and entrepreneurship.
The Indo-Dutch #StartUpLink is developed for Indian and Dutch startups that are exploring each other's markets and offers access to key information, relevant networks, pilot opportunities, and navigators for the respective startup ecosystems. Startup India Hub under Invest India and Netherlands Enterprise Agency under the Ministry of Economic Affairs and Climate Change would act as single points of contact and navigators for their respective countries.
'Clean Air' India Ring, a critical component of the Indo-Dutch #StartUpLink, will be launched on 24th May at Taj Hotel, New Delhi by the Dutch Prime Minister, the Dutch Minister for Foreign Trade and Development Cooperation, Sigrid Kaag, Invest India and corporate partners. The initiative is a multi-corporate challenge that will test and scale innovations through collaboration between startups, corporates and governments by providing pilot opportunities for promising innovations that solve the problem of pollution. Indian and Dutch startups will be matched through this program to relevant corporates for the same.
As a partner for the Indo Dutch #StartUpLink, Shell has come on board with the aim of accelerating India's transition to a sustainable energy future. Shell has established the Shell E4 Start Hub to enable and empower energy entrepreneurs in progressing their impactful solutions. As the first energy focused startup hub in India, Shell E4 is uniquely positioned in offering startups access to infrastructure (labs + co-working space), industry knowledge, subject matter expertise, funding, global connections and brand recognition, combined with a world-class accelerator program. In addition to the core offering, Shell will meet the needs of companies entering India by helping them with market assessment, business model development, regulatory and legal support, product/service development and testing, brand strategy and visual identity development.
A delegation of 10-12 Dutch startups is expected to visit India later this year and take part in a series of B2B and B2G meetings, exposure trips along with networking and pilot opportunities.
Startup India and its Dutch implementing partner Dutch Basecamp are also gearing up to organize startup missions from India to Netherlands.