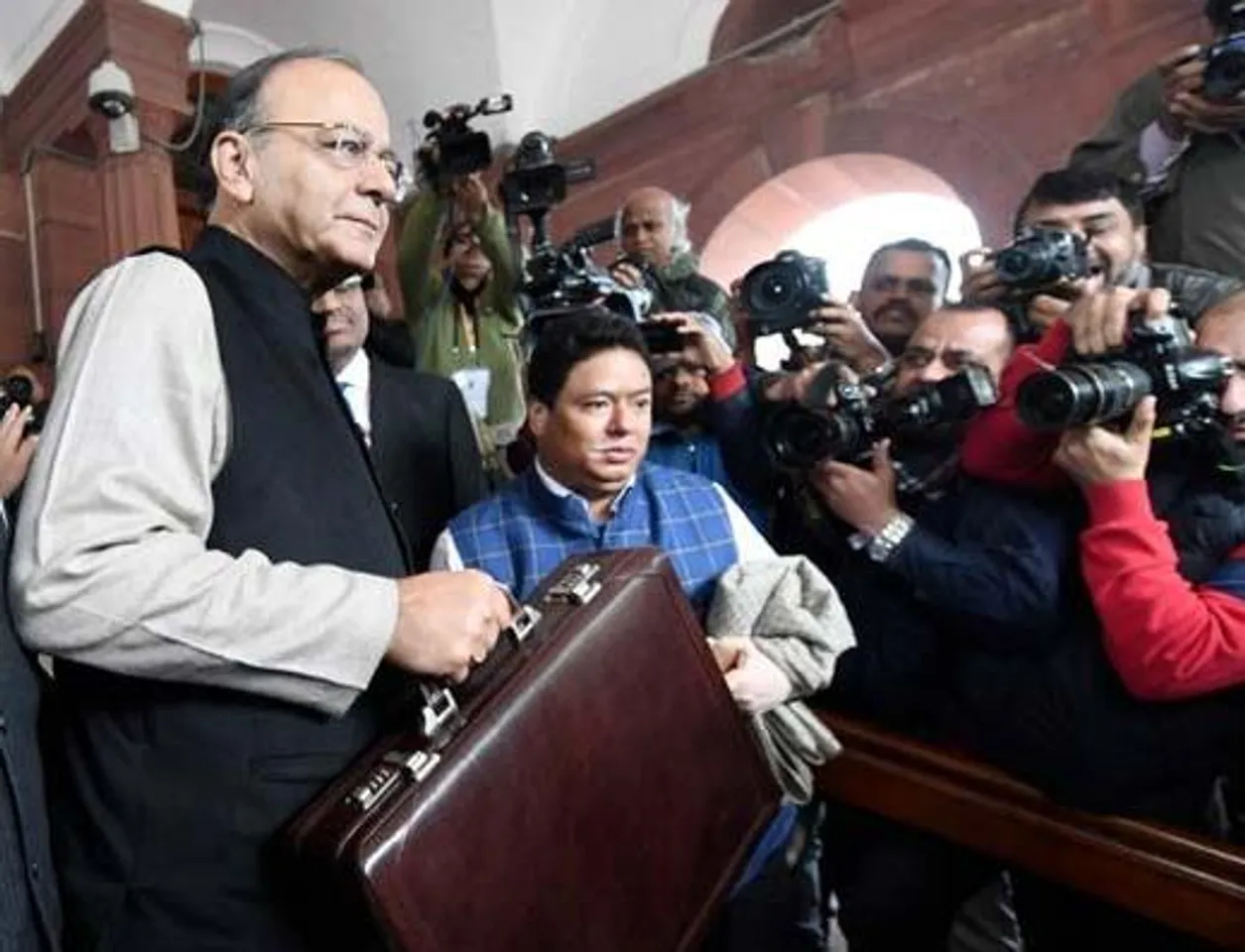 Union Budget 2018 will be a very crucial year for India. Especially with regards to India's last few years of ambitious growth path.  This year the Union Budget is expected to attract the masses as this budget mandate will also contribute significantly to the election campaigns of almost every political party.
Prime Minister Narendra Modi understands this, so as our Finance Minister Arun Jaitley. That's the reason, we are getting indications about the people-oriented temperament of this budget. While sectors such as Agriculture is expected to get some major takeaways from Mr. Arun Jaitley.
In addition, this year's Union Budget will also go to be a document which will authenticate the role of NITI Aayog in today's policymaking.
Some more critical mass appealing aspects such as upsurge of Sensex and Nifty will also remain in the mind of Mr. Arun Jaitley while delivering the Budget Speech on Feb 1st. Moreover, while I am drafting this feature which is a result of 'SMEStreet Market outreach or a Survey' among MSMEs, the stock market has shown new peaks in last two days. The 36,000 mark in the Sensex and Nifty of today morning is a strong indication that Budget is still a decisive document to rule the market in next few days.
However, schemes and programs are expected to appeal the masses and also would likely in highlight the role of states in nation-building. Needless to say that Prime Minister Modi would like to showcase a developed nation in front of the world before the next general elections. So, that's why the top five key priorities that Mr. Arun Jaitley must emphasize in his upcoming Union Budget presentation must include Rural development and MSMEs.
As a SMEStreet, market outreach exercise we observed these points as key demands from the MSME sector from Union Budget 2018.
Here are the Top 10 MSMEs' Demands from Union Budget 2018
Rural Infrastructure Development
Increase Role of Technology in Rural India
Transformational Schemes for Agriculture Sector
Cost of Lending to MSMEs
Enhanced fringe benefits for Employees
Better & Lucrative Insurance Benefits for Working Class
Support on Marketing for MSMEs
Role of Startups in Government related Projects
Technology Boost for Manufacturing
A Push or speeding-up Smart Cities Project
Sectors which are expected to get Mr. Arun Jaitley's attention
Retail: Typical Offline Retail. The conventional retail sector is the one which makes the markets filled. Online market has gained it's momentum and have also experienced it's
Alternate Energy: As a sector, energy is witnessing the huge action. This Union Budget 2018 should have a strong deliverable for this sector.
Geographic MSME Clusters with specific Specialization.
Boost for Garment Industry
Real Estate is definitely seeking better support from the banking domain.
Technology Boost in Sectors such as:
Education
Healthcare
Manufacturing
Agriculture
Food Processing
The market outreach exercise of SMEStreet covered around 1200 MSMEs across the country representing various industry segments.
Related articles across the web