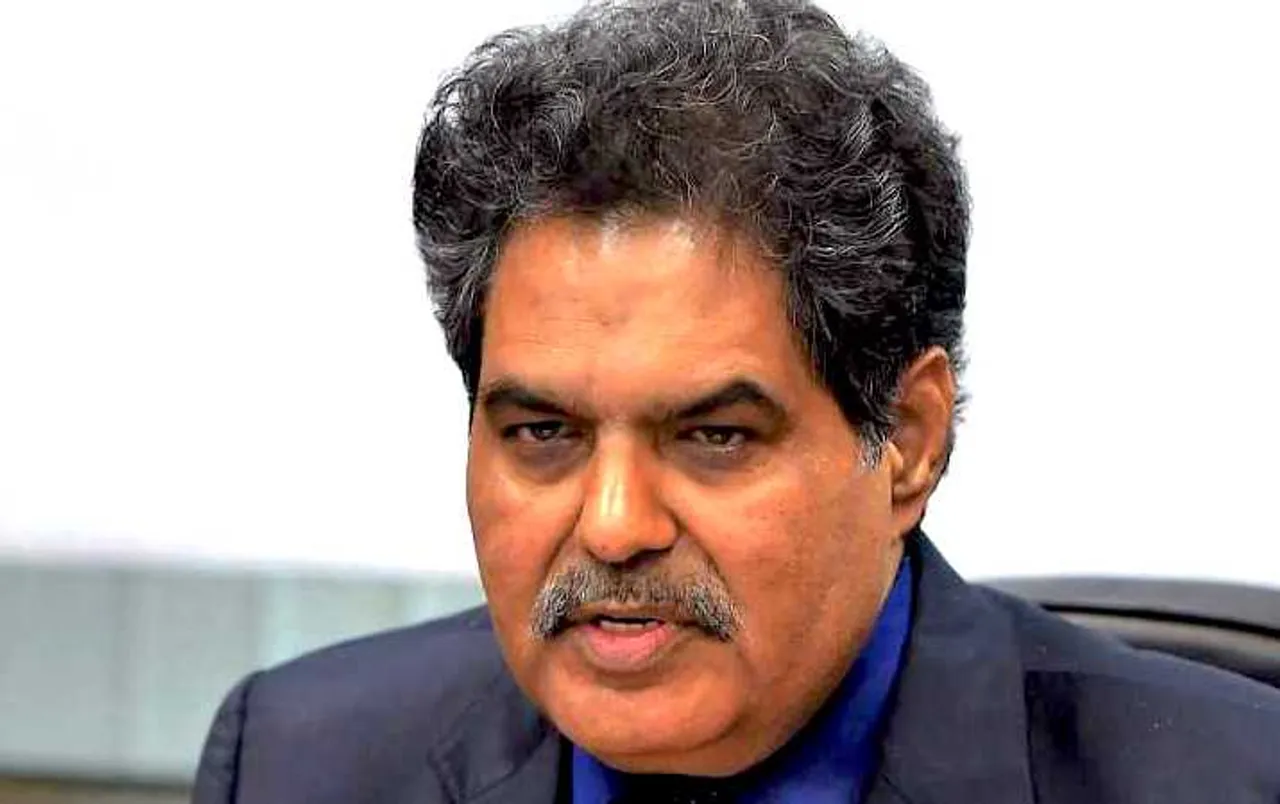 In order to ensure effective enforcement of continuous disclosure obligations by issuers of listed   Debt securities, Sebi  came out with uniform structure for imposing fines for non-compliance with disclosure requirements.
The stock exchanges will levy fine and take action in case of non-compliance with continuous disclosure requirements by issuers of listed non-convertible debt securities (NCDs), non-convertible redeemable preference shares (NCRPS) and commercial papers, Sebi said in a circular.
The fine ranging from Rs 1,000-50,000 per day could be levied for non compliance with disclosure norms related to payment obligations.