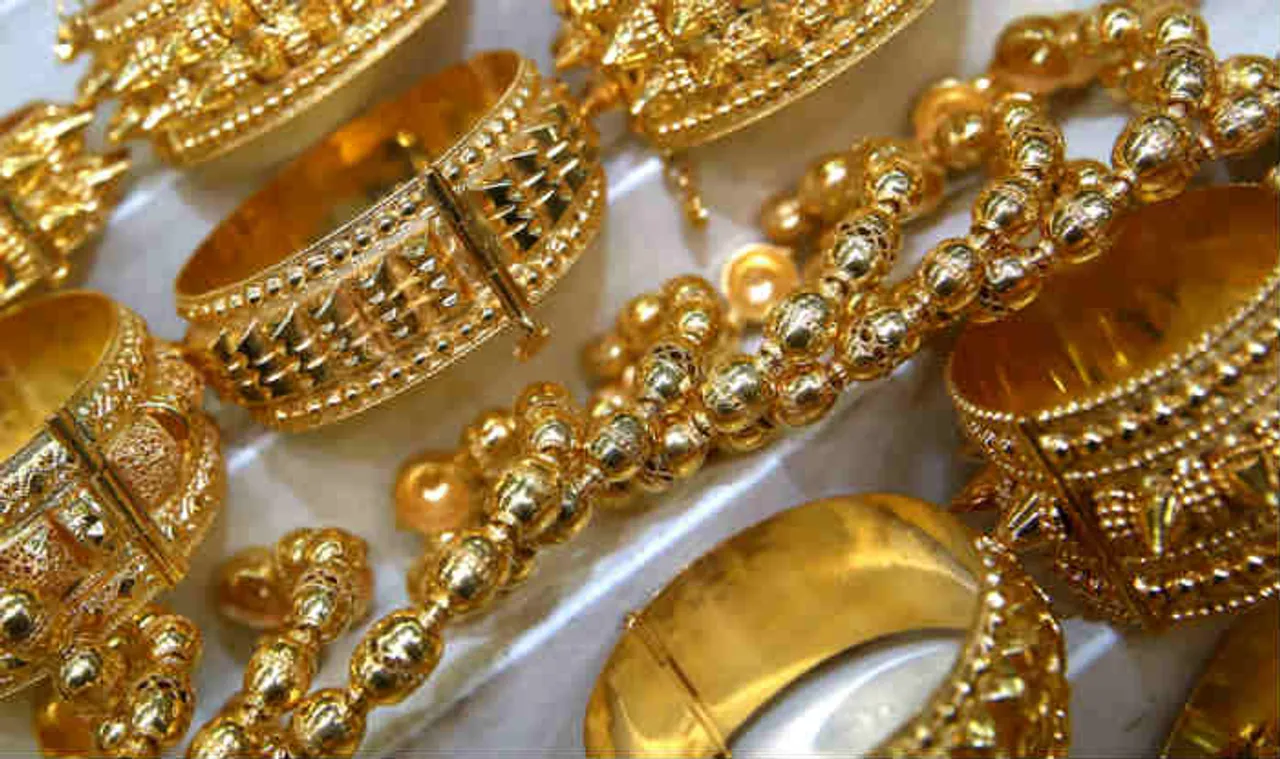 The average salary in Indian gems and jewellery industry at Rs 2.52 lakh per annum is lower than other manufacturing industries that are becoming more lucrative for young workers – pharmaceuticals (Rs 5.09 lakh), capital goods (Rs 4.94 lakh), electronics (Rs 4.43 lakh), chemical (Rs 3.97 lakh), automotive (Rs 3.77 lakh), construction material (Rs 2.88 lakh), metal and metal products (Rs 2.54 lakh), noted an ASSOCHAM-Thought Arbitrage joint study.
"Inadequate working conditions and limited compliance with health and safety standards have also led to low interest in the industry," highlighted the study titled 'Gems & jewellery industry: Contributing to Make in India,' conducted by The Associated Chambers of Commerce and Industry of India (ASSOCHAM) jointly with Thought Arbitrage Research Institute (TARI).
Excessive and prolonged exposure to lethal chemicals and gases can lead to ailments like lung tissue damage, kidney damage and lung cancer thereby making the industry less attractive and not an employer of choice for the younger generations.
Unorganised players and small-scale enterprises are not known to use cutting edge technology and high quality materials in their manufacturing processes, this is another major reason as behind slow growth of the gems and jewellery sector in India.
"Sustainable growth of any industry needs continuous supply of new talent with skills and ground-breaking ideas," said Mr D.S. Rawat, secretary general of ASSOCHAM while releasing the findings of the study.
"Manual methods of cutting, polishing, manufacturing and designing of gems and jewellery need to be substituted with high-end machines and software by imparting practical training to the youth in use of laser machines and other modern techniques prevalent globally," said Mr Rawat.
The ASSOCHAM-TARI joint study has suggested for systematic and collective investments in skill development through increased training and manpower development programs.
"Investment in vocational training institutes will provide a path to increase awareness and attract younger generation to the sector by providing better career opportunities thereby enabling industry with access to a larger talent pool mitigating the effect of reducing inherited skills."
The study has further suggested providing safety kits with daily-use equipment like goggles, gas masks, gloves, lab coats and others to the workers.
The aforesaid steps can help reduce negative impacts on workers' health, attract growing young population and retain existing workforce, thereby resulting in low labour turnover, improved efficiency and productivity and high output.
Rise in employment across Indian economy because of rise of Rs 1 of demand in gems and jewellery industry can lead to more than five times rise in employment within the sector, concluded the ASSOCHAM-TARI study.