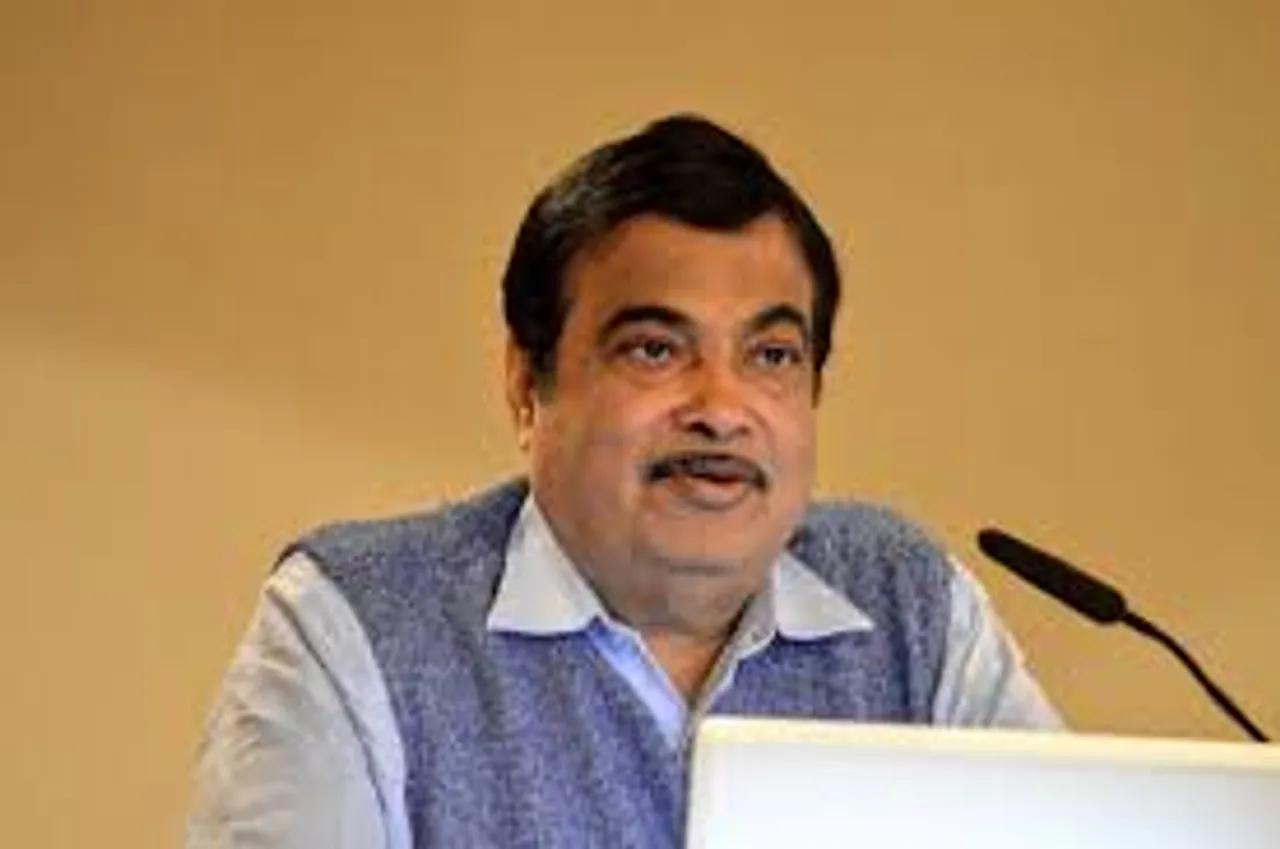 Discussing the ongoing problem of delayed payments in the COVID-19 era, Union Minister Nitin Gadkari unleashed very critical information and said the government agencies, public sector undertakings and major industries owe an estimated Rs 5 lakh crore in outstanding payments to MSMEs.
The MSME Minister said the Centre has decided that its ministries and public sector undertakings will clear outstanding payments of MSMEs within 45 days.
"State governments, their ministries and public sector undertakings, Government of India, its ministries and undertakings, and major industries combined owe an estimated Rs 5 lakh crore to MSMEs, money that is stuck and not cleared," Gadkari said.
The minister said he has also requested state governments to clear dues owed by their departments and state-owned undertakings.
Well, the issue of delayed payment is not new. It is ironically considered to be part of the business, though there are several efforts been made by the Govt. and Ministry of MSME, in particular, the issue is still existing. Well with the ongoing global economic situation, this information which was revealed by MSME Minister himself indicates a very alarming situation. This is a serious issue and Govt. machinery within itself must and should find a very quick solution. At SMEStreet, we have raised this issue regularly and we also get regular feedback from MSME Entrepreneurs on time to time basis sharing their respective crisis situations with regards to delayed payments.
While the mInister himself identified an amount of 5 Lakh Crore tucked at Govt.'s level the overall impact of this delayed payment could be very high.
If we try to calculate the number of MSMEs affected by this delayed payment, the results could be very disheartening. For example, each MSME which gets work from the government has its own supply chain cycle in which, on an average, 5 to 7 other registered MSMEs are there and over 12 un-registered Tiny Businesses, which are getting considered as part of MSME ecosystem, are also there. So, we we average out the number of employees who are getting affected by this delayed payment the numbers can become frustrating and devastating from the earlier version of disheartening.
Moreover, Mr. Gadkari, has been repeatedly appealing to major industries during his interactions to clear the outstanding payments owed by them to micro, small and medium enterprises (MSMEs).
Gadkari said the government has devised a scheme to strengthen NBFCs as they play a significant role in financing.
The government was thinking of creating a separate category of 'village industry' for MSMEs to encourage setting up of units in villages, he added.
The minister was speaking in a video interaction with the members of Calcutta Chamber of Commerce.