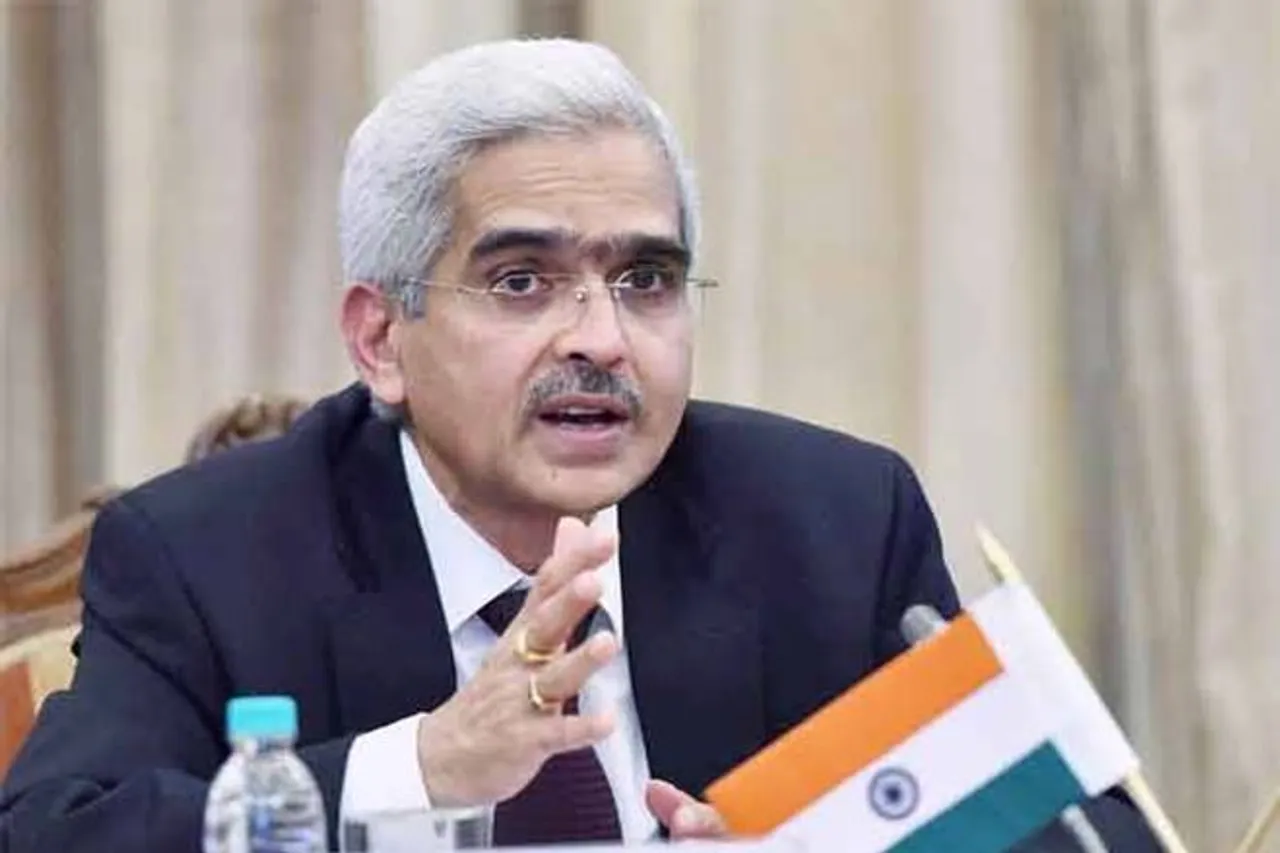 The Monetary Policy Committee (MPC) of the Reserve Bank of India (RBI) voted unanimously to leave the repo rate unchanged at 4 percent. MPC also voted unanimously to keep stance accommodative. Reverse repo rate hiked to ensure liquidity. RBI will restore liquidity adjustment facility, said RBI governor Shaktikanta Das.
It was widely expected that MPC would hold rates and the accommodative stance.
Mr. Ramani Sastri - Chairman & MD, Sterling Developers Pvt. Ltd commented, "RBI's decision to keep policy rates unchanged will continue to improve sentiments in the real estate sector and signals the government's focus on driving consumption. This will also provide the required fuel for the growth of the economy along with the real estate sector, which is allied with several other industries. For home buyers, this decision will help reinstate confidence and further access to affordable home loans and help foster housing demand. The low interest rates have been a crucial factor in the revival of the demand in the real estate sector in recent times and hence upsetting the current momentum would have been highly detrimental to the overall economic recovery. Over the last few quarters, there has been a fundamental change in buyers' expectations and attitude towards homeownership, which has resulted in the residential real estate sector perform exceedingly well across all segments. It is imperative for the government to pay special attention to the real estate sector and have provisions for its well-being in the near future."