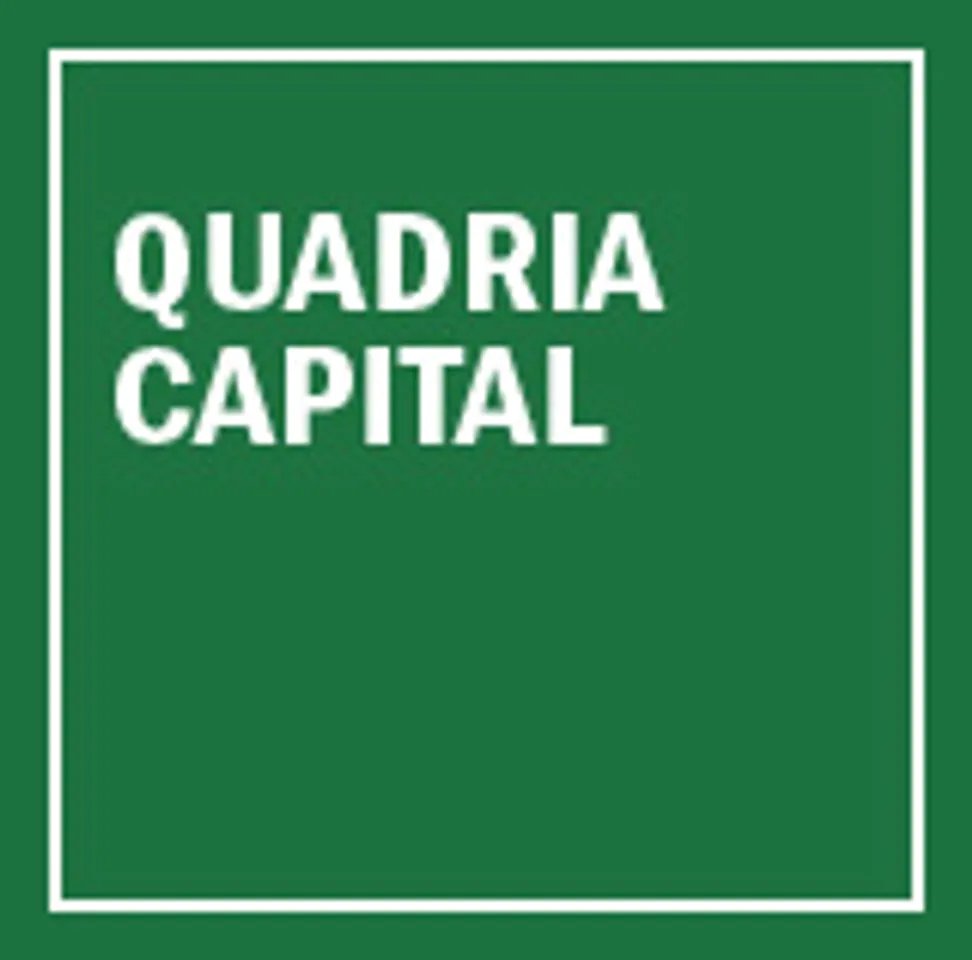 Quadria Capital, through its Singapore based SPV, Helix Investments Pte Limited, has successfully concluded an investment deal in Concord Biotech Ltd. ("Concord"). Concord is one of India's leading manufacturers of fermentation based biopharmaceutical APIs, focused on niche segments such as immunosuppressant, oncology, anti-fungal and anti-bacterial. Other investors in Helix Investment Pte Limited are funds managed by Rising Tide and Neuberger Berman.
Quadria Capital, Quadria Capital is one of Asia's leading specialist healthcare focused private equity group based in Singapore investing in the high growth healthcare sectors of some of the world's fastest growing economies in South Asia and Southeast Asia. To date, Quadria Capital has invested in 15 companies across six countries in the region, through three private equity vehicles, and has over US$ 1.5 billion of managed capital.
Promoted by India's leading biotechnologist, Sudhir Vaid, Concord is an innovation driven pharmaceutical company with strategic focus on biopharmaceutical APIs. Commenting on the partnership, Vaid said, "Concord has grown to its current profile on the back of its strong technology platform and competence in developing and delivering high value complex molecule to global players in the regulated markets. We believe that now is the time to take the business to the next level by extending therapy expertise and introducing new range of products. In this pursuit of ours, we are delighted to have a partner like Quadria, who we believe will help us in the next phase of our growth through, their domain expertise and global network." Vaid, a technocrat-turned-entrepreneur, has over four decades of experience in the field of biotechnology, and has worked with leading Indian and global players before launching Concord.
From a single product company in early 2000s, Concord today has a product portfolio and near term pipeline of over 30 products across niche therapies such as immunosuppressant, oncology, antifungal and antibacterial. The company has a world class manufacturing facility in Ahmedabad (India), approved by leading global regulatory bodies including USFDA, EU-GMP, Japanese AFM, Korean FDA. The company has commercial operations in more than 50 countries with significant revenue contributions from products that are sold in regulated markets such as USA, Europe and Japan. It is also carrying out Contract Research work for global MNC's in the area of Biotechnology.
"We are impressed by Concord's strong dominance in the fermentation based biopharma products. Their operating philosophy of delivering complex product categories such as immunosuppressant, oncology etc firmly positions them to achieve future growth. We are confident of the company's ability to deliver the next phase of growth and will support them along the way through our network and eco-system," said Dr. Amit Varma, Managing Partner of Quadria Capital.
Concord is coming up with a new formulation facility in Ahmedabad (India) and expects to start operations by end of 2016. The facility has been designed to cater to solid and liquid orals both for regulated and semi-regulated markets.