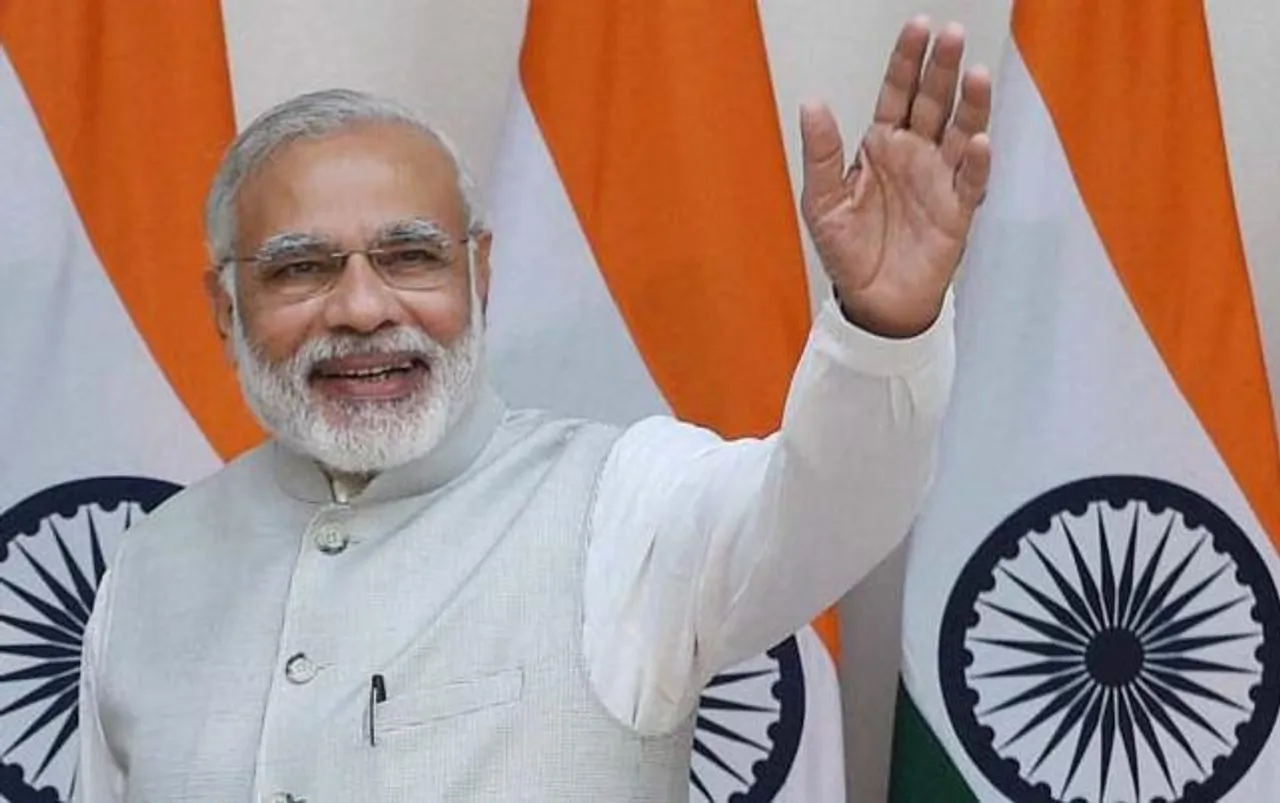 In another bid to boost 'Make in India' and motivate manufacturing and production of goods and services in India with a view to enhancing income and employment, the Union Cabinet, chaired by Prime Minister Narendra Modi, approved a policy for providing preference to local suppliers in government procurement.
"Under the policy, preference in government procurement will be given to local suppliers. Local suppliers are those whose goods or services meet prescribed minimum thresholds for local content," it said.
In procurement of goods for Rs. 50 lakhs and less and where the nodal Ministry determines that there is sufficient local capacity and local competition, only local suppliers will be eligible.
For procurements valued at more than Rs 50 lakh or where there is insufficient local capacity/ competition) if the lowest bid is not from a non-local supplier, the lowest-cost local supplier who is within a margin of 20 per cent of the lowest bid, will be given the opportunity to match the lowest bid, the statement said.
In fact, procurement by the government is substantial in amount and can contribute towards this policy objective.
Local content can be increased through partnerships, cooperation with local companies, establishing production units in India or Joint Ventures (JV) with Indian suppliers, increasing the participation of local employees in services and by training them.