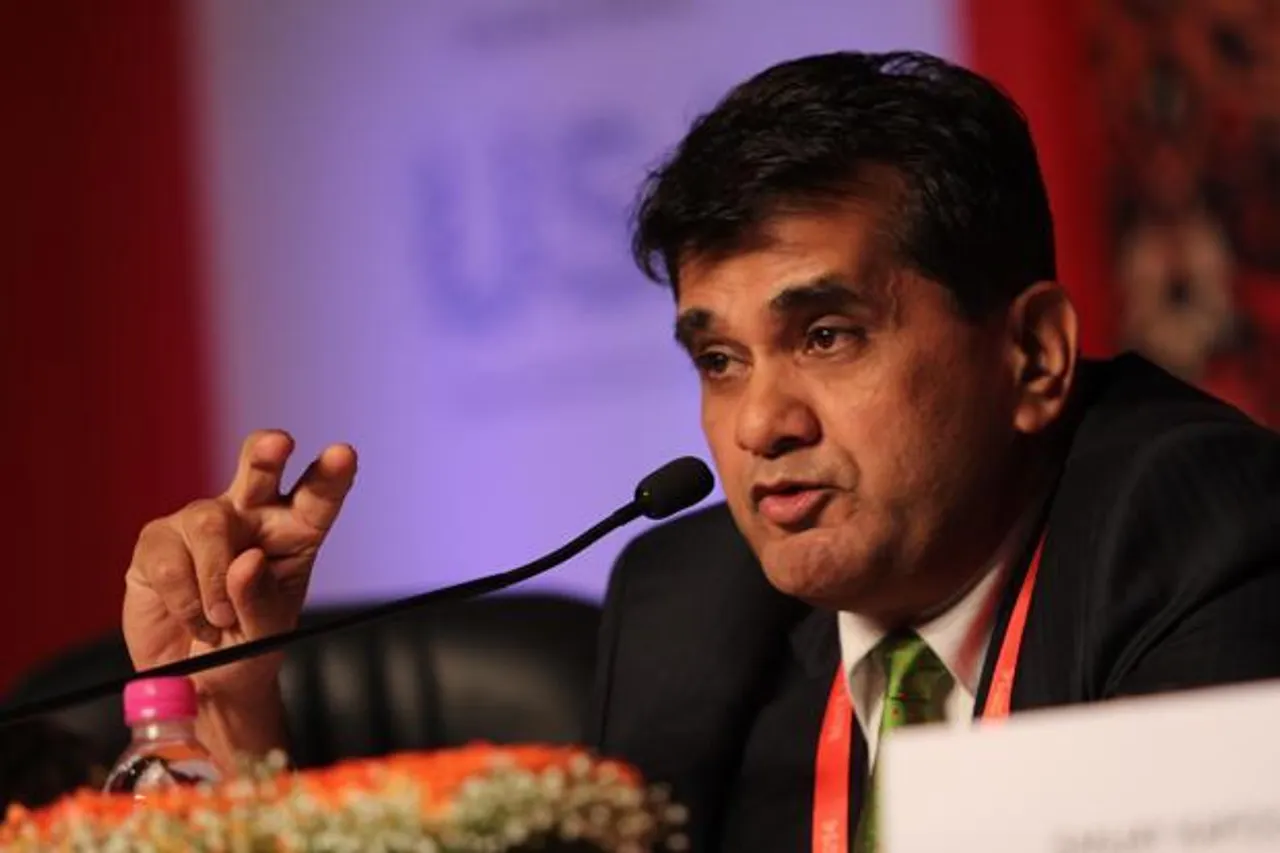 NITI Aayog is organising a day-long FinTech Conclave at Dr. Ambedkar International Center, New Delhi. The objective is to shape India's continued ascendancy in FinTech, build the narrative for future strategy and policy efforts, and to deliberate steps for comprehensive financial inclusion,  The Conclave will be featuring representatives from across the financial space – central ministries, regulators, bankers, startups, service providers and entrepreneurs.
The Conclave will be inaugurated by Governor, RBI and will be attended by senior government officials, including Secretary (Department of Economic Affairs), Secretary (Department of Financial Services), Chairman (SEBI), Secretary (MeitY), Secretary (Department of Revenue), Secretary (MSME), Deputy Governors of RBI, among others.
Conclave will host more than 300 representatives from the leading Financial Institutions including HDFC Bank, IndusInd, ICICI Bank, SBI Card, Tata Capital and FinTechs including BankBazaar, PhonePe, Capital Float, Zerodha, PayTM, MobiKwik, PayU, leading venture capital investors, state governments, MSMEs and industry subject matter experts.
The valedictory session of the conclave shall include presentations consolidating sector-specific findings of the various breakout panels on themes such as Digital Onboarding of Customers/Merchants for Financial Inclusion, Building Financial Products for Millennial India, Emerging Areas of FinTech, Fast Tracking Investments in FinTech Industry and Financial Inclusion of MSMEs.
Government of India's efforts focused on Digital India and developing India Stack including Voluntary Aadhaar for financial inclusion have evoked significant interest from various stakeholders in the area of Financial Technology (FinTech).
Background:
India is one of the fastest growing FinTech markets globally and industry research has projected that USD 1 Trillion or 60% of retail and SME credit, will be digitally disbursed by 2029. The Indian FinTech ecosystem is the third largest in the globe, attracting nearly USD 6 billion in investments since 2014.
The Indian FinTech industry is creating cutting edge intellectual property assets in advanced risk management and artificial intelligence that will propel India forward in the global digital economy while simultaneously enabling paperless access to finance for every Indian.