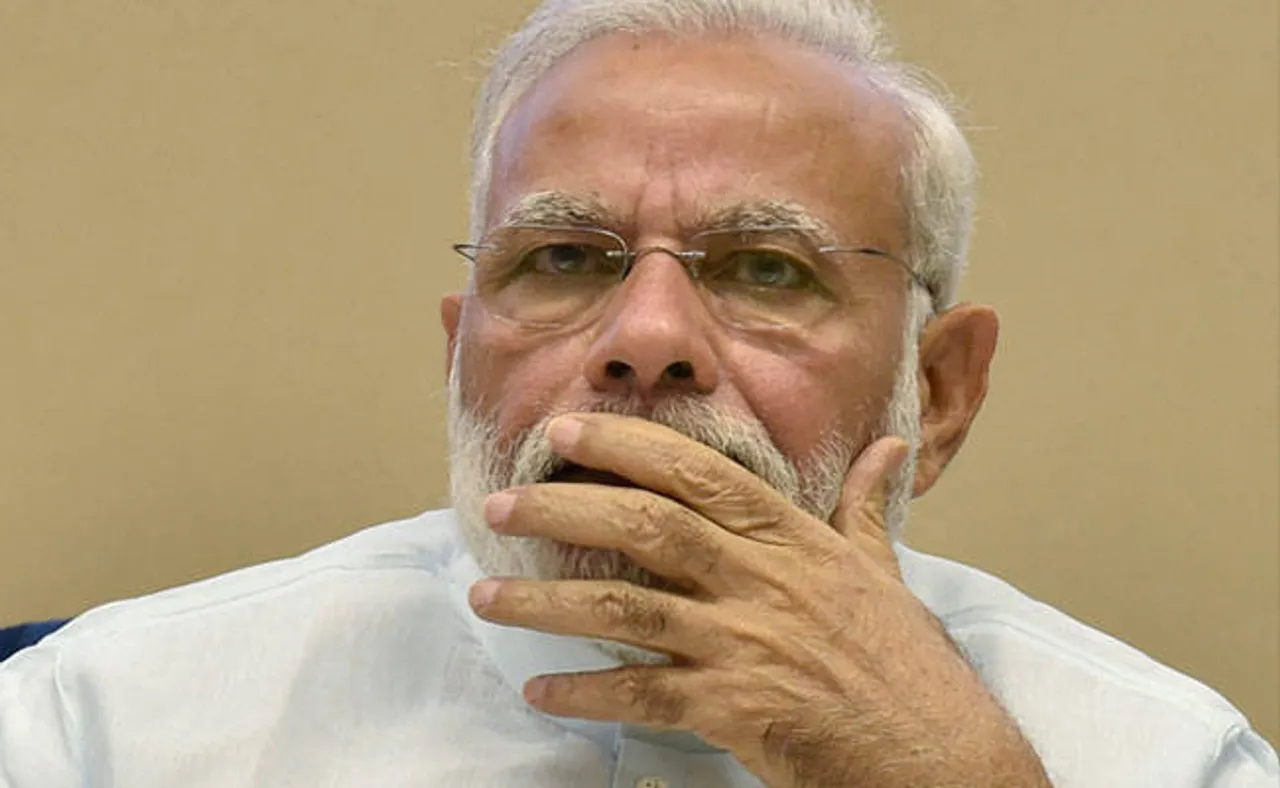 Almost a month before the Budget session of the Parliament, Prime Minister Narendra Modi sought suggestions from leading economists and other experts of the country on the road ahead for the economic policy.
At an event organised by the NITI Aayog, over 40 economists shared their views on various themes such as the macro-economy, agriculture and rural development, employment, health and education, manufacturing and exports, urban development, infrastructure and connectivity.
After the presentations, the Prime Minister thanked the participants for their suggestions and observations and assured them that the government will consider these.
Finance Minister Arun Jaitley also thanked everyone for their "thought-provoking suggestions", a government statement said.
The meeting was attended by several Union Ministers who look after economic subjects. NITI Aayog Vice Chairman Rajiv Kumar was also present.