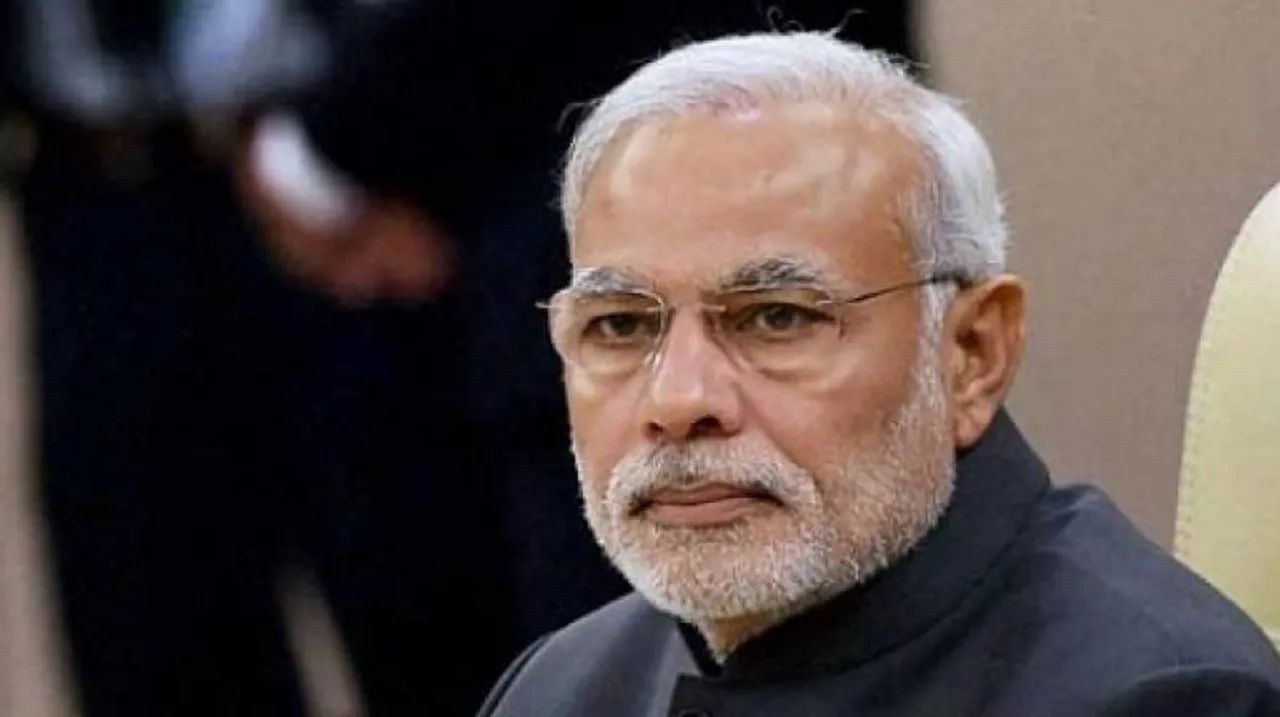 Prime Minister Narendra Modi made a public statement as his message to the nation after his government's interim budget. He mentioned, that this Interim Budget 2019-20 has addressed the interests of multiple sectors, including, manufacturing, MSME and agriculture.
This budget takes care of the interest of several sectors- from farmer welfare to middle class, from income tax relief to infrastructure, from manufacturing to MSME, from housing to healthcare and from the increased pace of development to the New India, Modi said after the presentation of after the Union Budget 2019-20.
"This is a major step towards making India a powerful nation with the schemes touching the lives of the people, he added.
Now in this budget, over 12 crore farmers and their families, 3 crores middle-class taxpayers and 30-40 crore labourers will be directly benefitted, he said.
I congratulate the middle class and the salaried middle class for the income tax rebate in this budget, Modi said.
On the contrary, opposition party leaders have come forward a without losing much time, they started sharing their reactions on the Interim Budget. Some of them have even called that Finance Minister, Piyush Goyal used this interim budget as an avenue to woo their voters. "The Lok Sabha elections were kept in mind but even then this budget document didnt impressed issues such as employment crises," West Bengal CM, Mamta Benergee mentioned.

Congress President Rahul Gandhi has also made his points to counter Piyush Goyal's Budget. Rahul Gandhi asked, "When Rs 3.5 lakh crore of loans to a handful industrialists have been waived, an income Rs 17 per day to our debt-ridden farmers is nothing but an insult." Mr. Gandhi also raised concerns that issues such as joblessness and inflation are not properly addressed in this budget.
It is ironical that the interim budget document gets always trapped under the election force. Needless to mention that sensitivity of budget document is very crucial for the country.