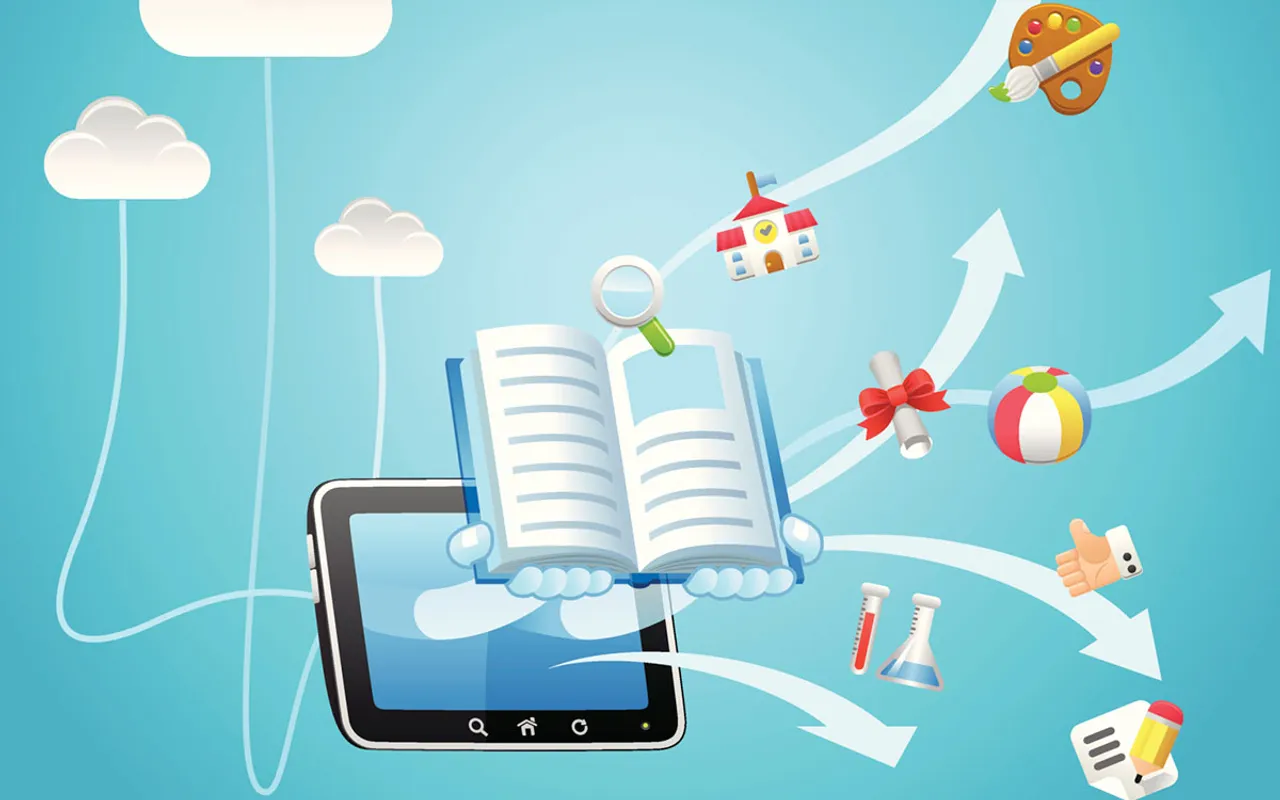 Digital education have already created its worth and with the advent of COVID-19 lockdown, digital has been getting practised at almost every level. But, with Pradhan Mantri e-VIDYA initiative, digital learning will become a long term game-changer for the Indian education sector.
E-learning platforms have lauded the Finance Minister Nirmala Sitharaman's announcement of the 'Pradhan Mantri e-VIDYA' initiative for digital education which would include online teaching, TV channels, radio and podcasts.
The multi-mode access program to be launched immediately would consist of 'DIKSHA' scheme for school education in states and union territories, which would provide e-content and QR coded textbooks for all grades.
Further, the government will launch one earmarked TV channel for each class from standard 1 to 12. The scheme would entail extensive use of radio, community radio and podcasts
Special e-content for visually and hearing impaired would also be provided under the scheme. In another major step, top 100 universities will be permitted to automatically start online courses by May 30, 2020.
Vamsi Krishna, CEO and Co-founder, Vedantu said: "The current situation is here to stay and E-learning is the solution one can resolve to as it allows one to study from the safe confines of their home and avoid travel to public places. Government initiatives like e-VIDYA programme will not only drive evolution and fundamentally change the pattern of teaching and learning but also make education accessible to everyone."
He noted that the focus on technology-driven education will open doors and present ample opportunities for educators and e-learning companies.
Sai Venkateshwaran, Partner and Head, CFO Advisory, KPMG in India said that post-COVID-19, both the modes of delivery of education as well as the areas of study will need to significantly change as the country emerges into the new reality.
"As consumer and personal preferences change post-COVID-19, we will see disruption in both business and operating models, driven by an accelerated push towards digital adoption, and this in turn will lead to a significant shift in talent and skill requirements," Venkateshwaran said.
According to Ashvin Vellody, Partner, Deloitte India, the decision to allow the top universities impart education and learning by creating digital content and across all mediums under the concept of one nation, one platform is commendable.
Gaurav Munjal, CEO and Co-Founder at Unacademy said, "The PM e-VIDYA program announced by the Union Finance Minister today is a welcome move. The program addresses various facets of digital education and is a step in the right direction that will help augment the efforts in bridging the digital divide in the education sector."