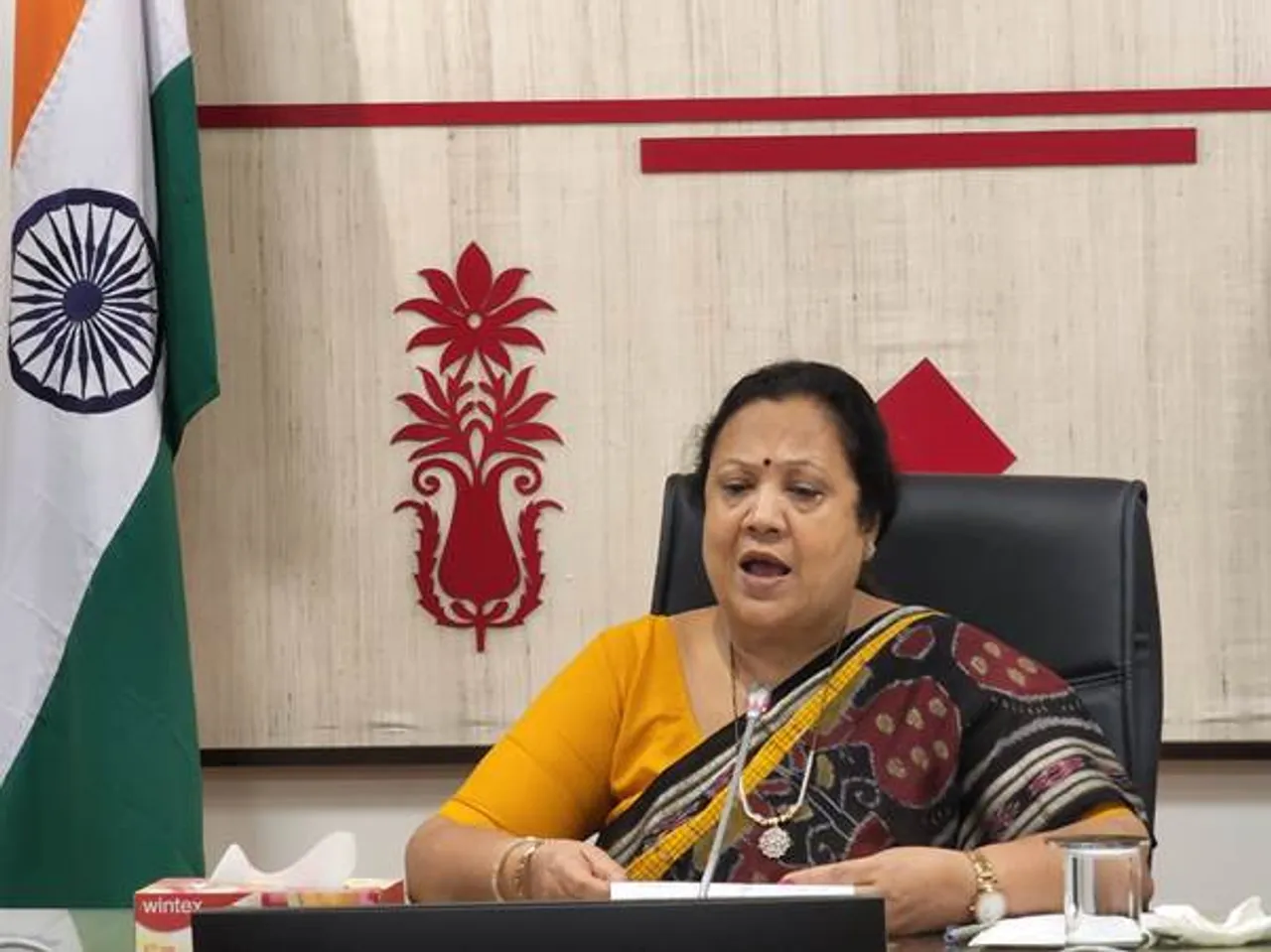 There is a great response to the Production Linked Incentive (PLI) scheme and PM Mitra Parks in the country. Speaking after virtually inaugurating Avgol Nonwoven's New Manufacturing facility at Halol in Gujarat, Smt. Darshana Jardosh, Union Minister of State for Textiles and Railways said that the Government's focus is on Five Fs-Fibre to Farm to Fabric to Fashion to Foreign. She said that the contribution of India towards man-made fibre in the global market is 25%. And in order to increase this share, PLI Scheme and PM Mitra Parks will support to achieve the desired scale and size while also emerging as a strong competitor in the global market. Indorama has invested in its plant in Halol under 100% FDI.
She said that PM's vision for both PLI Scheme and PM Mitra parks will help develop an ecosystem wherein Ease of Doing Business and through Plug in Play, the industry will achieve new heights. Adding on she said that the PM's GatiShakti-National Master Plan for Multi-modal connectivity will herald a new chapter of governance. She said that Gati Shakti — a digital platform — will bring 16 Ministries including Railways and Roadways together for integrated planning and coordinated implementation of infrastructure connectivity projects.
Smt. Jardosh mentioned that PM's clarion call of Vocal for Local has tremendously helped the local businessmen as well as artisans associated with the textile sector.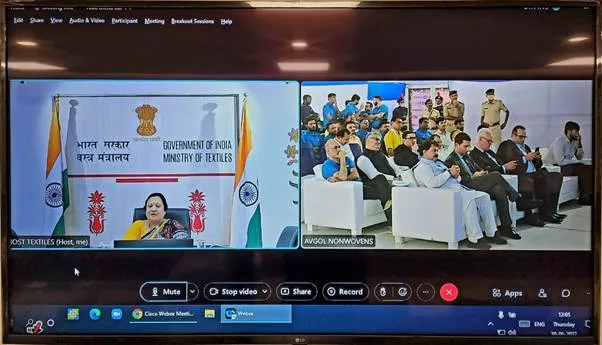 The PM Mitra Park scheme aims to realise the vision of Prime Minister Shri Narendra Modi of building an Aatmanirbhar Bharat and to position India strongly on the Global textiles map. The Government of India approved Production-Linked Incentive (PLI) Scheme for Textiles products, namely MMF Apparel, MMF Fabrics and Products of Technical Textiles, for enhancing India's manufacturing capabilities and enhancing exports with an approved financial outlay of Rs 10,683 crore over a five-year period. To further boost the growth of the sector, centre also removed the import duty of cotton.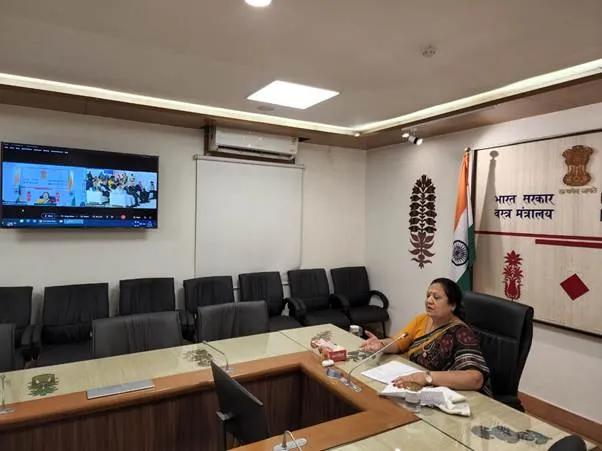 She informed that India will also be the host of G20 Summit, first time ever, which will see participation of several countries. The summit will provide platform for discussion on various sectors like academics, investment and most importantly how India's culture which connects with textile industry will be taken forward globally.
The new manufacturing facility has about 12-acre land sufficient for Non-woven Line expansion upto 3 High Speed lines. In the first phase nearly 175 Crores has been invested and within 12 months, the Plant is ready for production form green filed.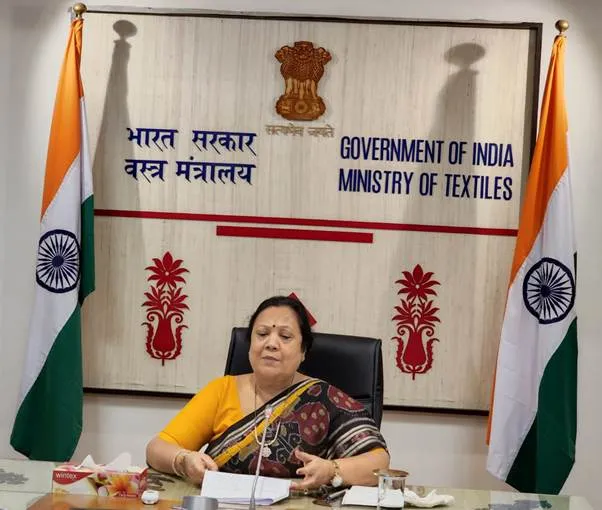 This investment is done with 100% FDI from Israel and technology transfer from Israeli Parent Entity. The plant will have 200 Crores Revenue with an annual capacity of 10,000 MT specialty nonwoven fabrics. This will help to substitute imports savings forex outflow worth 25 million USD per annum from country and contribute to the flag ship schemes of PM, "Make in India" and "Atma Nirbhar Bharat". The building constructed is as per IGBC green building norms and aspired to be Platinum rated certification.