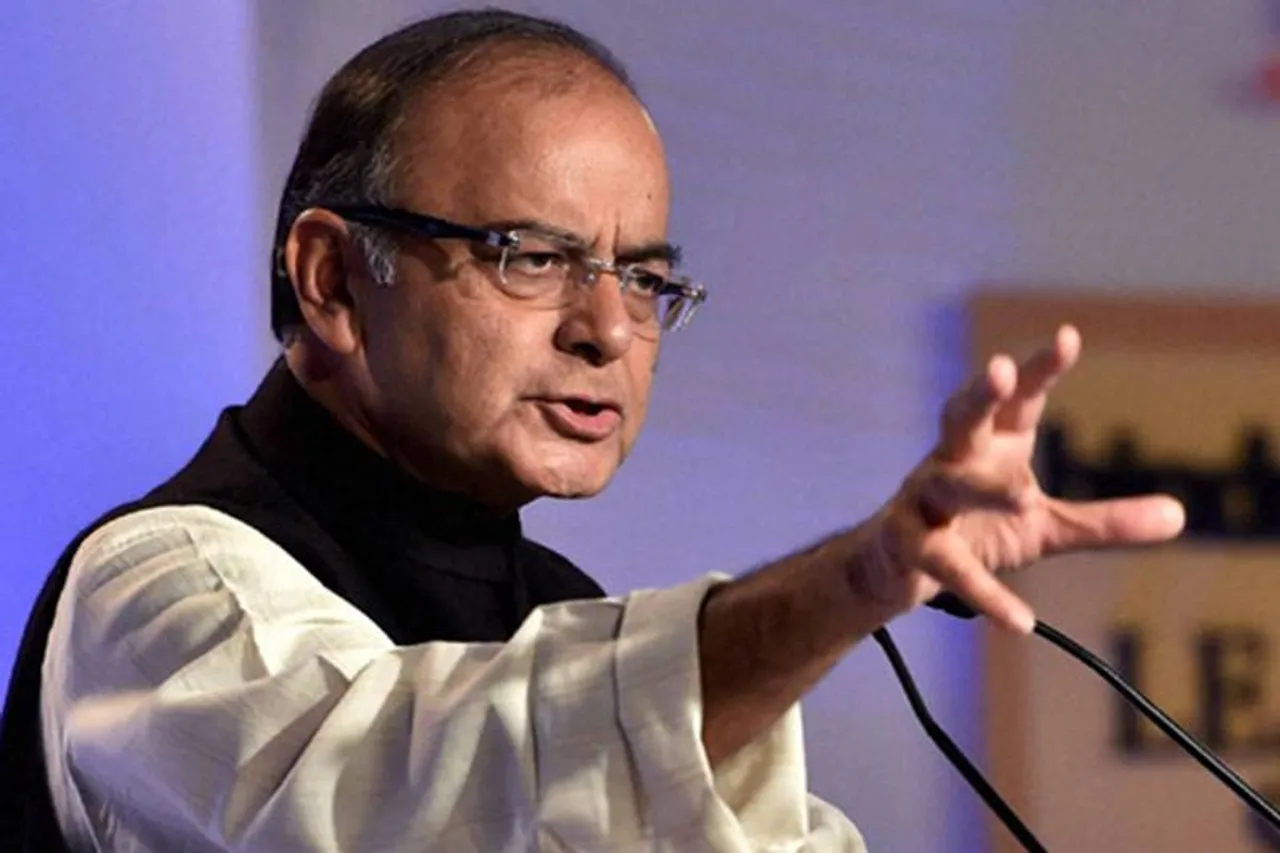 Common man today gets relief from rising fuel prices, as the government decided to cut excise duty by Rs 1.50 and OMCs will absorb Rs 1, therefore, a total of Rs 2.50 will be reduced on both diesel and petrol. Making this announcement in a press conference, Finance Minister Arun Jaitley said, "We are writing to the state government that as the central govt is cutting Rs 2.50 on both petrol & diesel, they do the same.
"Several macroeconomic data is indicating stable measures. The first quarterly results have shown an 8.2% growth. Inflation is still moderate less than 4%," said Jaitley, adding "Rs 10,500 crore will be the impact of excise duty cut this year."
The Finance Minister said the move followed Brent crude oil touching four-year high of USD 86 a barrel yesterday and interest rates in US reaching seven-year high.
Further, he said that inflation in India is still moderate at less than 4 pe cent and higher direct tax collections give comfort with regard to fiscal deficit, adding domestic macroeconomic indicators are strong and stable, except for current account deficit.
Earlier in the day, Finance Minister Arun Jaitley met Oil Minister Dharmendra Pradhan to look at options to mitigate its impact on the economy, said a media  report citing sources aware of the discussion.
The two ministers had reportedly met last evening amid concerns of high fuel prices adding to farmers' distress, particularly in the upcoming Rabi crops season.
Notably, diesel is the most used fuel in the farm sector, as tractors tilling the soil to irrigation pump sets - all use diesel, and a spike in its prices is bound to add to the cost cost of farming.
The two ministers are believed to have discussed options to mitigate the impact of rising international oil prices and rupee dipping to new lows.