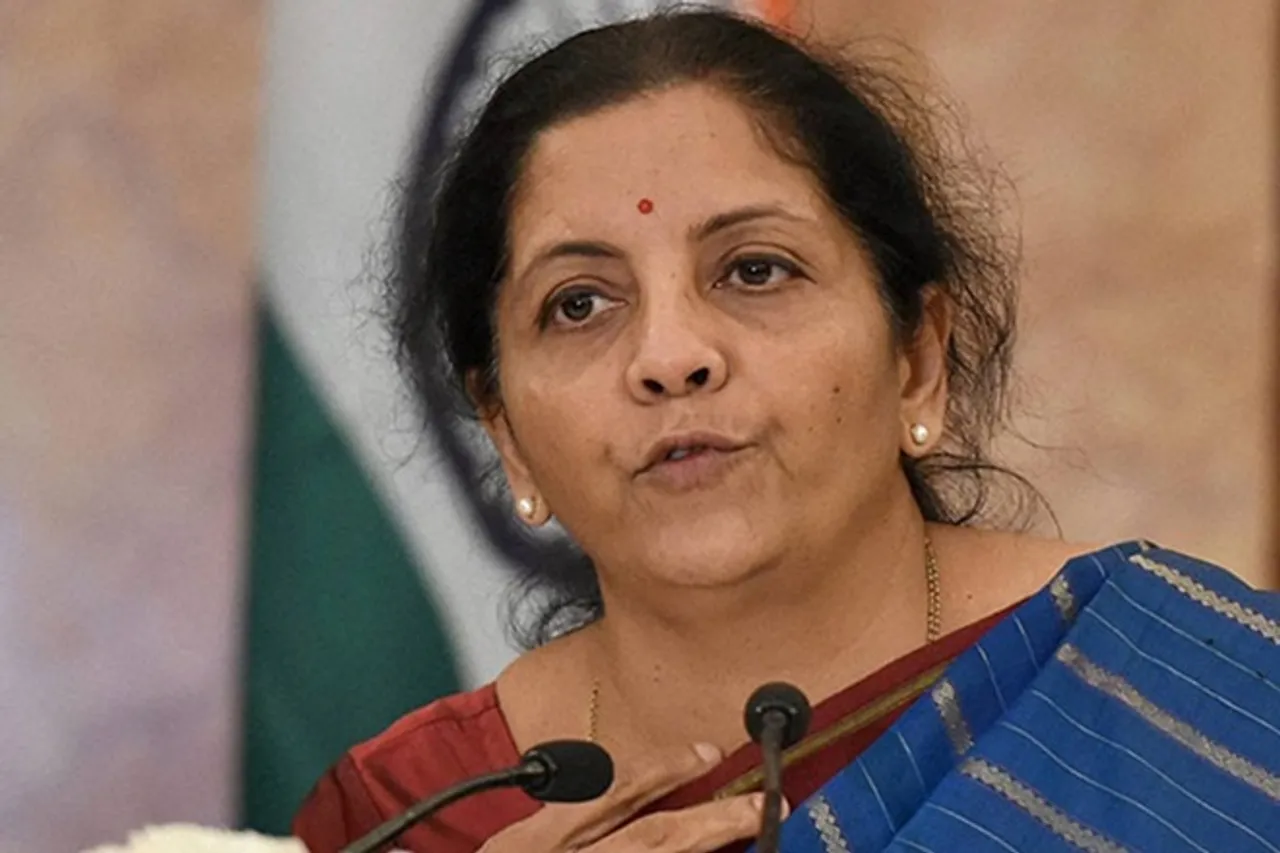 While introducing a plan for Indian economic revival, Union Finance Minister Nirmala Sitharaman announced a slew of measures including the use of Bharat stage 4 vehicles and withdrawal of enhanced surcharge on capital gains.
Talking about the economic slowdown and Gross Domestic Product (GDP) growth, Sitharaman said that the current projected global GDP growth is of about 3.2 % and probably is going to be even revised downwards.
"The growth rate, still in comparison to many countries is high and if anything even in comparison to the US and China, our growth rate is higher than everybody else," said the Finance Minister.
From Ms. Nirmala Sitharaman's suggested measures for Economic revival, here are some key points:
Corporate Social Responsibility (CSR) violations will not be treated as a criminal offence but as civil liabilities.
The government would introduce "faceless" scrutiny of tax liabilities of individuals and corporates and no tax official will have to physically visit any individual for tax summons and monitoring.
All BS-4 vehicles purchased up to March 2020 will remain operational for their entire period of registration.
Tax notices and summons without a computer generated unique ID number would not be valid to curb unauthorised tax summons.
The government announced the withdrawal of the "angel tax" provision for registered startups and their investors.
The banks would now pass on rate cuts through the Marginal Cost of Funds based Lending Rate( MCLR) reduction to benefit all borrowers.
The government withdrew the surcharge levied on Foreign Portfolio Investment (FPI) with an aim to check its massive outflow.
The National Housing Bank (NHB) would provide an additional Rs 20,000 crore to housing finance companies (HFCs), taking up the total liquidity support to Rs 30,000 crore.
The government has decided to recapitalise banks with Rs 70,000 crore upfront, enabling them to lend Rs 5 lakh crore, benefitting corporates, retail borrowers, and small traders among others.
Measures for the distressed home buyers would be announced next week along with other steps.