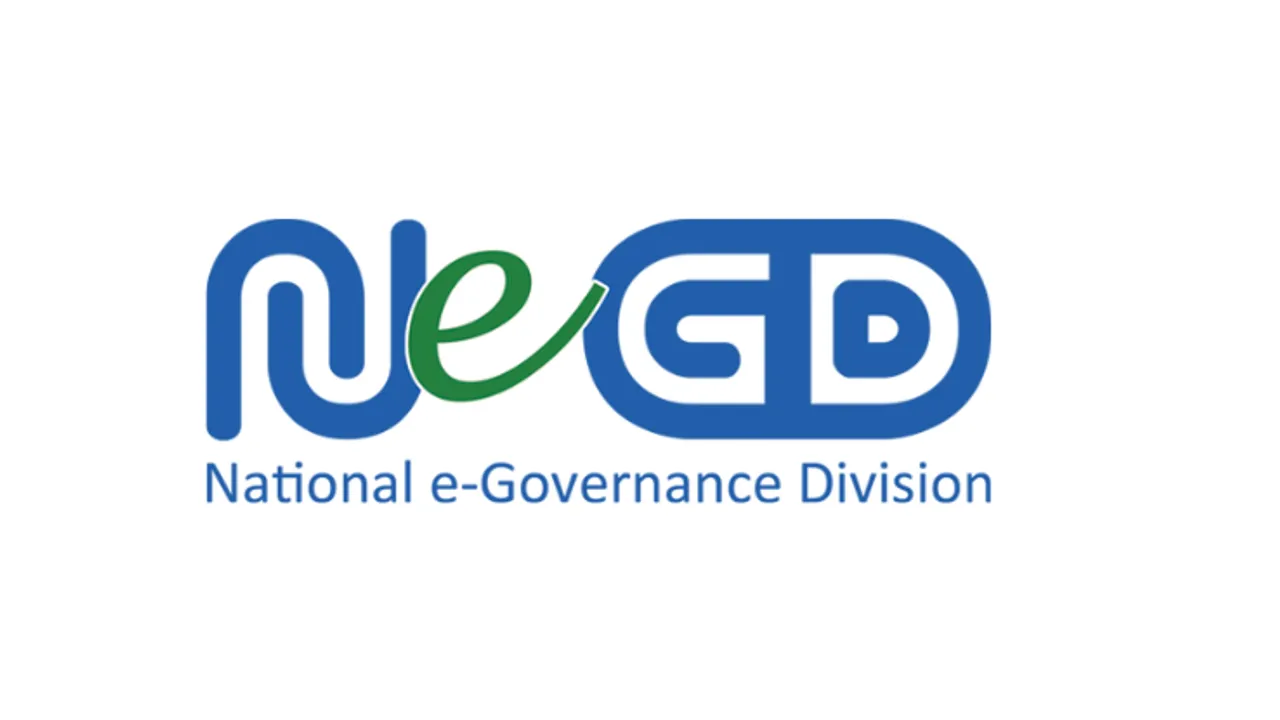 A Digital Government Senior Leaders program is being conducted in collaboration with IIM-Bangalore from November 20-25, 2023, with the participation of 21 officials from Central government and eight State/UT departments. The six days intensive workshop is intended to equip the participants with the knowledge and skills necessary to lead and navigate the complexities of digital transformation in the government sector.
This program is organized by National e-Governance Division, Ministry of Electronics & Information Technology, under its Capacity Building scheme, and is designed to provide exposure to the concept of digital government - its benefits, and potential impact on public service delivery, citizen engagement, and organizational effectiveness; contemporary issues in managing large e-Governance projects, successful implementations of projects and the challenges faced.
This is the third such program in the series launched in August 2022 which has received encouraging feedback.