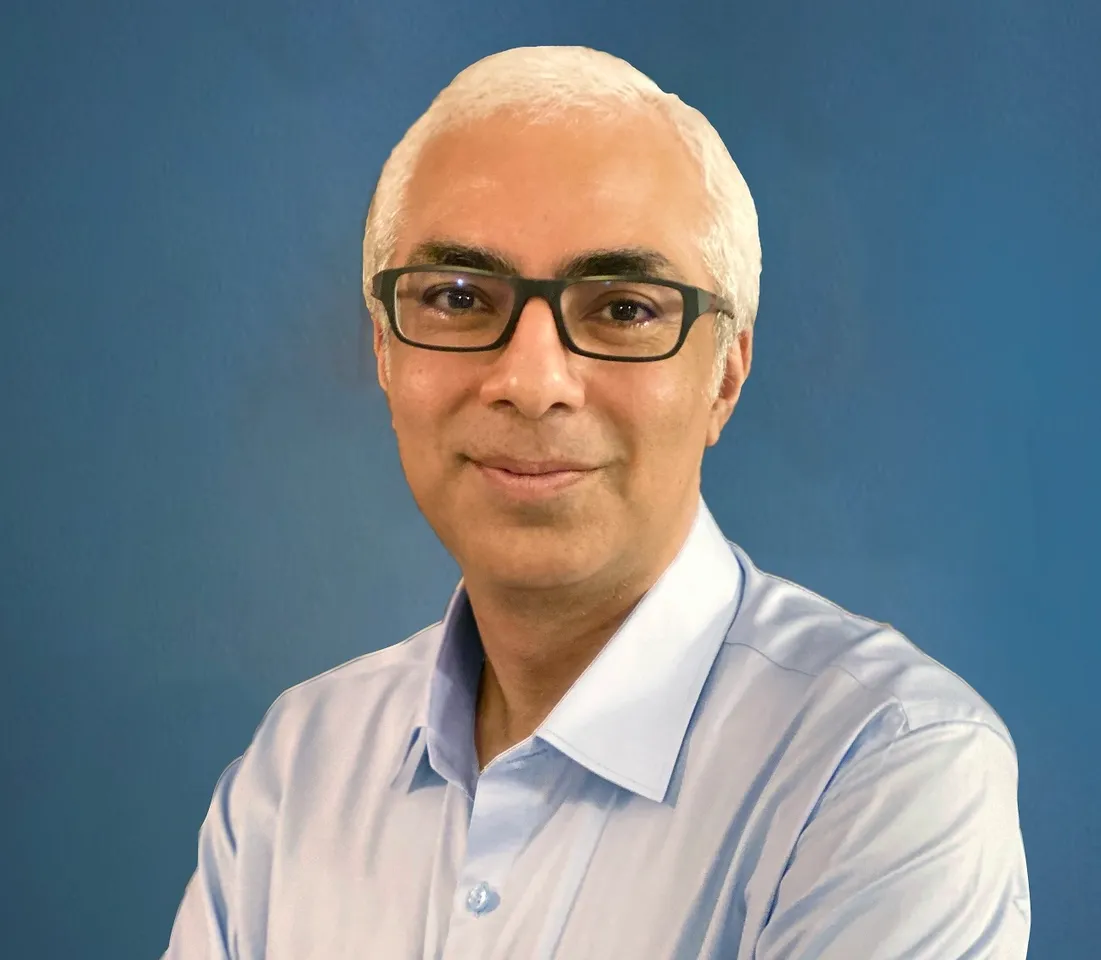 CRIF High Mark, India's leading credit bureau released their flagship report titled, How India Lends 2021, on the overall lending data that highlights key insights into Retail, Microfinance and Commercial lending in India over the last five years (FY17 – FY 21) to show historical trends in lending. Through this report, CRIF aims to provide insights to the lenders and policymakers that will enable the overall development of the credit ecosystem.
As per the report, overall commercial loans witnessed 17.6% Y-o-Y growth as of March 2021 in terms of active loans and 2.3% by portfolio outstanding. MSME Loans (Entity level Credit Exposure upto INR 50 cr) is an important component of Commercial Loans market with share (by volume) of 85% in Mar 2021. In terms of PAR, MSME Loans had lower PAR 90+ and PAR 180+ compared to overall commercial loans. 
Market share:
With respect to market share, public sector banks and private banks dominate the overall commercial loans and MSME Loans market (by value & volume). As per the report, private banks dominate the portfolio outstanding for MSME loans with a share of 41.7%, while public sector banks dominate active loans with a share of 39.7% as of March 2021.
Ticket size:
The report states that there is 15% drop in average ticket size of commercial loans from INR 72.5 lakhs in FY 2017 to INR 61.5 lakhs in FY 2020. There is 30% Q-o-Q drop in originations (by value) in Q1 FY21 due to lockdown in most parts of the country. Recovery was seen in Q2, Q3 & Q4 of FY 2021.  A 65% reduction in average ticket size was observed for public sector banks from INR 78.5 lakhs in FY 2017 to INR 27.6 lakhs in FY 2021.
Growth in share by value and volume:
A 15% growth in share (by value) of MSMEs in overall commercial loans has been noticed from 16.2% in FY17 to 24.6% in FY21. The report records almost 2X growth in share (by volume) of micro enterprises from FY17 to FY21. Similarly, there is a 33% growth in share (by value) and 47% growth in share (by volume) of Micro Enterprises among MSMEs from FY17 to FY21.
Credit facility:
The report indicates that there is a 3% increase in share of Working Capital loans (by value) from 62.6% in FY17 to 66% in FY21. 
Mr. Navin Chandani, MD & CEO, CRIF High Mark, said, "Our report, How India Lends - FY21, is an attempt to highlight the credit trends in India, from FY17 to FY21. Lending Institutions and the policymakers could benefit from the report and collaborate to promote a favorable lending environment. As development of credit spurs economic growth, we are committed to study and publish reports that will benefit the lending ecosystem.