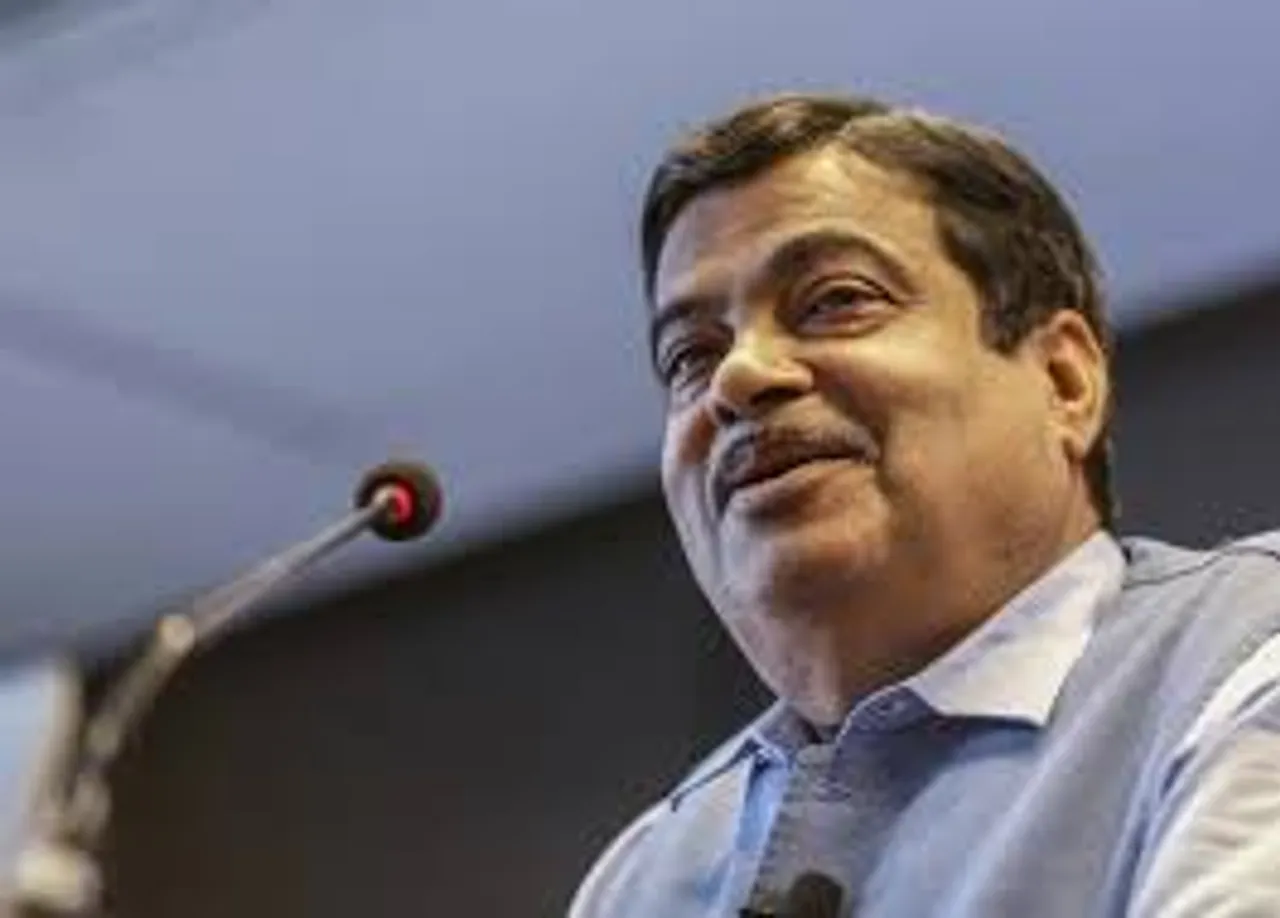 Role of MSMEs has to become extremely crucial in the overall goal-setting of Job creation and bouncing the economic revival back in the country. With a hope to generate five crore jobs in the Micro Small and Medium Enterprises (MSMEs) in five years, Union Minister Nitin Gadkari has said that the government will soon change MSMEs' definition.
The new definition is likely to be effected through an amendment to the MSME Act and may lead to further improvement in India's ease of doing business scenario.
Finance Minister Nirmala Sitharaman had also said in August the government would consider amending the MSME Act to move towards a single definition.
In February last year, the Union Cabinet had approved amendments to the law to change the criteria for classifying MSMEs from 'investment in plant and machinery' to 'annual turnover'.
Notably, the MSME Minister on several occasions, has lauded the MSME sector and often said that government wants to take contribution from 29 per cent to 50 percent in India's Gross Domestic Product (GDP) and so far have created 11 crore jobs till now in which the government wants add another five crore jobs in the coming five years.