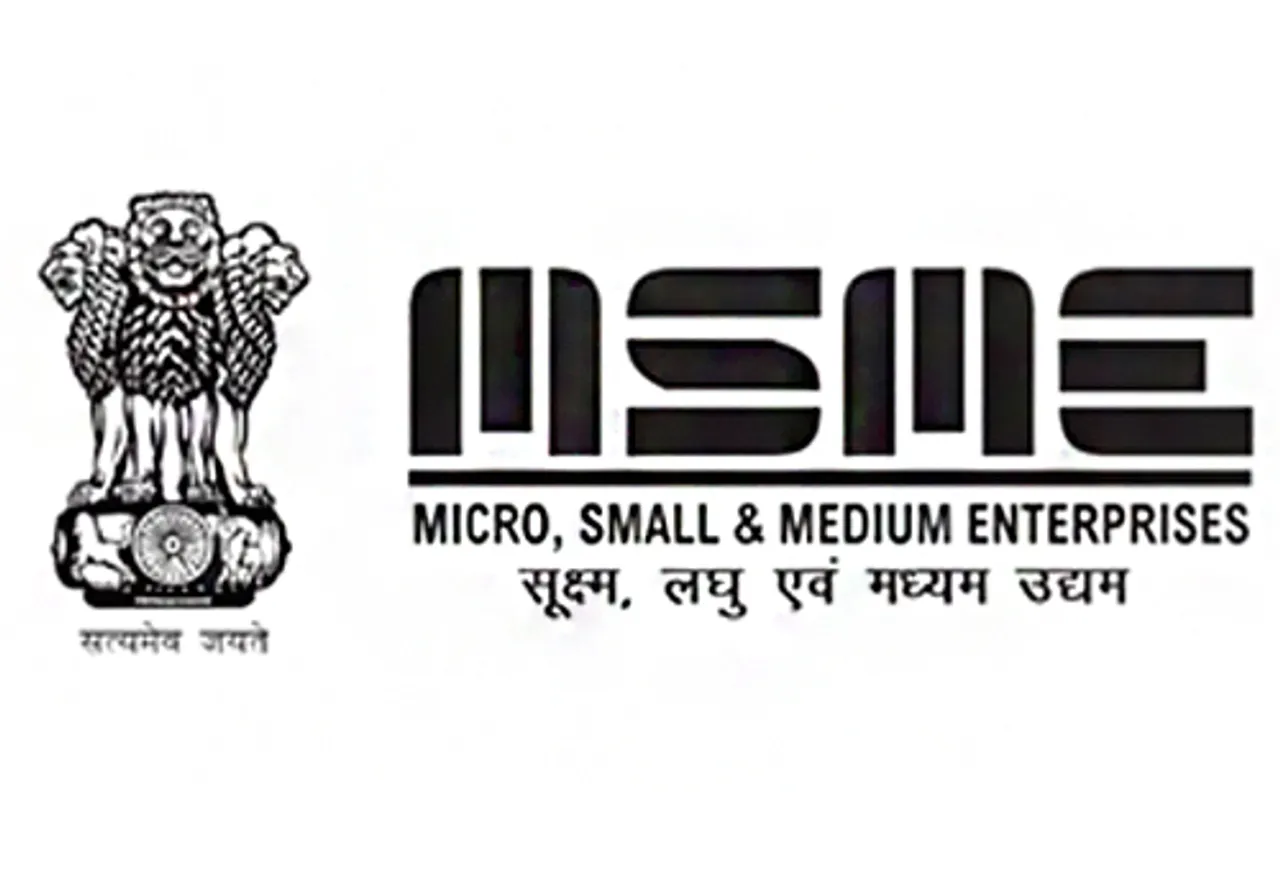 As the initial first half of Special Campaign 3.0 concluded on 15.10.2022, the Ministry of MSME gears itself for the second and concluding phase of the Campaign, along with other subordinate/attached offices etc. of the Ministry including KVIC, Coir Board, NSIC. So far, the Ministry of MSME and its organizations/field offices across the country have pro-actively conducted intensive drives/programmes to meet the desired targets set up for the Special Campaign 3.0.
The Ministry of MSME has been focusing on undertaking timely action and clearing the pendency of PMO/MPs references, Public Grievances, State Government references etc. and has attained more than 50 per cent of the target in this regard. Under record management system, 2450 out of a total 6835 physical files have been reviewed and 635 out of 1300 files have been weeded out. With regard to closure of e files during this period, 59 e-files out of a total of 290 files have been reviewed/closed.
270 out of targeted 548 cleanliness campaign/drives have been conducted with the help of all the subordinate/attached offices/field offices of the Ministry. Special attention is being given to space management targets and enhancement of workplace experience in all the offices of the Ministry across the country. After disposing the redundant material/scrap, an amount of Rs. 10.01 lakh revenue has also been earned during this period.
As a part of Special Campaign 3.0, Ni-MSME, an organisation of Ministry of MSME has adopted environment friendly practice by collecting tree fallen leaves from its campus to the compost pit and thereby producing compost manure for their campus plant habitat usage.

The Ministry of MSME is committed towards conducting the remaining part of Special Campaign 3.0 with full vigour.