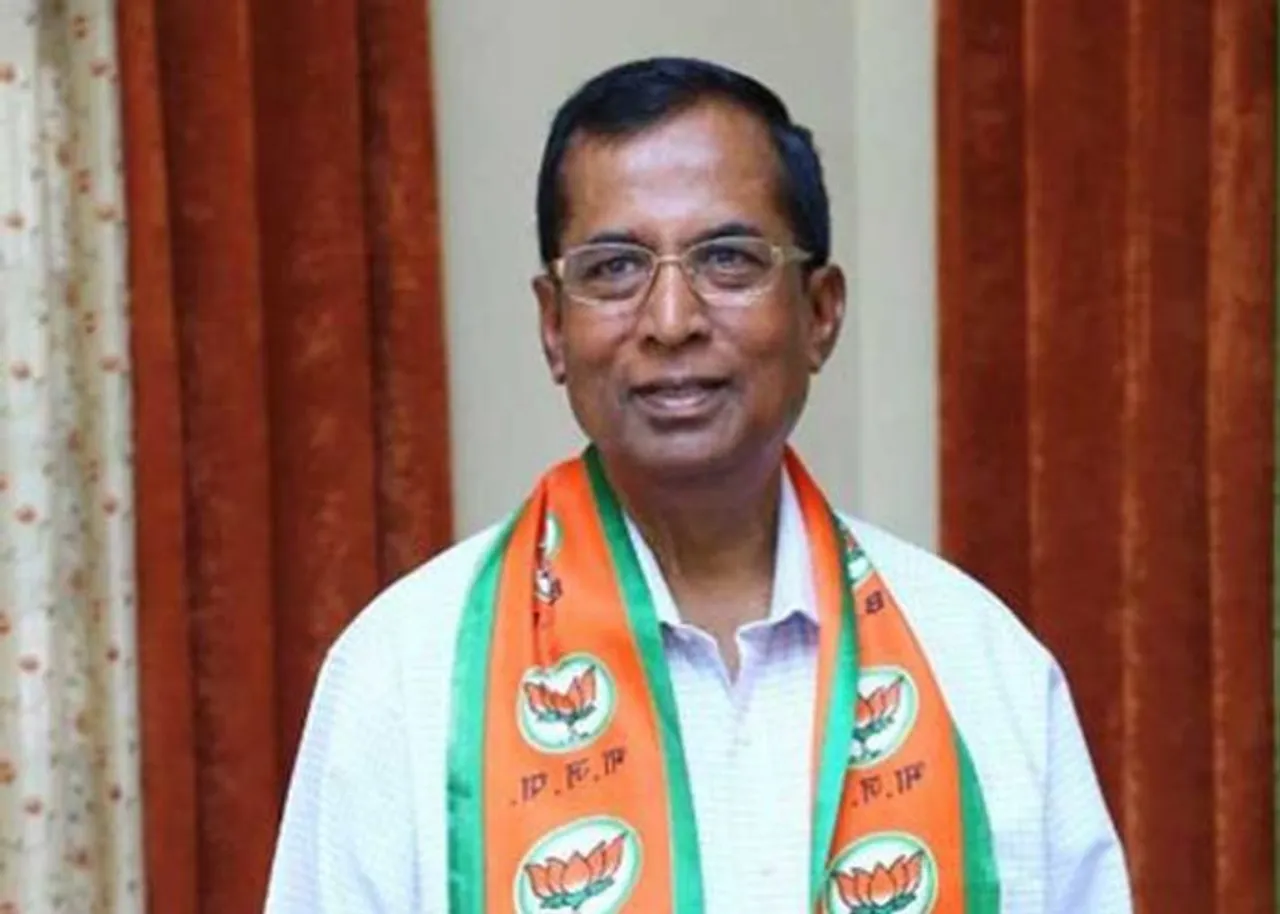 The Government announced Atmanirbhar Bharat Abhiyan - a special economic package of Rs20  lakh crore on 12.05.2020 with the aim of making the country self-reliant and focusing on local manufacturing. It focuses on preparing the country for tough competition in global supply chains, enhancing the ease of doing business, empowering MSMEs, attracting investments including FDI and strengthening the policies for Make in India. The package comprises of several long-term Scheme/Programmes intended to make the country self-reliant. These Schemes/Programmes are being implemented by various Ministries/Departments.
This information was given by the Minister of State in the Ministry of Commerce and Industry, Shri Som Parkash, in a written reply in the Lok Sabha.
The Government has taken a number of effective measures to make the country self-reliant. Some of the key measures are: special economic and comprehensive package of Rs. 29.87 lakh crore, 34.5 per cent increase in capital expenditure in Union Budget 2021-22, and relief Package of Rs. 6.29 lakh crore in June, 2021, Production-Linked Incentive (PLI) Scheme with an outlay of Rs. 1.97 Lakh Crore for 13 key sectors, Rs. 3 Lakh Crore Emergency Working Capital Facility for Businesses, including MSMEs, Rs. 45,000 crore Partial credit guarantee Scheme 2.0 for Liabilities of NBFCs/MFIs , Rs. 1 lakh crore Agri Infrastructure Fund for farm-gate infrastructure for farmers, launch of the PM GatiShaki - a National Master Plan for multi-modal connectivity, reducing compliance burden on citizen and business to simplify, decriminalize & remove redundant laws, a liberal and transparent policy for attracting Foreign Direct Investment (FDI), launch of the National Single Window System (NSWS) as a one-stop for taking all the regulatory approvals and services in the country, building a strong eco-system for nurturing innovation and Startups in the country with the help of schemes such as Fund of Funds for Startups Scheme (FFS), and Startup India Seed Fund Scheme (SISFS) schemes, achieving integration of India Industrial National Land Bank (GIS Land Bank) in states and Make in India for world.
No Global tenders are invited for Government tenders of uptoRs. 200 crore.  Beyond Rs. 200 crore, work by various central Ministries/Departments are undertaken based on merits of the proposal submitted by companies.