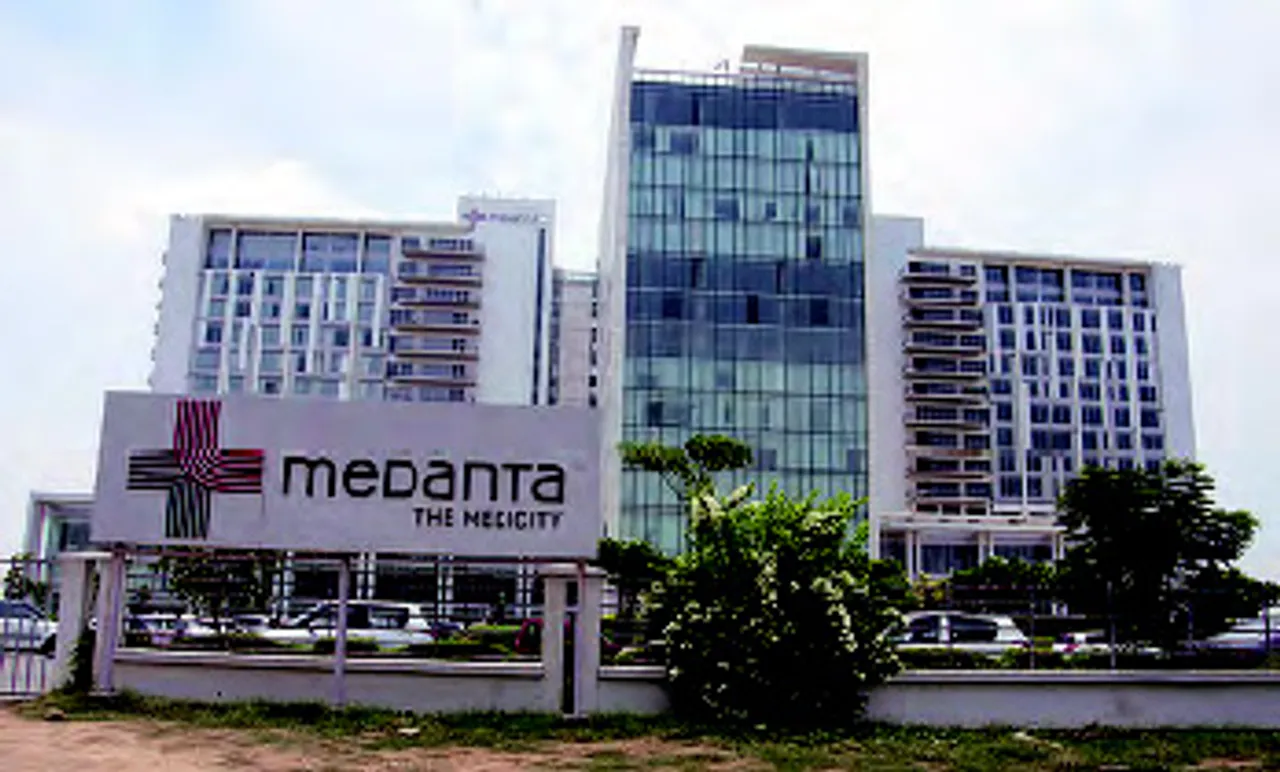 Credihealth,India's leading medical assistance company announced the launch of Tele Consult facility through their platform for Medanta Medicity.
NEW DELHI: With this service, patients will be able to consult marquee doctors of Medanta, one of the leading names among the top 10 world class hospitals, through Video Chat, Phone or Emails.
Credihealth is the only platform that empowers patients to teleconsult top-notch specialist doctors from trusted hospitals, from the convenience of their home. A patient can easily avail a 2nd opinion without waiting in long queues or travelling long distances to the hospital. This service would also eliminate the barriers of distance and improve access to health services that may not be available in rural areas, thus helping the remote patients to reduce their frequent travel to hospitals. Credihealth has served over 1, 00,000 patients in last one year and is available across 10 cities - Delhi NCR, Mumbai, Kolkata, Hyderabad, Chennai, Bangalore, Pune, Ranchi, Jaipur and Indore,
Highlighting the importance of tele-consult, Dr. Naresh Trehan, Chairman & Managing Director of Medanta – The Medicity said "As a part of patient first initiative, especially to those staying far off, we have partnered with Credihealth so that we doctors can help more patients. I thank the Credihealth team for helping us reach more needy patients."
Speaking on the launch Mr. Ravi Virmani, Founder Credihealth said "We are pleased to launch the tele-consult facility with Medanta. With this initiative, we aim to enable patients in remote areas to access urban doctors. It allows for the integration of the whole healthcare ecosystem to provide meaningful service to people living in urban as well as rural areas."
Credihealth will facilitate its patients to consult top doctors from Medantav for their medical needs. Patients can put in their medical history on Credihealth, where the team of in-house doctors will review the case and further help patients to connect with right doctor. The service has been created with the objective of improving credible medical assistance, providing health advice anywhere at an affordable price and convenience.