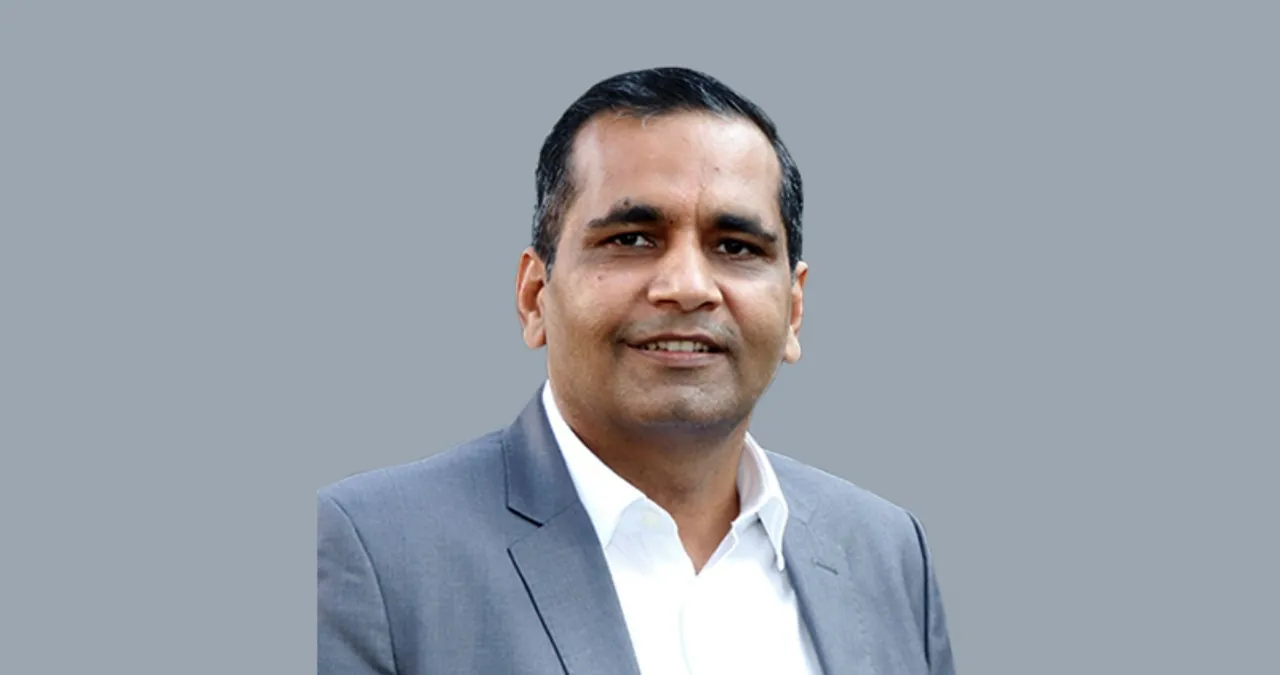 Care on Wheels (COW), the flagship program of Impact Guru Foundation, embarked on another mission to provide essential healthcare services to underserved communities in Nagpur. On 16th September 2023, the COW program enabled free doorstep services to individuals across 17 slum and migratory labor colonies in and around Nagpur city with the generous support of India Shelter Finance Corporation Limited.
A free doorstep healthcare service launched across 17 locations in Nagpur
The flag-off was conducted by Mr. Aman Saini, Business Head, India Shelter Finance Corporation Limited with his colleagues, Mr. Saket Tiwari, Zonal Vice President, Mr. Amit Gupta, Zonal Credit Manager. The entire staff of India Shelter joined the celebration of this important moment.
The Care on Wheels program will help in extending healthcare services to underserved communities, the elderly and government-going school children living in remote areas, who have limited access to affordable primary healthcare facilities. These units will also conduct awareness programs on chronic noncommunicable diseases regularly. The COW Unit will be staffed with qualified paramedical professionals, including MBBS doctor (a specialist in counselling and psychology), Healthcare Worker, a pharmacist, and support staff, who will travel to various locations across Nagpur district.
The Care on Wheels unit will be equipped with all the medical supplies required to carry out basic medical examinations, diagnostics, and treatments, including free medicines (as prescribed by the doctor) and ensure that medicines are available at all times. Through this COW unit, people can access a range of services for preventive health care diagnosis and treatments for common illnesses, diabetes, cataract, early cancer and tuberculosis detection, vaccinations, basic laboratory tests, medication distribution, and health counselling. The Care on Wheels' professionals will provide doorstep services at patients' homes. This will benefit individuals who are unable to visit a healthcare facility due to their health condition or limited mobility. Patients who are critically ill will be referred to Government or charitable hospitals.
"Today marks the launch of our "Care on Wheel" project with the Impact Guru Foundation in Nagpur which we view as a pivotal step in our journey towards seeking to bring compassion, well-being and leaving a positive impact on society. Our collaboration with the Impact Guru Foundation, as a core component of our Nav Jeevan initiative, underscores our aim to uplift the underprivileged. Through this collaboration, we aim to provide improved access to healthcare and opportunities for livelihood, with the objective of empowering individuals to break free from the cycle of adversity. Let us join hands and collectively steer the course of change that endures the trials of time. Together, we aspire to build a brighter and healthier future that encompasses all members of our community," said Mr. Rupinder Singh, Managing Director and Chief Executive Officer of India Shelter Finance Corporation Limited.
Sundeep Talwar, CEO, Impact Guru Foundation said, "Almost 4,300 people die every day due to a lack of access to basic healthcare needs. Our 'Care on Wheels' program will bring primary healthcare directly at people's doorsteps.
We are delighted to collaborate with India Shelter Finance Corporation Limited in Nagpur for this program. Together, we will strive to provide early health interventions to promote overall well-being and disease prevention among community members. Since 2014, Impact Guru Foundation has been serving across 13 states through various initiatives to promote Preventive Healthcare and saving millions of lives through financial support to curative and critical healthcare like Cancer Care, Spinal Muscular Atrophy, Gaucher's disease and so on. I would urge people of the community to come forward in large numbers and take full advantage of our Care on Wheels, free of cost."