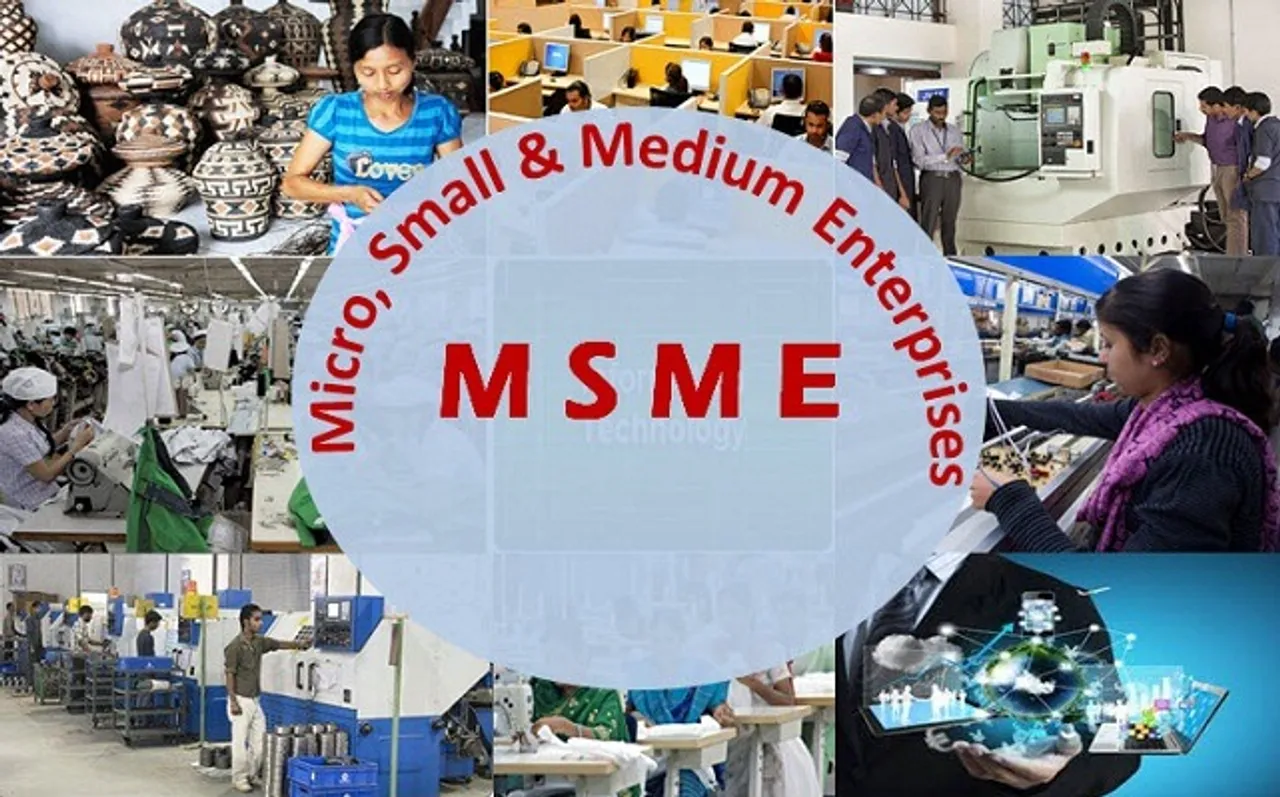 World peace is the most important element for business continuity and business prosperity. But ironically an absolute peaceful situation is becoming rare at the international level in last few decades. MSMEs are an inclusive part of the economic ecosystem and the economic ecosystem gets directly influenced by the socio-political stability of the world. These days the ongoing crisis between Russia and Ukraine is set to influence the global economy in a major way. How MSMEs can get affected with this, here is an analysis.
MSMEs in India are gearing up for the next level opportunities for their growth. Russia holds a great prospect for Indian MSMEs. This war-like situation involving Russia is directly going to create a negative sentiment for MSMEs. In addition, the two nations hold great influence on the global crude oil market.
The All Industries & Trade Forum (AITF) has called out the government to provide a waiver of interest on loans of such exports or imports from Russia and Ukraine due to the escalation of conflict which has resulted in great loss for Indian traders who do business with either of these countries.
The forum has requested Prime Minister Narendra Modi to take care of the financial interests of the Industries trading with Russia & Ukraine, as due to this war the exporters may face huge delays in payments of goods supplied or already in transit.
Similarly, the importers who have released the Letter of Credit may face losses due to delay in receipt of materials.
Further, the Forum has requested the government to compensate the delay of payments by allowing excess credit from banks equal to delayed payment against export to these countries.
It has also requested to compensate the amount in case of any damage or default of payment due to war or waiver of any penalties or charges in case of delay in transit period to all the exports and imports which may impact due to this war situation.
The economy need not to panic much of the situation created due to war as trade with both the countries is negligible, said AITF.
The total trade of India with Russia is Rs 70122 crore, which includes import of Rs 51202 crore and export of Rs 18930 crore and Russia's total share in India's export is 0.80 per cent and share in import is 1.4 per cent.
While with Ukraine, India's total export is Rs 2766 crore which is 0.12 per cent of total export of India. Similarly the import from Ukraine is Rs 14705 crore which is 0.44 per cent of total import of India