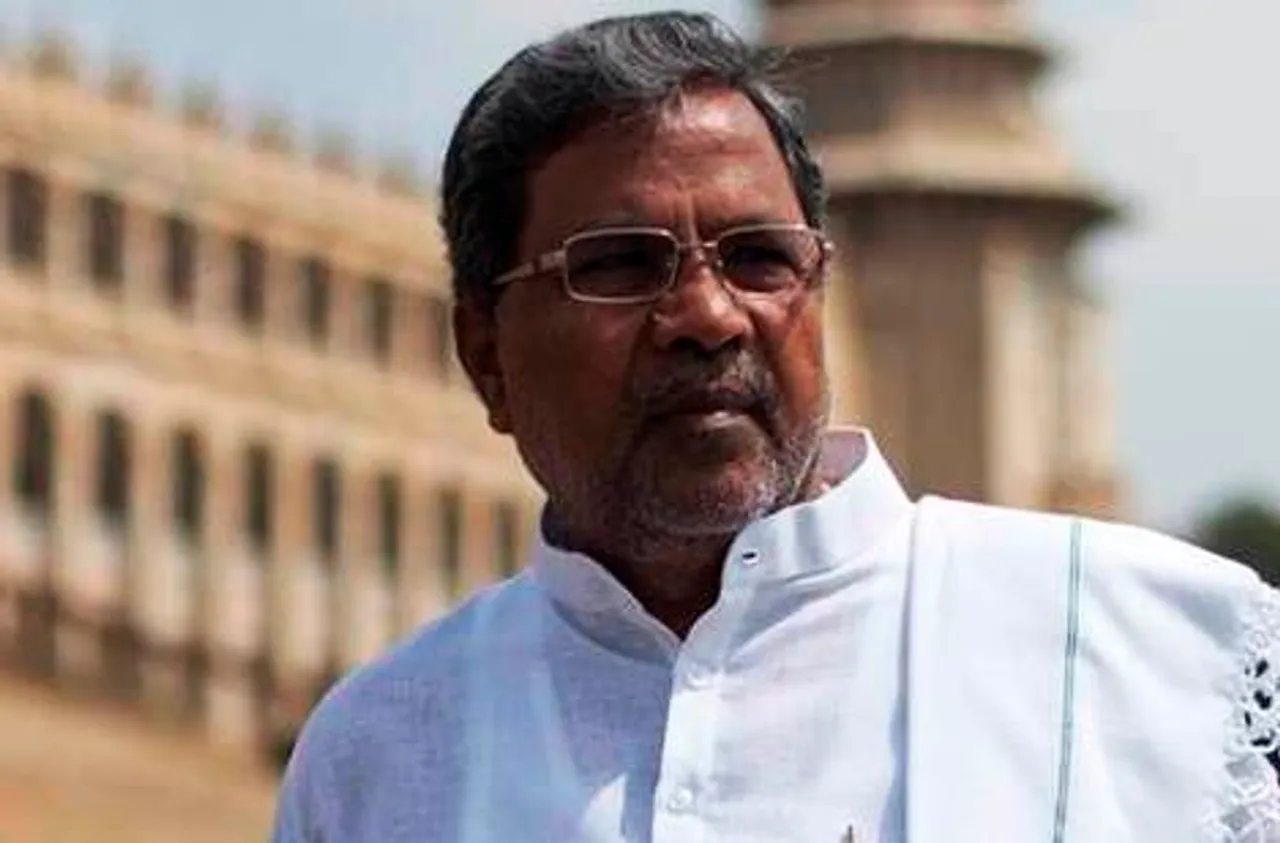 Katnataka's state government has set a target of constructing 5 lakh houses across the state, including 2 lakh in Bengaluru, for poor families over the next five years, said an official.
"The decision to build 5 lakh houses for the BPL (before poverty line) families was taken on Thursday at a meeting Chief Minister H.D. Kumaraswamy held with top officials of the departments of Finance, Revenue and Urban and Rural Development," said the official of the CM's office.
To be built in phases over the next five years with financial aid from the Central government, Kumaraswamy has directed the respective departments to identify the lands required in cities, towns and villages across the state for the houses.
"As the Chief Minister also holds the Finance portfolio, he will spell out the fund allocation for the houses to be built in this fiscal in the budget he will present in mid-July," the official told IANS here.
State Housing Minister U.T. Abdul Khader of the Congress and senior officials of the department will estimate funds required for land acquisition and building at least one lakh houses per year and submit it for the budgetary allocation.
"The Chief Minister has also directed the officials to adopt corporate style of functioning for implementing the housing project for the poor as it has potential to generate hundreds of direct and indirect jobs," added the official.