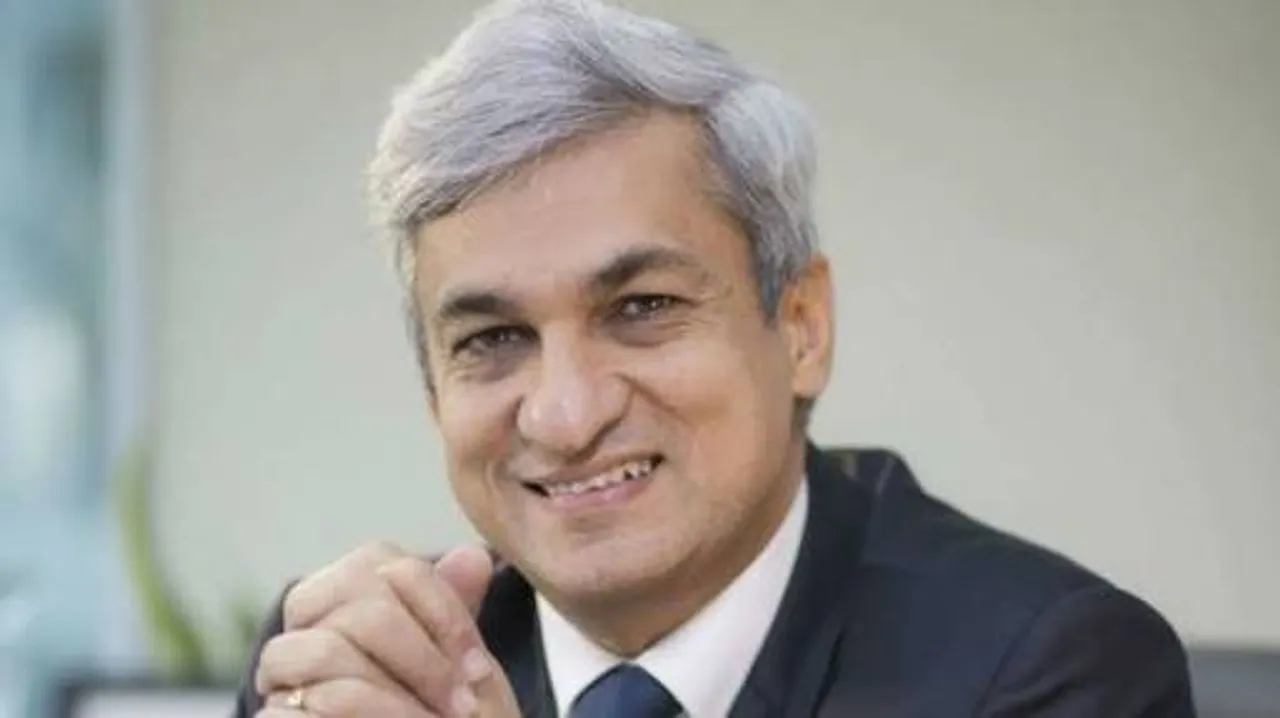 Jana Small Finance Bank has a loan book of Rs 76 billions during the year ending March 31 and aspires to add 40 lakh customers by 2020, managing director and chief executive officer of the bank Ajay Kanwal said.
Speaking at the launch of the operations of the bank here, Kanwal said it had started its operations with a capital adequacy ratio (CAR) of about 35 per cent.
He said the bank currently was having a subscriber base of over 45 lakh and planned to add another 40 lakh by 2020.
For covering its extensive customer base, the bank had opened 157 branches which include 12 in unbanked rural areas, he said.
By 2019-end, 500 branches would be operational in 19 States, after conversion of majority of its micro finance storefronts into branches, Kanwal said.
As many as 150 of the branches would cater to small and medium enterprises and the bank planned to hire 1,000 employees by this year-end to bolster its current manpower of 15,000, he said.
The bank has so far spent as much as Rs 2,000 crores on digitisation, which would cost Rs 70-80 crores yearly in future, he said.
The bank was ready to offer an inaugural rate of 8.5 per cent on fixed deposits for 366 days, keeping to its slogan - paise ki kadar, meaning value for money, Kanwal said.
"For senior citizens, the rate is upto 9.1 per cent for the same period," he added.
Also, the bank would offer zero-balance to open basic savings bank deposit account, he said.
Non-executive chairman of the bank Ramesh Ramanathan said financial inclusion continues to be a major challenge in India, not just for the poor, but also for aspirational middle-class for millions of micro and small enterprises.
Former RBI deputy governor and Paytm advisor R Gandhi was present on the occasion.