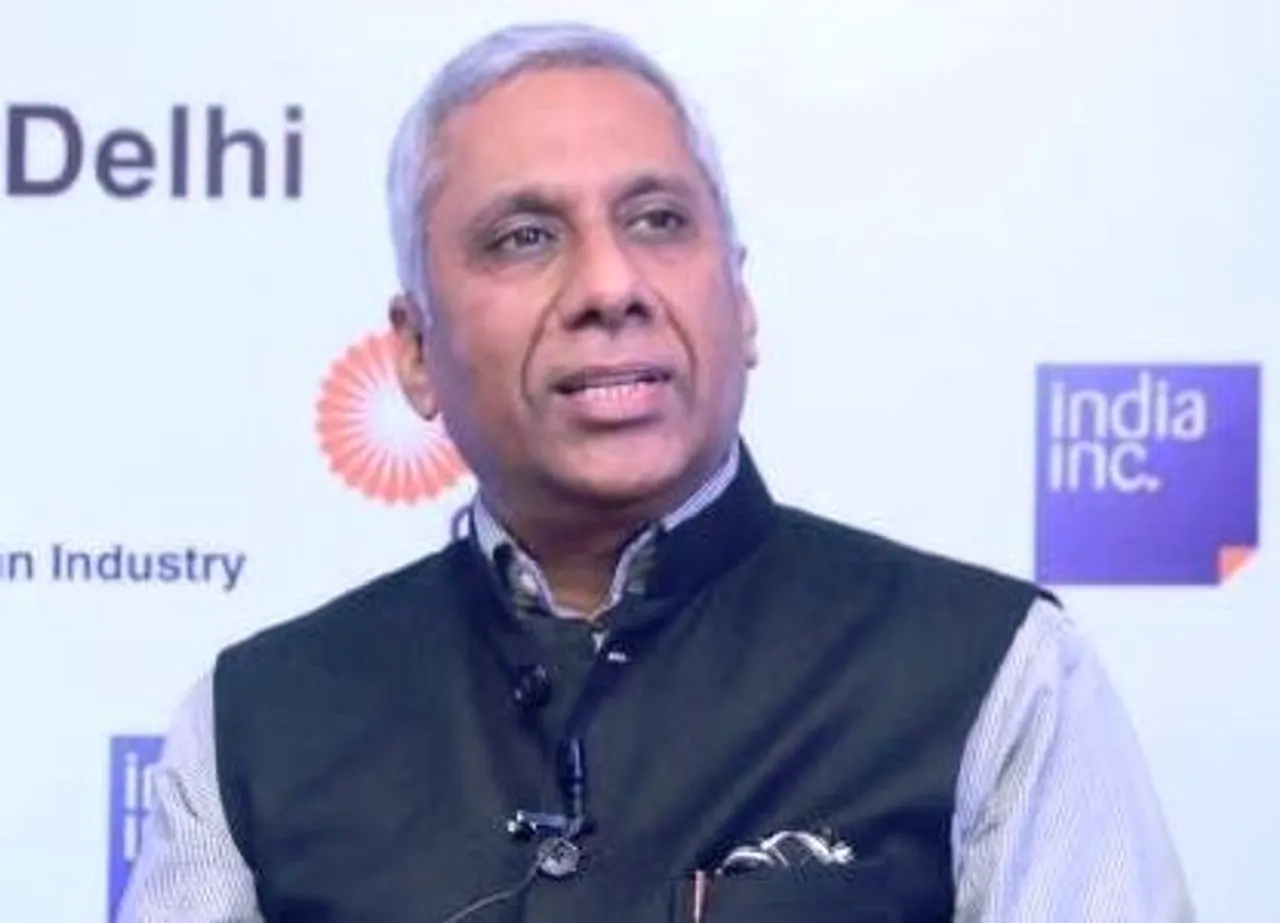 Invest India and Business France have signed MoU to promote investment facilitation and cooperation between startups of India and France.
The goal of the MoU is to facilitate direct foreign investment by providing practical investment information to enterprises and support the companies pursuing those opportunities which contribute positively to the economic growth of the two countries.
Invest India and Business France will collaborate to promote business and startup ecosystem cooperation through joint activities and exchange experiences to strengthen institutional knowledge and identify opportunities between businesses in the French and Indian private sector, creating a dedicated support structure to facilitate inbound companies and startups.
The partnership will strengthen the existing business relations between India and France and provide a seamless facilitation channel for new businesses and innovations from India and France to grow in the French and Indian markets.
Invest India is the official Investment Promotion and Facilitation Agency of the Government of India, mandated to facilitate investments in the country.
It is the first stop for potential global investors in the country. India is one of the fastest growing economies in the world which has not only sustained global downturn of 2008-09 but is also slated to grow at consistently higher rates during next few decades.
Business France is an executive agency of the French government under the supervision of the Minister for Economic Affairs and Finance and the Minister of Foreign Affairs and International Development.
It promotes International Business Development for French companies and professionals through a worldwide network of 80 Trade Commissions, which have worked with over 7,500 SMEs & mid-caps during 2017 itself. Business France mobilizes the expertise of 1,400 persons in France and in 70 other countries.
Deepak Bagla, MD and CEO Invest India, said that the partnership, between Invest India and Business France, will result in the cross-pollination of ideas, talent and technologies between the start-up ecosystems of India and France, which are among the world's largest and most vibrant.
Sophie Clavelier, Director South Asia Business France, stated that, by entering into this agreement with India, the aim of Business France is to create new opportunities, catalyse joint collaboration, and help innovative startups to be successful.