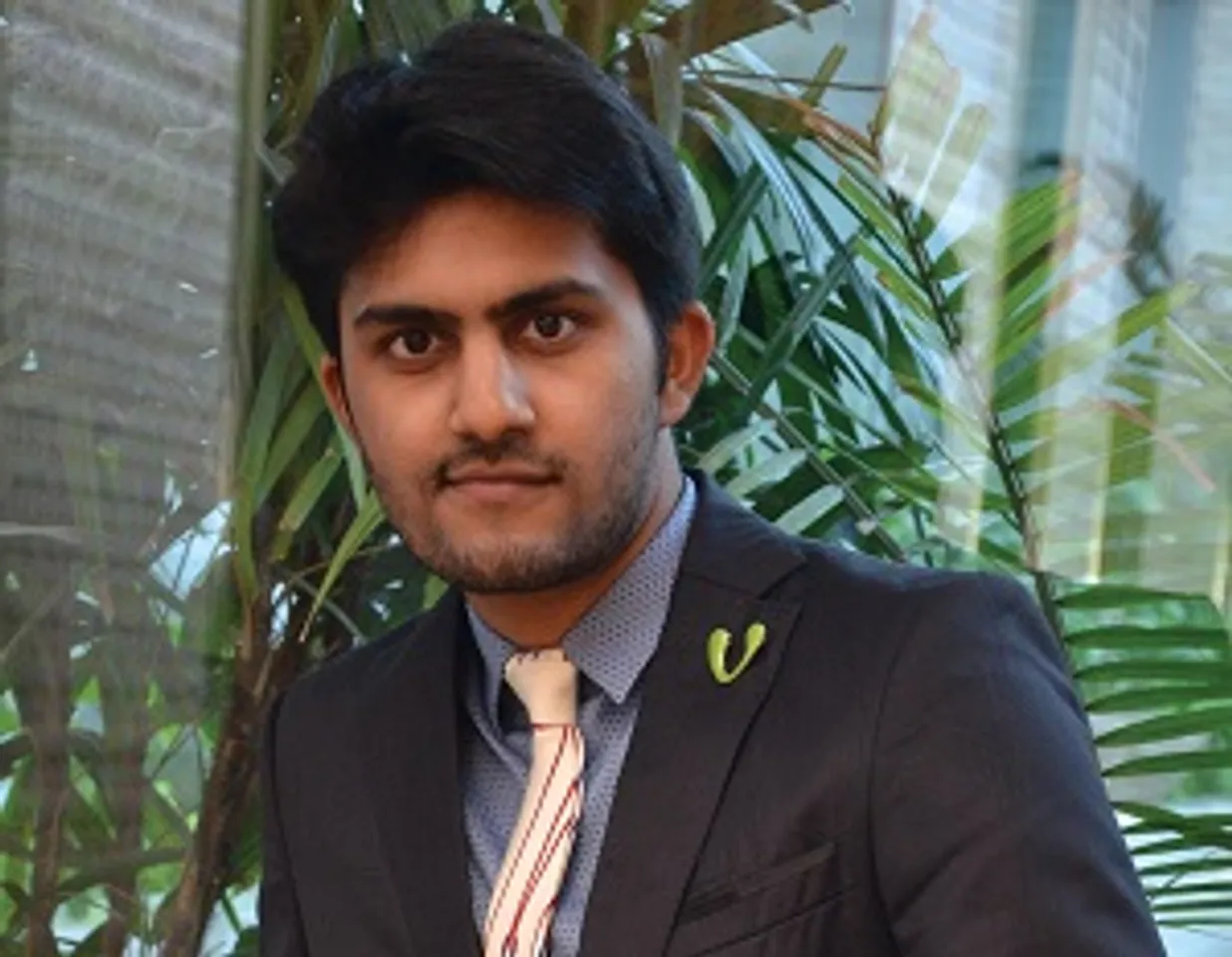 Consumer durables firm Hyundai Electronics which had forayed into the Indian market said it is eyeing a revenue of Rs 575 crore by FY20.
Hyundai Electronics is an extended arm of Hyundai Corporation, the South Korean multinational headquartered in Seoul and will be operating through a licensing agreement in India.
The company will be focusing on Maharashtra, Uttar Pradesh, Rajasthan, West Bengal, Madhya Pradesh and Odisha initially and plans to have a pan-India presence by next financial year.
It aims to capture at least 3 percent in each of the state.
"In the next financial year, we are trying to do around Rs 575 crore of business and have 20-24 percent growth every year," Hyundai Electronics chief executive officer Akshay Dhoot told reporters here.
He added that the major focus area for the company would be refrigerators and washing machines that will contribute to 60 percent of the turnover.
The company which is launching LED TVs, refrigerators, washing machines and air-conditioners will sell its products only in the brick-and-mortar stores.
It also plans to enter other product segments -- personal care devices like shavers, trimmers, blow dryers, hair straighteners and kitchen appliances like cooker, mixer grinder, toasting equipment, oven and home surround sound.
Dhoot said that they will not be looking at manufacturing any of the products and completely outsource it.