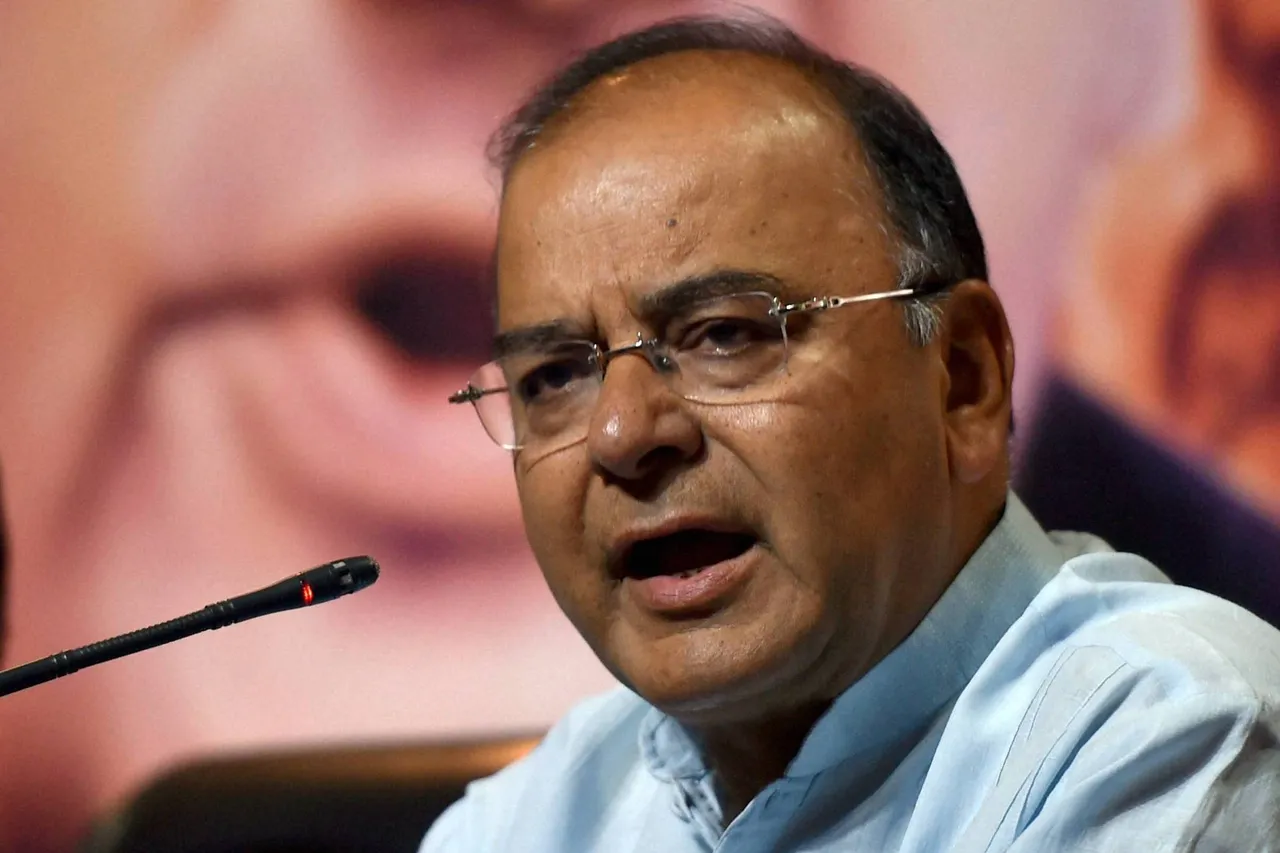 NEW DELHI: The 12th Council meeting approved UTGST and SGST today. Officers had already done the groundwork, The drafts were already circulated. In the past meetings, the Council has already approved CGST (Central GST), IGST (Integrated GST) and Compensation drafts," Finance Minister Arun Jaitley, who chairs the Council, told reporters here.
With the final approvals, the legislative exercise stands complete and July 1 is the tentative date of GST's implementation, Jaitley said.
The draft bills now need to be approved by the Cabinet and tabled in Parliament's ongoing budget session.
Meanwhile, the sGST draft law will have to be approved by the legislative assemblies of Delhi and Puducherry.
The UTGST draft law is for the union territories like Andaman and Nicobar Islands, Lakshadweep, Daman and Diu and Dadra and Nagar Haveli, which do not have legislative assemblies.
The new indirect tax regime also has nine set of rules and regulations, out of which the Council has already approved five -- registration, payment, refunds, invoices and returns.
"Four other rules - composition, valuation, input tax credit transitions - require a formal approval of the Council," Jaitley said adding the next meeting will be held on March 31.
After March 31, the Council will take up the exercise of fitment of various commodities in the GST tax slabs - 5 per cent, 12 per cent, 15 per cent and 28 per cent, he added.
The officials have already started the fitment process, which will be put up for discussion and approval before the Council.
Jaitley also said that the cess on sin (tobacco products) and luxury goods has been capped at 15 per cent by the Council.