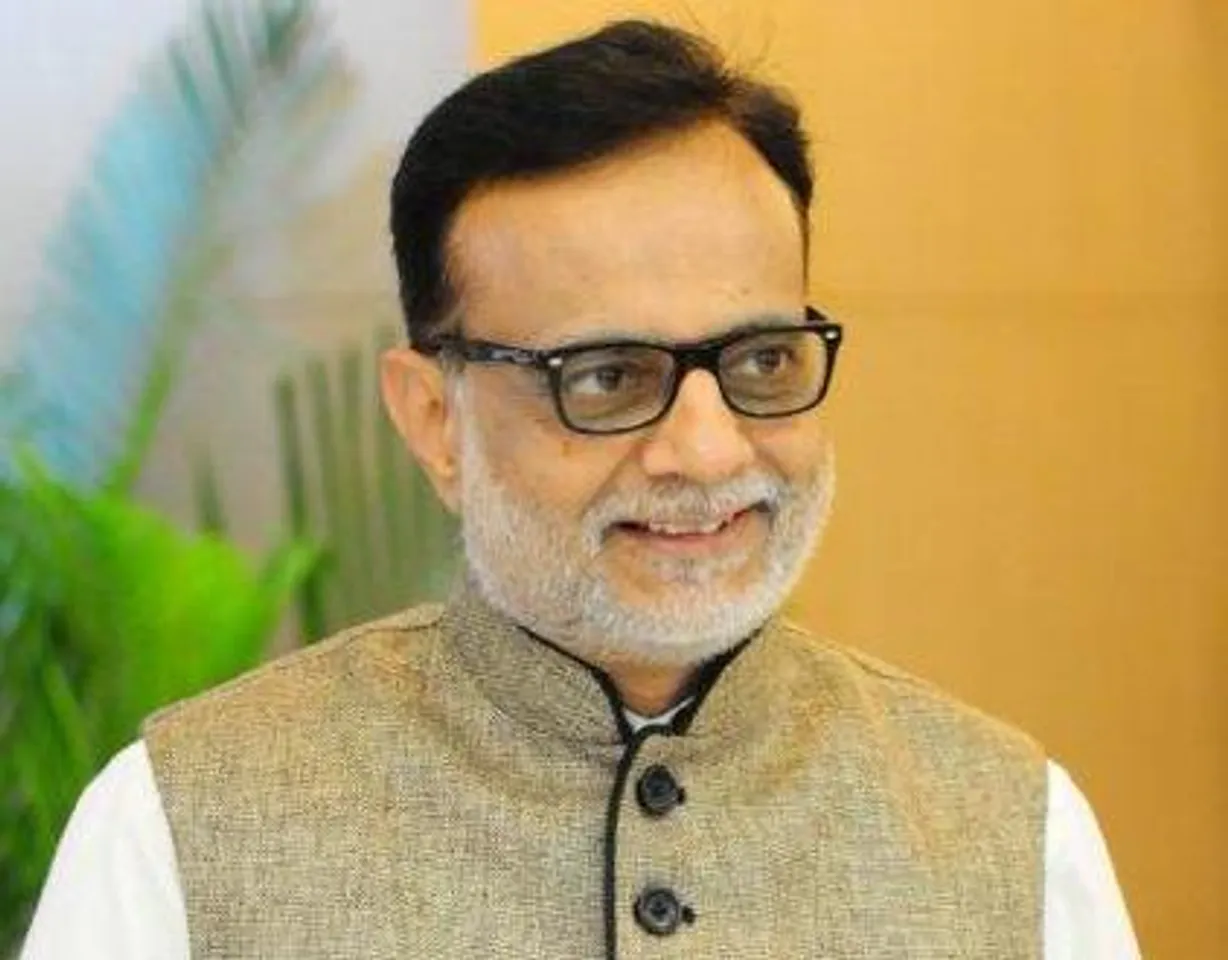 In an assuring note to the Small and Medium Enterprises (SMEs), Revenue Secretary Hasmukh Adhia emphasized that the concerns of the sector under the newly implemented Goods and Services Tax (GST), will be dealt with priority.
Mr. Adhia said that the GST council is aware of the concerns of the SMEs in the country and it will take steps accordingly to address the concerns of the sector.
He further informed that the council at present is trying to explore options to alieiate the compliance burden of the small and medium enterprises under the new taxation.
Commenting on the glitches in the Goods and Services Network (GSTN) portal, the revenue secretary said that portal is constantly improving.
He explained that the problem is not with the server capacity; rather the portal itself works with a mechanism that puts a cap after certain number of transactions ensures safety and security.
He further informed that the government is considering introducing a roster to allow filing of returns for different taxpayers to ease the burden on the portal, instead of the same deadline for everyone.
Related articles across the web