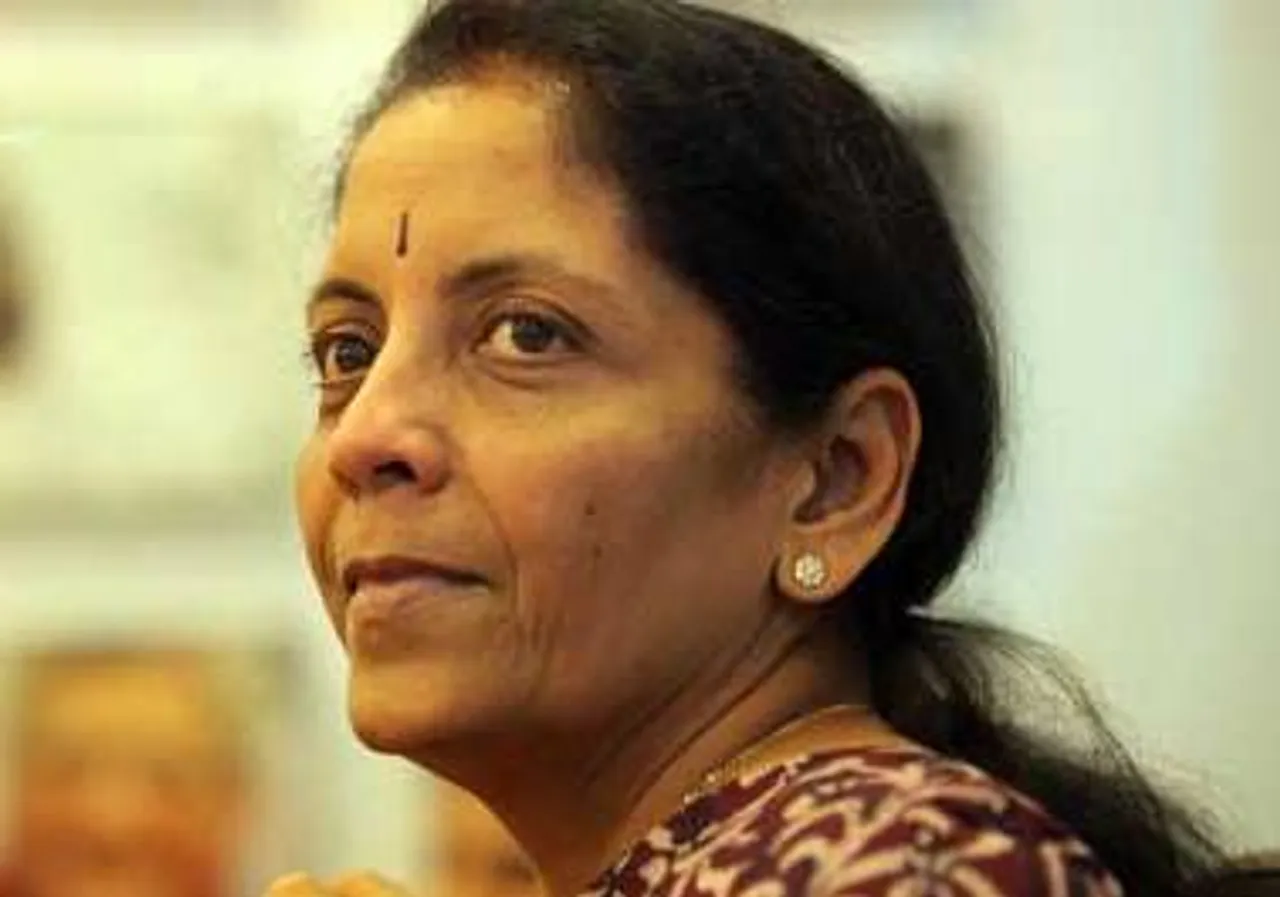 Commerce Minister Nirmala, Sitharaman has said that the government is in the process of formulating a Rs 2,000 crore credit guarantee scheme to enable startups to raise loans without any collateral, parliament was told.
"Government is formulating a Credit Guarantee Scheme for Startups (CGSS) with a corpus contribution of Rs 2,000 crore that will enable startups to raise loans without any collateral for their business purposes," Sitharaman told the Rajya Sabha in a written reply.
The proposed scheme will provide credit guarantee up to Rs 500 lakh per case inclusive of term loan, working capital or any other instrument of assistance extended by Member Lending Institutions (MLIs) to finance a startup recognised by Department of Industrial Policy and Promotion (DIPP), she said.
MLIs may provide loans to up to any amount required by an eligible borrower. However, under the scheme, the exposure for availing credit guarantee will be limited to Rs 500 lakh per eligible borrower. Such loan will be extended by MLIs without any collateral security and/or third party guarantee.
For all resident directors/partners of the startup, Aadhaar shall be mandatory and for non-resident directors/partners, the passport number shall be a mandatory part of Know Your Customer (KYC) norms.
MLIs under the scheme can be scheduled commercial banks and financial institutions, Reserve Bank of India-registered Non-Banking Financial Companies and Securities and Exchange Board of India-registered Alternative Investment Funds.
The scheme, which will function under the trusteeship management of the National Credit Guarantee Trustee Company, will provide portfolio-based credit guarantee. Each portfolio shall comprise at least 10 eligible start up loans, during a particular financial year.