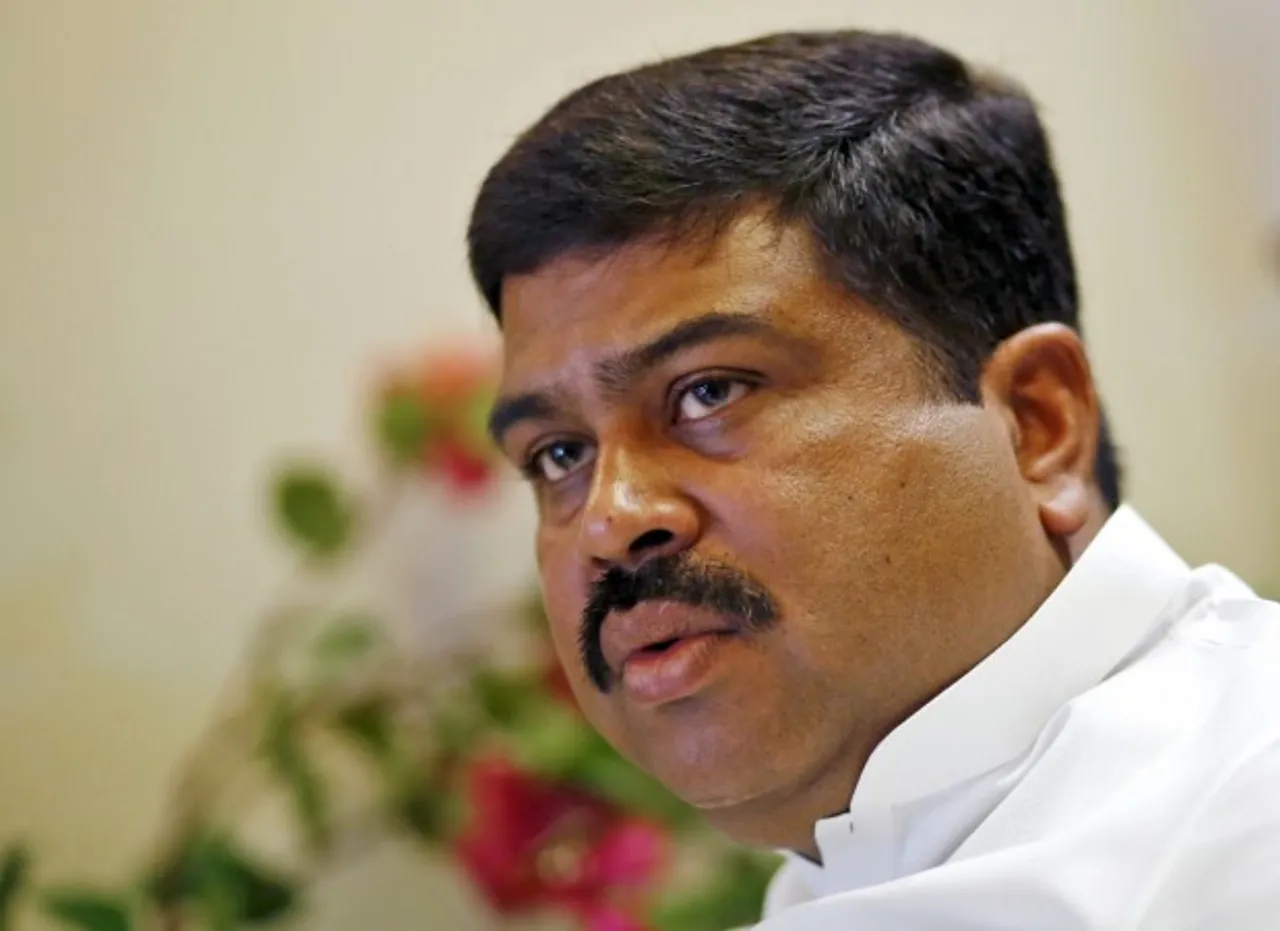 University Grants Commission (UGC) is implementing schemes, awards, fellowships, chairs and programmes under which financial assistance is provided to institutions of higher education as well as faculty members working in the North Eastern States to undertake quality research covering areas of knowledge across disciplines. Some of the initiatives taken for improving quality of higher education are (i) Choice Based Credit System (CBCS); (ii) Universities with Potential for Excellence; (iii) Centre with Potential for Excellence in a particular area; (iv) Consortium for Academic Research and Ethics(CARE) (v) Basic Science Research (vi) Scheme for Trans-disciplinary Research for India's Developing Economy (STRIDE) (vii) Deen Dayal Upadhyaya (DDU) Kaushal Kendras (viii) Scholarship Scheme (ISHAN UDAY) for North-Eastern Region; (ix) New Methodology of Grading by NAAC (x) UGC (Minimum Standards and Procedure for award of M.Phil/Ph.D Degree) Regulations, 2016; (xi) UGC (Credit Framework for Online Learning Courses through SWAYAM) Regulation, 2016.
All India Council of Technical Education (AICTE) has taken several steps over the years for framing appropriate policies on technical education needed to design and implement various schemes for educational advancement and achieving the objective of creating favourable environment to ensure speedy socio-economic development in North East States. This includes equipping all necessary infrastructure upgradation of colleges, special coaching, educational concessions, better teaching-learning material and infrastructure for North East region students. Some of the Schemes are (i) Research Promotion Scheme for North East Region; (ii) Short Term Training Programme for NER; (iii) Faculty Development Programme for NER; (iv) Scheme of Funds for Regeneration of Traditional Industries (SFURTI); (v) Post Graduate Scholarship Scheme; (vi) Doctoral Fellowship; (vii) Pragati Scholarship Scheme; (viii) Saksham Scholarship Scheme; (ix) Campus Accommodation & Facilities Enhancing Social Experience; (x) Grant for Augmenting Infrastructure in NER; (xi) Scheme for Promoting Interests, Creativity and Ethics among Students; (xii) Grant for Organizing Conference; (xiii) Establishment of Idea Development, Evaluation & Application Laboratory in Institutions; and (xiv) E-Shodh Sindhu (Subscription to e-Journals).
The information was given by the Union Minister of Education, Shri Dharmendra Pradhan in a written reply in the Lok Sabha.