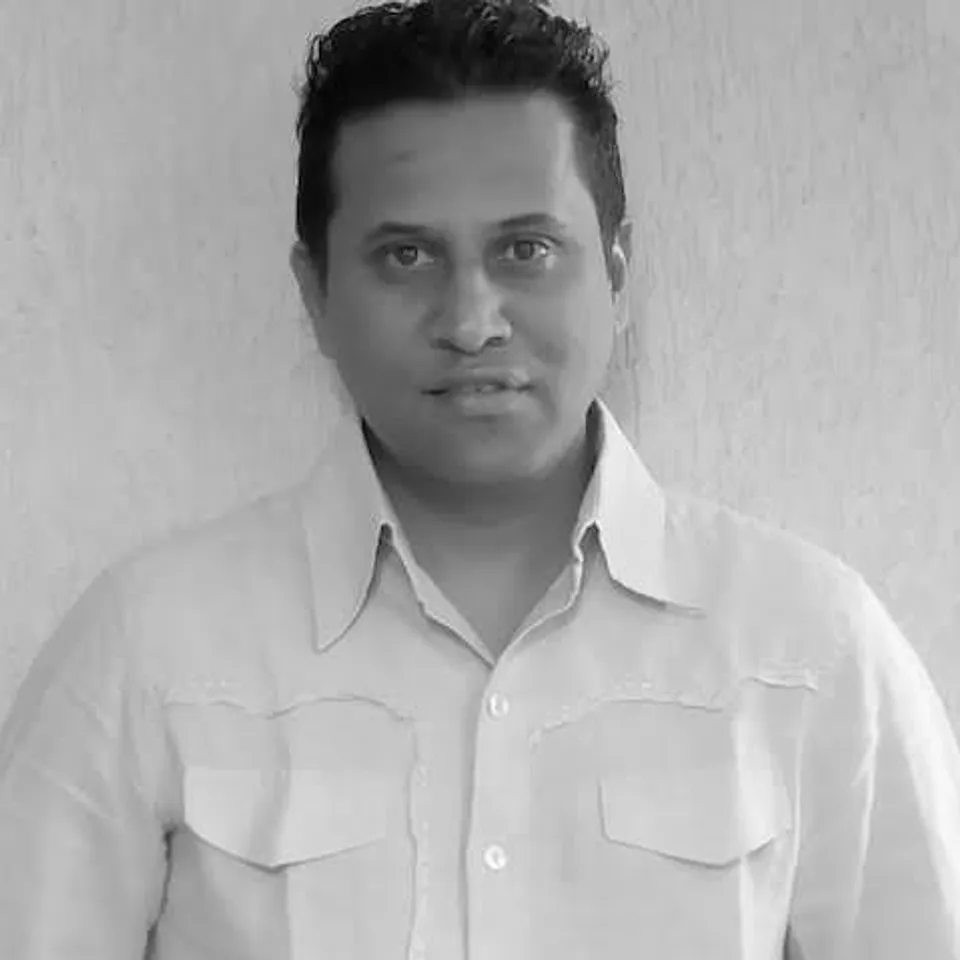 Crowd funding is becoming an increasingly popular way to raise money for innovative ideas and social causes. It is so convenient: just sign up with a high-quality crowdfunding platform, pitch your 'story'/ idea there, leverage the power of social media to drive traffic to your campaign, and poof, you could raise the required funds, if your campaign story is compelling enough!
The worldwide market has exploded over the last 5 years. Just like we have seen in most new technology led disruptions – the market has taken off in the USA & Europe and is now beginning to impact Asia. The global market size for crowd funding vaulted from $ 6.1 Bn in 2013 to $ 34 Bn in 2015. The ideas & charities segment is a $ 10 Bn segment out of the $ 34 Bn global market.  It has been predicted that by 2025, the global crowd funding market will grow to $ 90 Bn. However, going by current trends, it could be higher than that.
Incorporated in June 2015, FuelADream.com is a crowdfunding platform and marketplace for people and organisations that aim to raise funds for creative ideas, causes, charities, events and community led activities. They have raised $ 250,000 in an initial round of funding over the last 8 months from individual investors. This initiative focuses on the Ideas and charities segment of crowdfunding & aims to impact 2.2 billion people in India, Africa & S.E Asia. Fueladream is focused on the developing markets & looks to both disrupt the traditional ways of raising funds here & create an alternative mode of funding.
According to Ranganath Thota, Founder and CEO, "Crowd funding is a force of good, but is yet to realize its potential in developing markets, like India. Fueladream.com aims to address this opportunity by building a platform to serve both the 'passion' & 'compassion' segments. The 'Passion' segment comprises of people raising funds to realize their innovative ideas & the 'Compassion' segment covers those raising funds for social causes."
"Our point-of-view as to why this category has not grown enough is that the Funder side issues have not been adequately addressed. The biggest gap is in terms of awareness - how many people in India are aware of such platforms. Two, the near complete absence of the feedback loop - how often do Funders get to know what happens after the money is given, what impact did it generate. Lastly, the kind of campaigns that are 'pitched' to them - some of them do leave a lot to be desired. We believe, if we can solve for these, there are a billion dreams waiting to come true", he went on to add.