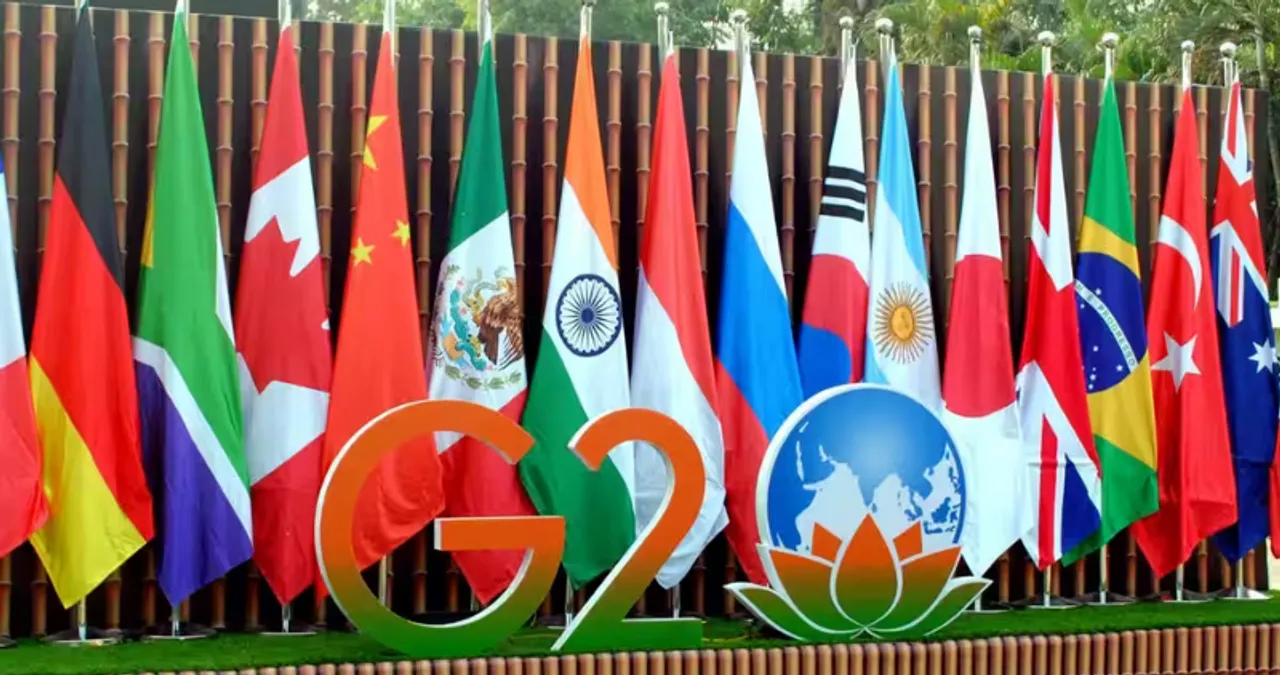 The fourth G20 Infrastructure Working Group meeting under the G20 India Presidency is scheduled to be held during 21st - 22nd September, 2023 in Khajuraho, Madhya Pradesh. This would be the last meeting of the Infrastructure Working Group under the Indian G20 Presidency and shall bring together more than 54 delegates from the G20 member countries, guest countries and international organisations invited by India. The forum will deliberate on the key issues in continuation of the discussions held during the previous three IWG meetings. The meeting will be hosted by the Ministry of Finance, Government of India and chaired by Ministry of Finance, Government of India along with Australia and Brazil as co-chairs.
The G20 Infrastructure Working Group deliberates on various aspects of infrastructure investments, including developing infrastructure as an asset class, promoting quality urban infrastructure, Infratech, and identifying innovative instruments for mobilising financial resources for investment towards resilient, sustainable and inclusive urban infrastructure. The outcomes of the Infrastructure Working Group feed into the G20 Finance Track priorities and promote Infrastructure Development.
The fourth IWG meeting will finalise the priorities of the 2023 Infrastructure Agenda such as the World Bank report on the Enablers of inclusive Cities, the compilation of Infrastructure Taxonomies, and the infra tracker tool to track the investments made by various countries in the infrastructure sectors. During the two-day meetings, various official meetings and cultural programmes have been planned for the delegates.
On the sidelines of the IWG meetings, a discussion is also being organised in partnership with the International Finance Corporation (IFC), where representatives from institutions such as the World Bank, OECD, EBRD, and UNDP, as well as representatives from the public and private sector, will deliberate on the mechanisms to scale up private sector investments in urban infrastructure. The discussions aim to capture the private sector perspective on addressing the challenges and enabling cities to mobilise private and commercial finance.
In addition to the formal discussions, the Presidency has also arranged excursions for the delegates to experience the rich cultural heritage of Khajuraho. During their stay in Khajuraho, the delegates will visit the famous UNESCO World Heritage site at the Western Group of Temples, Adivart Museum and Raneh Falls.
The delegates will also be hosted for "Ratri Bhoj Par Samvad' (Conversation over Dinner) to relish the local cuisines. The Presidency has also planned a yoga session and a friendly cricket match on 23rd September 2023 for the delegates.