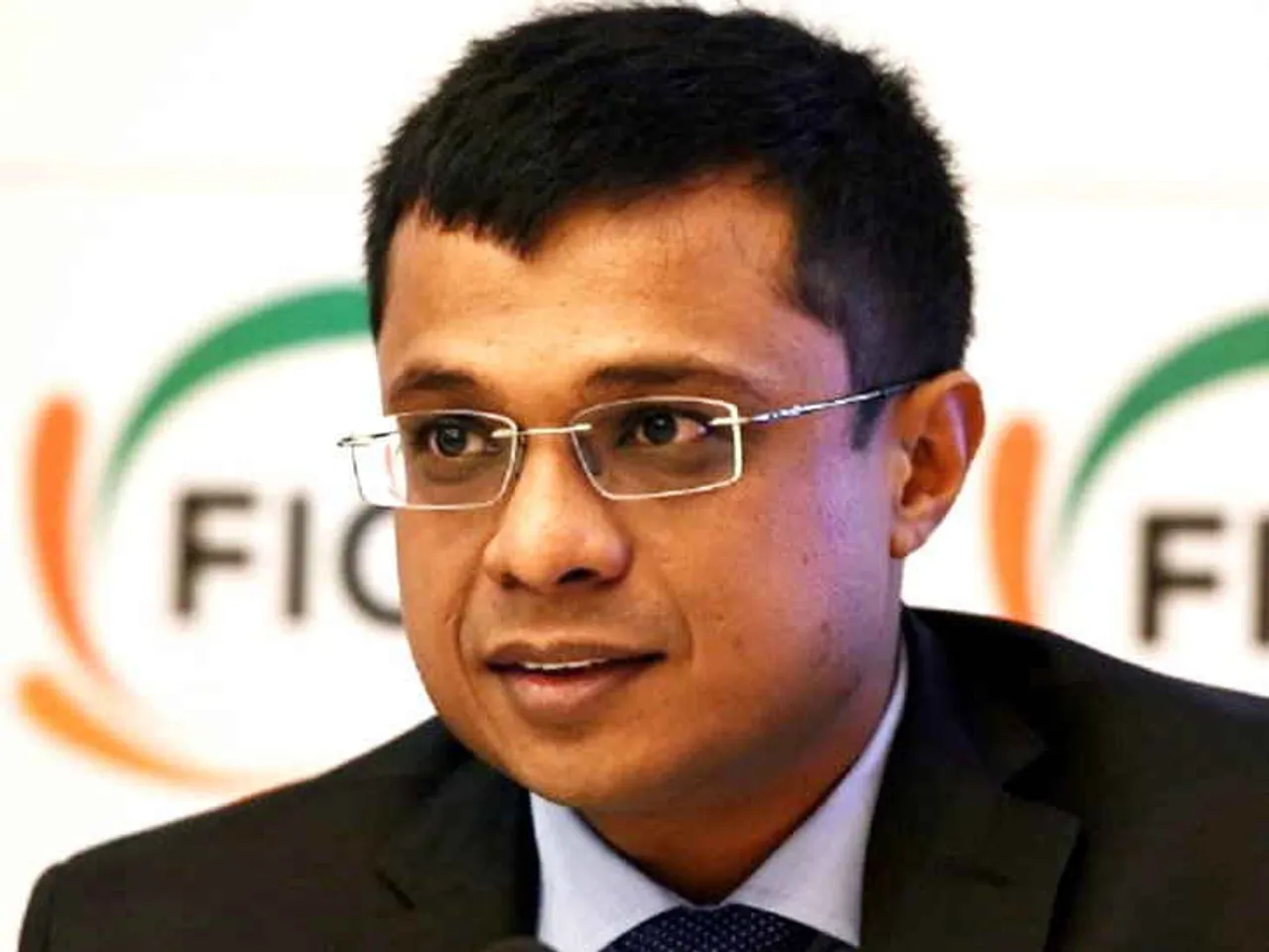 Sachin Bansal who is known as a frontline online business entrepreneur, who had formed ecommerce leader Flipkart has now invested Rs 150 Crore ($21 million) in ride-sharing major Ola, business signals platform.
Bansal, who co-founded Flipkart along with Binny Bansal in 2007, bought a total of 70,588 preference shares of city-based cab hailing platform, according to Ola's filings with the Registrar of Companies (RoC).
The shares of Rs 10 face value were allotted to Bansal at a premium of Rs 21,240 per share, the filing noted.
Last week, Ola had also raised Rs 520-crore ($74 million) from its existing investor Steadview Capital.
Though Bansal co-founded Flipkart, he left the company in May last year when American retail giant Walmart bought a 77 per cent equity stake in the e-tailer for $16 billion (Rs 1,16,256 crore).
Bansal has made over 10 investments in tech start-ups over the past few years in his individual capacity, including electric bike start-up Ather Energy and news aggregator Inshorts among others.