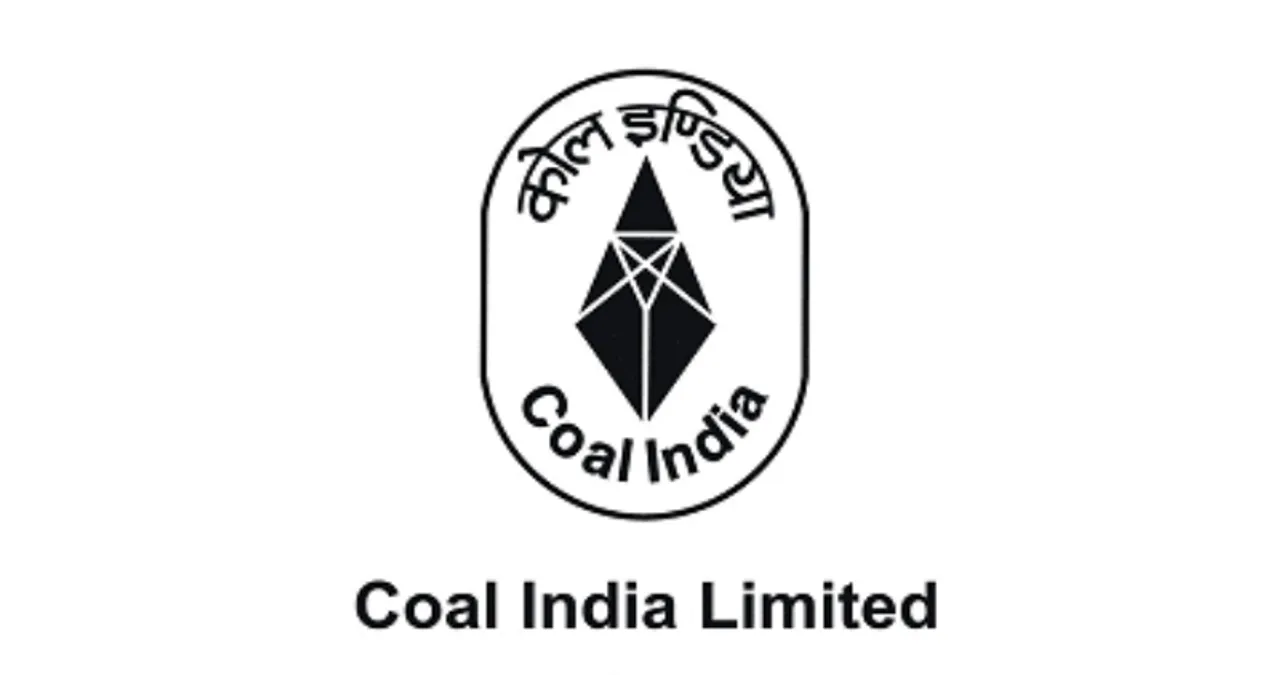 In a significant step forward towards fulfilling the continuous commitment of Prime Minister to providing job opportunities for the youth and ensuring the welfare of citizens, Coal India Limited and NLCIL, under the aegis of the Ministry of Coal, have successfully pursued a recruitment drive in Mission Mode since July 2022. The status on targets and appointment letters issued by Coal India Limited and NLCIL under Mission Mode Recruitment as of August 21, 2023, shows noteworthy progress.
Coal India Limited, in its relentless pursuit of the Mission, has conducted recruitment drives in seven tranches. Coal India Limited (CIL) has issued a total of 7,268 appointment letters, surpassing the target of 3,969, representing an impressive growth of 83.11%. In August 2023, the target was 465, and a total of 574 appointment letters were issued.
NLC India Limited (NLCIL) has also exhibited exceptional commitment by issuing 528 appointment letters, surpassing the set target of 480 as on September 19, 2023, indicating a remarkable growth of 10%. In July 2023, NLCIL had a target of 75 and they outperformed by issuing 149 appointment letters.
This achievement underscores the government's commitment to empowering the youth and reflects the dedication of the Coal PSUs in nation-building. The recruitment drive act as a catalyst in employment generation and provide opportunities to the youth in shaping their bright future.