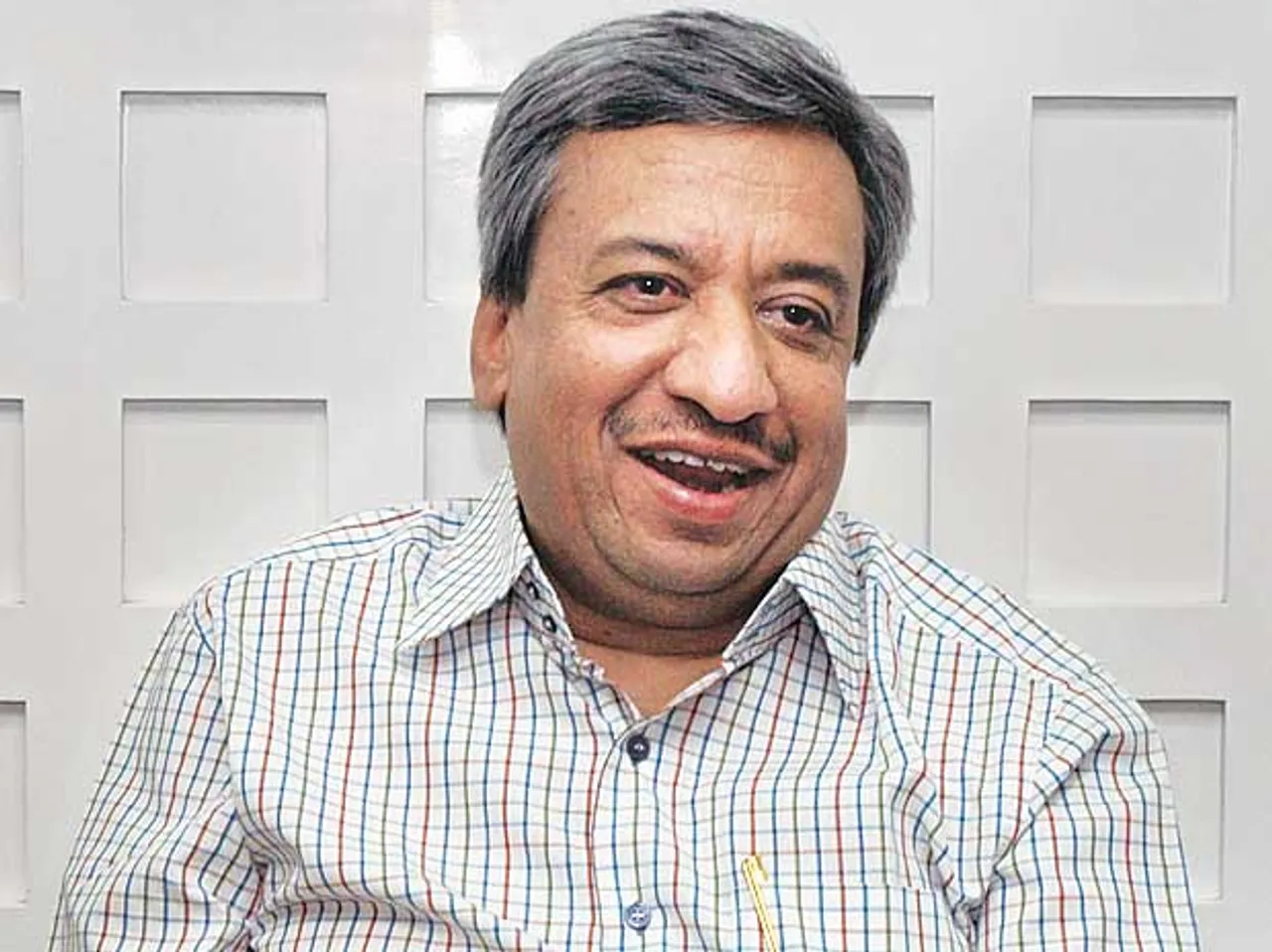 Federation of Indian Chambers of Commerce and Industry (FICCI), the leading industry body, has urged the government to remain focused on economic development in all its dimensions.
"As India's most respected voice of business and commerce, FICCI urges the government to remain focussed on economic development in all its dimensions," Pankaj Patel, President, FICCI said.
FICCI urged the government after the recent development of Union Cabinet. Patel said, "FICCI welcomes the reconstitution of the Union Council of Ministers by Prime Minister  Shri Narendra Modi."
He said, "FICCI looks forward to rapid implementation of Make in India in defence production, under the new defence minister."
"FICCI is happy that several other key portfolios, important for reviving economic growth and investment, are in the hands of competent ministers," he added.
He said, "FICCI hopes that the induction of new and talented ministers would strengthen the nation's political leadership and take the country forward."
Related articles across the web