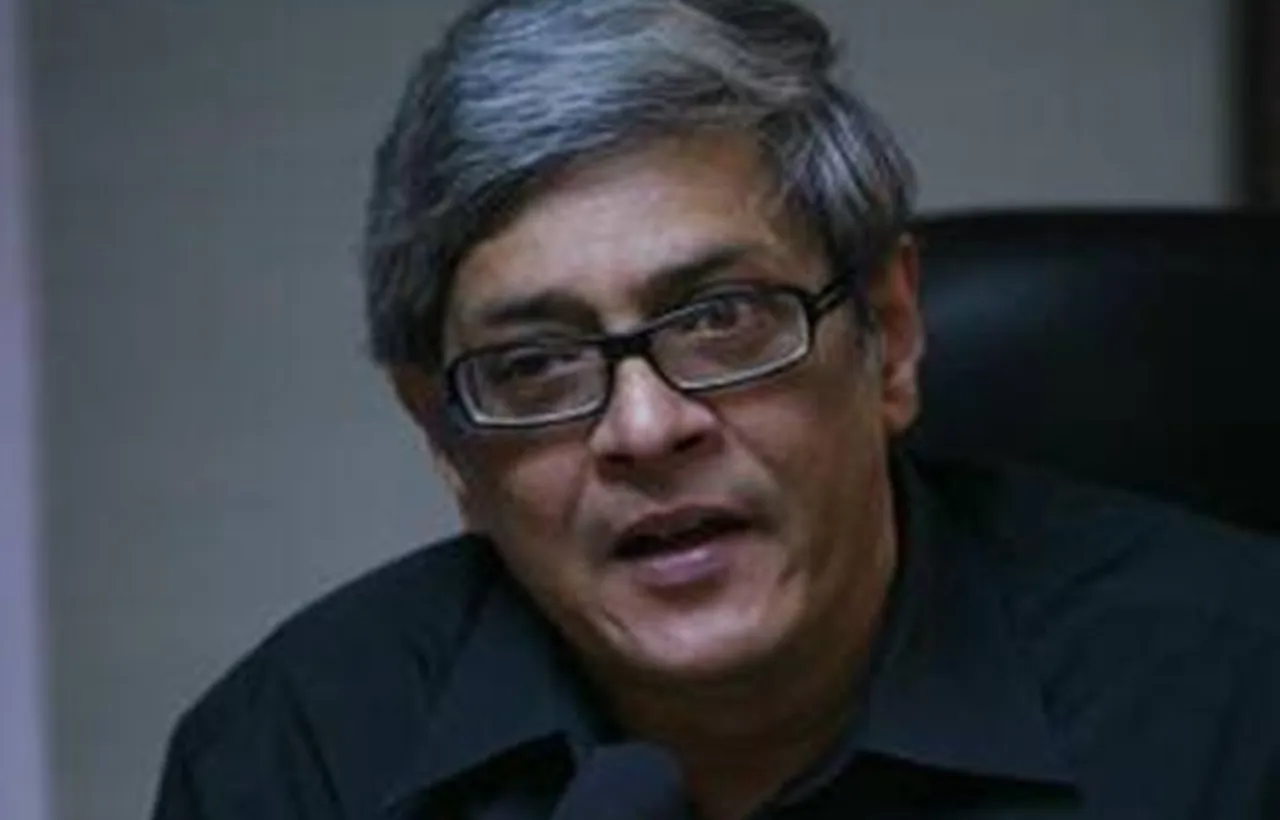 The Prime Minister's newly-constituted Economic Advisory Council will hold its first meeting at the NITI Aayog.
During the meeting, it will address "all issues of emergent importance and will engage with a broad spectrum of stakeholders", a government statement said.
In the run-up to the meeting, the Council chaired by NITI Aayog Member Bibek Debroy held a brainstorming session with several stakeholders on Monday.
The Council comprising of reputed economists and experts "is mandated to analyze all critical economic and other issues referred to it by the Prime Minister and advising him thereon", the statement said
"It is also required to address issues of macro-economic importance and presenting views thereon," it added.