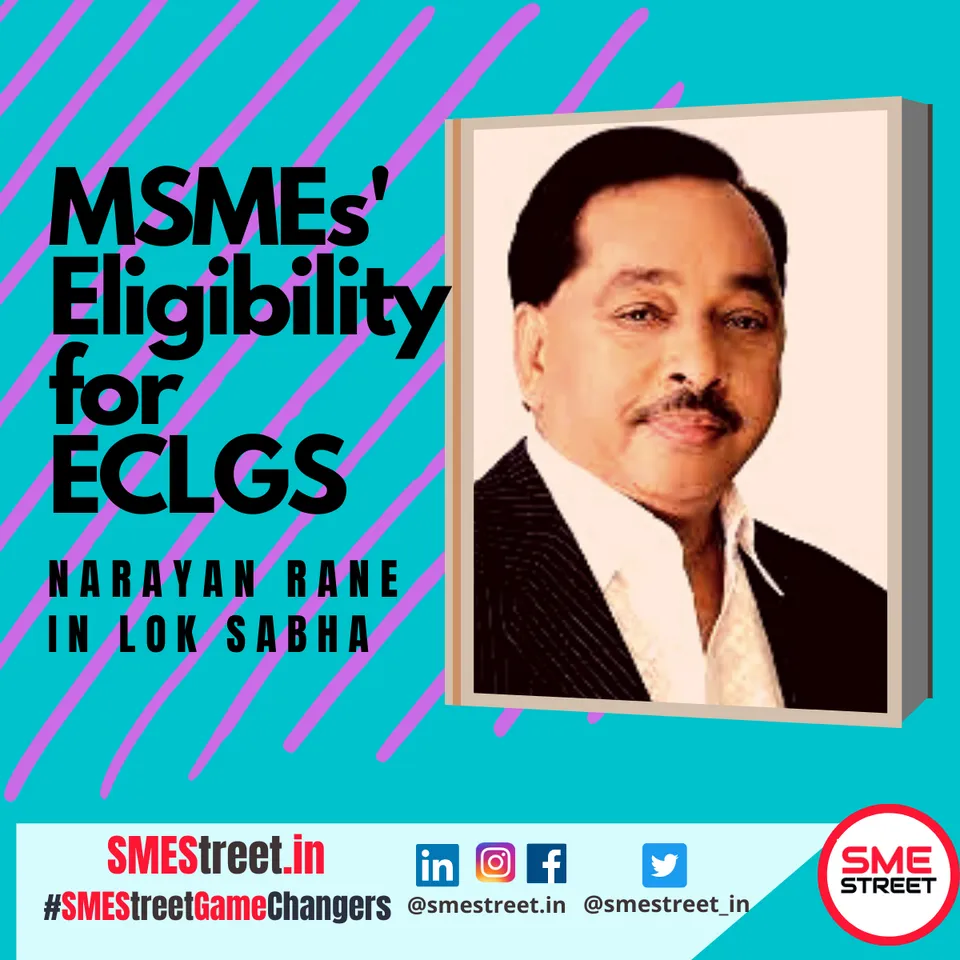 The Centre's Emergency Credit Line Guarantee Scheme (ECLGS) has saved almost 13.5 lakh MSMEs worth Rs 1.8 lakh crore from slipping into non-performing assets (NPA), SBI Research said in a report.
"In absolute terms, MSME loan accounts worth Rs 1.8 lakh crore were saved from slipping into NPA during the period," the report said.
"This is equivalent to 14 per cent of the outstanding MSME credit being saved from becoming NPA."
In May 2020, the Centre launched the ECLGS scheme for the MSME sector to provide relief to the sector amidst the pandemic. Of the 13.5 lakh beneficiaries, over 93 per cent were those in micro and small segments, the report said.
As per the report, 48 per cent of the borrowers belong to the 'Micro' category and nearly 46 per cent are the 'Small' borrowers. The rest six per cent belong to the 'Medium' category.
"As per our analysis, if these units had turned non-performing, then 1.5 crore workers would have become unemployed. In effect, the ECLG scheme saved the livelihood of six crore families (assuming four family members per worker including himself/herself)," the report said.
Small kirana shops have benefitted the most, followed by food processing, textiles and commercial real estate, the report added.
Amongst the states, Gujarat has been the biggest beneficiary, followed by Maharashtra, Tamil Nadu and Uttar Pradesh, it added.