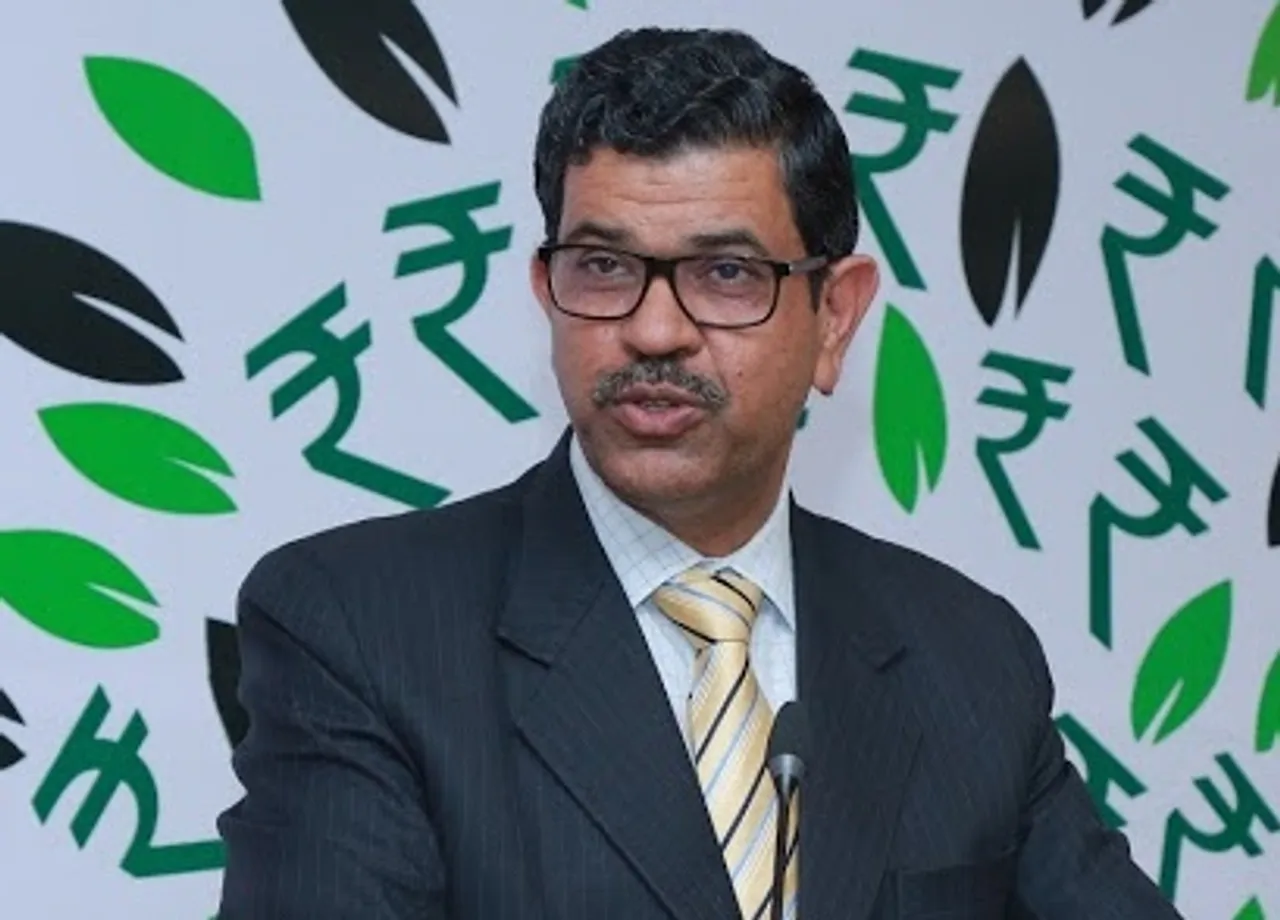 E-KYC has played a tremendous role in adding investors to the securities market as one can open a Demat, trading account in less than 15 minutes and be a part of it, said Shri G P Garg, Executive Director, Securities and Exchange Board of India, at the Global FinTech Fest.
While speaking on the topic, Enhancing Ease of Doing Business through Suptech, he said that E-KYC has not only provided ease of doing business, but in fact, it has provided ease of investing.
While speaking on the advantages of the adoption of various technologies, he mentioned that Sebi is probably the first regulator to follow Regtech, with good use of technology and which is helping in decision making. He emphasised that how data analytics has helped in preventing cases relating to insider trading, money laundering, and alert generation.
"As a regulator, it is important to be ahead of the curve and have a robust surveillance system to be efficient. Advances in technology have propelled increased cost efficiency and data capacity as well as greater computing power," he said.
He also welcomed the innovators of the country to be a part of Innovation Sandbox, as part of which anyone can apply to SEBI for accessing data available with the exchange and once a committee undergoes the application, data is provided, ensuring its usage in an ethical manner.
Shri Garg also mentioned the importance of regulatory sandbox, saying that entities opting for regulatory sandbox are provided a lot of relaxations from existing regulations. Sebi-registered entities are eligible for testing in the regulatory sandbox, the entity may apply either on its own or in partnership with any other entity.
He highlighted that the smoother processes of registering complaints through SCORES. The exchange records about 50,000 complaints annually and about 90% of complaints are registered online.
The Global Fintech Fest is organised by Fintech Convergence Council and Payments Council of India, the two councils of Internet and Mobile Association of India (IAMAI) and National Payments Corporation of India (NPCI). The Fest is presented by the Ministry of Electronics and Information Technology, Government of India, Reserve Bank of India and supported by NITI Aayog, Central Bank of Kenya, Startup India and Invest India.