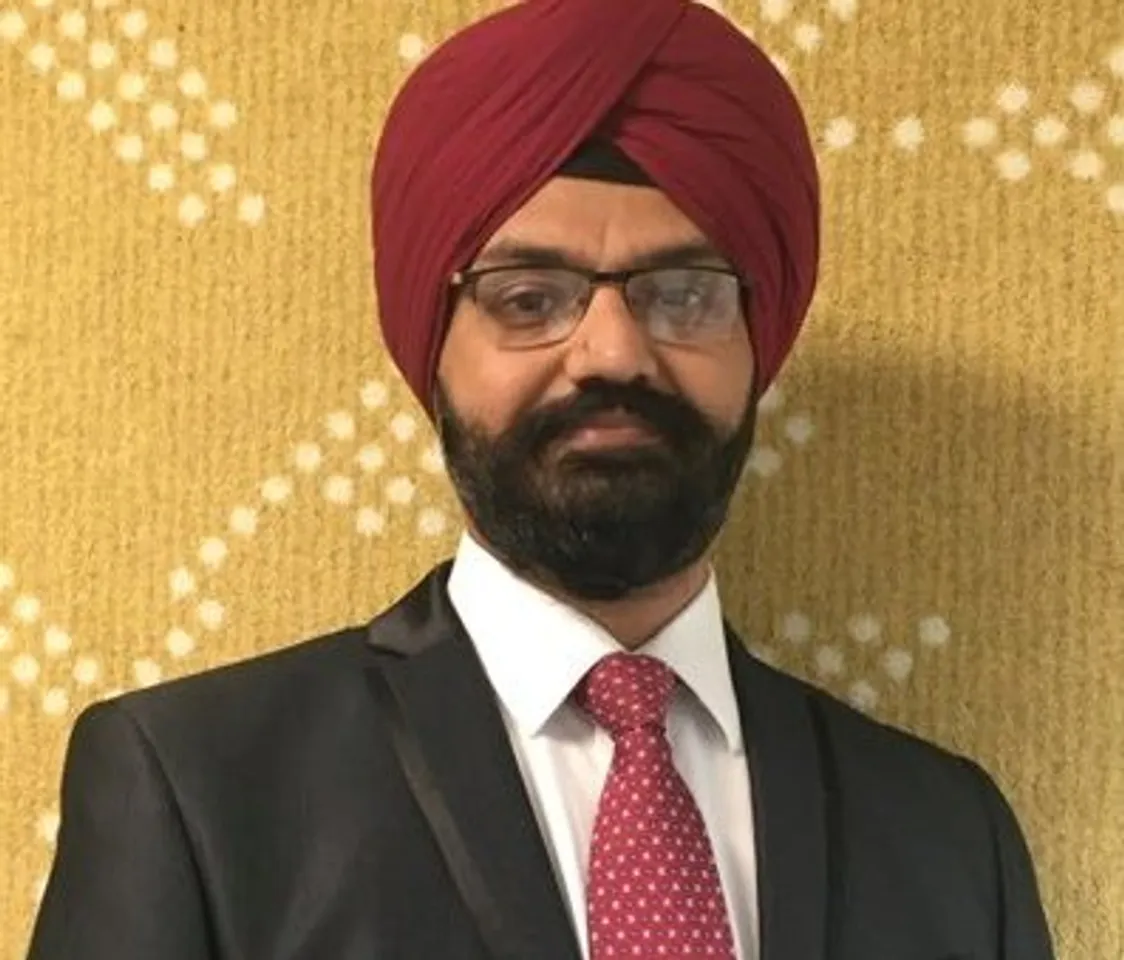 Dell EMC announced new data backup and protection solutions that enable customers to ensure data is secure, backed up and protected against disasters and outages. The new Dell EMC Integrated Data Protection Appliance (IDPA), a purpose-built, pre-integrated and turnkey appliance that converges protection storage, software, search and analytics in a single appliance, provides data protection across a wide ecosystem of applications and platforms, and offers native cloud-tiering for long-term retention. In addition, Dell EMC also rolling out new capabilities to its cloud data protection portfolio to enable customers to simply and effectively protect and back up their data anywhere, anytime.
Ripu Bajwa, Country Manager- Data Protection Solutions, Dell EMC India said, "Dell EMC IDPA is an integrated solution that provides convergence across for key vectors for data protection. It brings together protection storage and software, including powerful search, monitoring and analytics, provides coverage for a wide range of applications, both physical and virtual, delivers efficient and high performance protection and recovery, and extends data protection seamlessly to public and private cloud. It will help us to build a comprehensive portfolio of multi-cloud data protection solutions which will help our customers to scale without worrying about security, is cost-effective and reliable. Disaster recovery to the cloud will ensure that data is sent requiring minimal compute cycles and footprint within AWS."
While sharing an perspective on market scenario and relevance of this product Jason Buffington, principal analyst, Enterprise Strategy Group stated, "Both production and protection architectures are evolving a rapid pace, with terms like 'convergence' and 'integration' seemingly everywhere. But Dell EMC's evolution and announcements epitomize where the industry as a whole must go: integrating best of breed components when you can, for better time-to-value, while ensuring flexibility and scale-without-limits for organizations who already have a forward-capable strategy. In the meantime, 'hybrid' is the word of the day, with today being a reminder of the breadth and flexibility of the Dell EMC data protection product lines with continued innovation for the protection of modern data centers, while adding DRaaS capabilities and IaaS protection."
Introducing Dell EMC Integrated Data Protection Appliance:
Efficient data protection is not easy to accomplish with many of today's solutions, where there is often complexity in the setup or the need to manage multiple point solutions for different applications, platforms or data silos. Often, there are multiple products to manage (e.g., backup software, backup servers, search servers and multiple vendors), which can result in lengthy and time-consuming deployments, siloed data protection environments and complex and expensive management.
Dell EMC IDPA is a pre-integrated appliance designed to help organizations meet these data protection challenges head on
Key benefits of IDPA:
Protection storage, protection software, search and analytics in a single, easy-to-deploy, pre-configured appliance
Accelerated time to value and high performance – up to 10X faster time to protect than traditional build your own data protection deployment alternatives and 20% faster performance than the closest competitor
Expansive coverage for physical and virtual workloads, including support for a wide application ecosystem and multiple hypervisors
Coverage can seamlessly extend to the cloud with native cloud-tiering for long-term retention to private or public cloud
Encryption, fault detection and healing
Brings together industry-leading deduplication (average 55:1 deduplication rate) for data residing both on premise and in the cloud
Ability to scale without overhead for the security, reliability and value customers expect from Dell EMC
Flash enabled and VMware optimized for instant access and restore of virtual machines, enabling compliance with stringent RPO/RTO requirements for VMware environments
Customers can leverage the flash enabled capabilities to use appliance as live storage for dev-test environments
DPA also provides integration with key business critical applications and platforms for improved performance and greater levels of data owner control, including: MongoDB, Hadoop and MySQL. Further, IDPA offers the simplicity of a single user interface for typical daily operations. Through this UI, users can schedule and manage protection jobs, set up policies for long-term retention in cloud and comply with the protection SLAs.