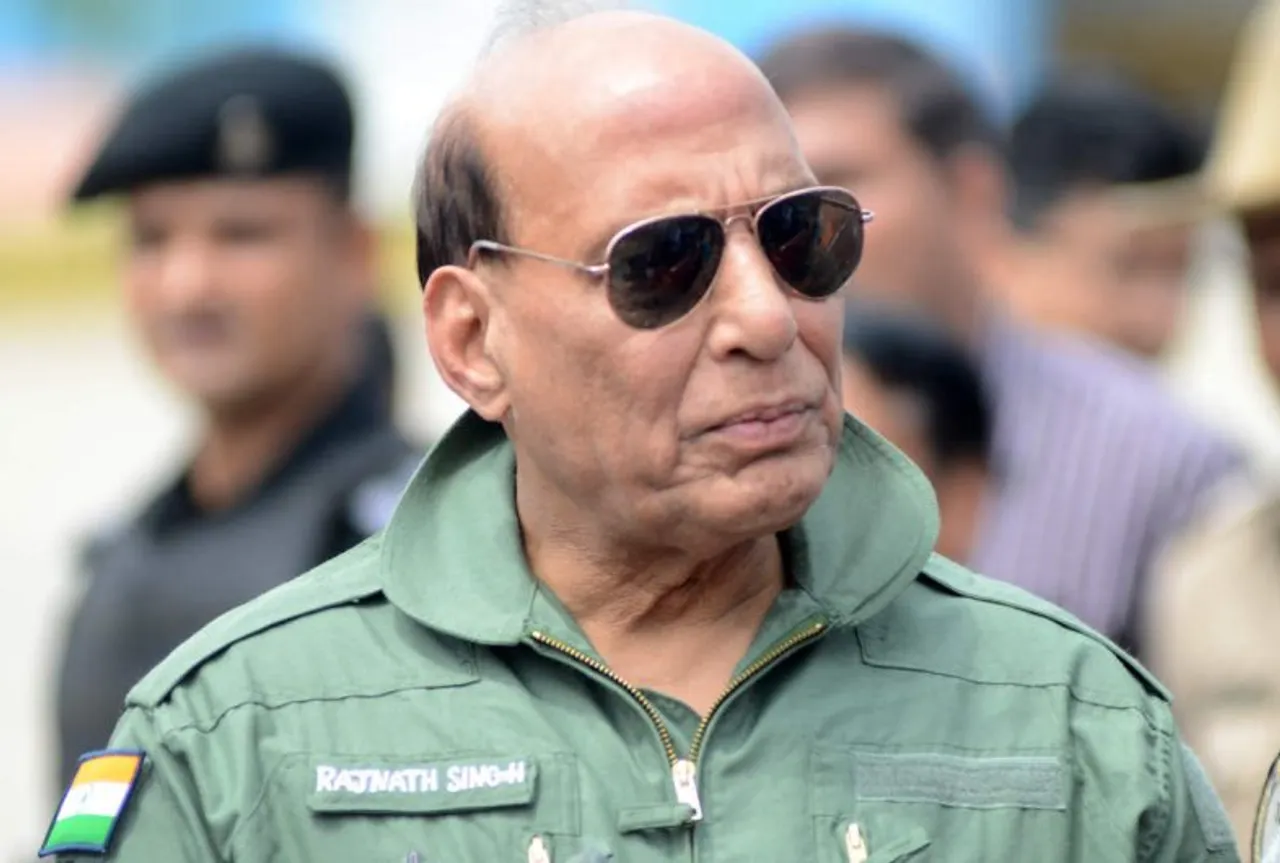 The defence Minister of India (Raksha Mantri) Shri Rajnath Singh held a bilateral meeting with US Secretary of Defence Mr Lloyd Austin in New Delhi on June 05, 2023. The meeting was warm and cordial. The two sides discussed a substantial range of bilateral defence cooperation issues, with particular focus on identifying ways to strengthen industrial cooperation.
The two Ministers explored ways of building resilient supply chains. Both sides will identify opportunities for co-development of new technologies and co-production of existing & new systems and facilitate increased collaboration between defence start-up ecosystems of the two countries. Towards these objectives, they concluded a roadmap for US-India Defence Industrial Cooperation which shall guide the policy direction for the next few years.
Both sides reviewed the robust and multifaceted bilateral defence cooperation activities and agreed to maintain the momentum of engagement. They welcomed the inaugural dialogues held recently focusing on Defence Artificial Intelligence and Defence Space. They also discussed the regional security issues given their shared interest in maintaining peace and stability in the Indo-Pacific region.
Senior officials from Ministry of Defence, including Chief of Defence Staff General Anil Chauhan, Defence Secretary Shri Giridhar Aramane and Secretary, Department of Defence R&D and Chairman Defence Research and Development Organisation (DRDO) Dr Samir V Kamat, participated in the meeting.
The delegation-level talks were preceded by a Tri-Service Guard of Honour to Secretary Austin. The US Secretary of Defence arrived in New Delhi on June 04, 2023 on a two-day visit.