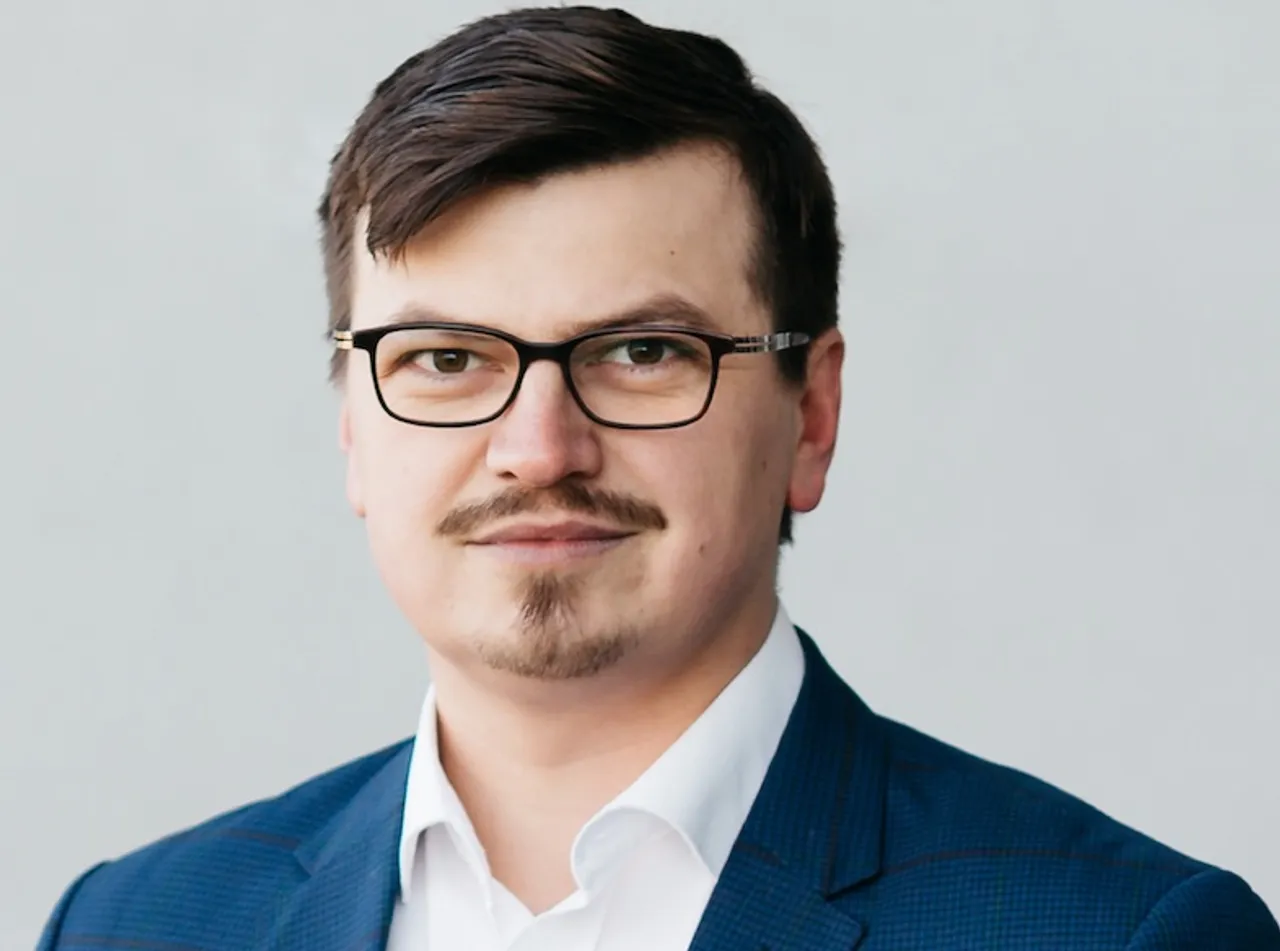 Here are edited excerpts from an exclusive interaction between SMEStreet's Mr Faiz Askari and Mr. Filip Cotfas, Channel Manager, CoSoSys on understanding contemporary trends in cybersecurity and IT infra.
How will the Indian government's intention to draft a new bill that adheres to the entire legislative framework and remove the Personal Data Protection Bill 2021 affect the cybersecurity landscape?
This new approach will give more clarity and direction to the companies and will help them have a more precise roadmap to becoming compliant.
How have Covid-19 and WFH affected the environment of data security? What specific security challenges do you observe in India?
Many companies had to rethink their security strategy when covid started, as most companies were relying on security inside their corporate network.
How can CoSoSys stand out from the crowd in the competitive security market? How can CoSoSys set itself apart from the competition?
Endpoint Protector by CoSoSys is a cross-platform data loss prevention solution that offers same-day support for Windows and macOS, a  low TCO, and a lightweight agent.
Could you please tell us about the business's ambitions to enter the Indian market in the upcoming year?
CoSoSys has been in the Indian Market for over 10 years, and we are constantly investing in growing our Channel and helping as many companies as possible in their data protection journey.
Describe your programs for training channel partners on your cutting-edge solutions.
Besides the extensive initial onboarding training, we offer quarterly sales and technical training for all our channel partners; and we organize 1:1 training with the partners as needed.
What are the industry segments that are adopting advanced data security solutions?
DLP can be used by any company, but there are certain industries that are more prone to use DLP since they work with a high volume of sensitive data, industries like BFSI, Healthcare, IT, Pharma, etc.