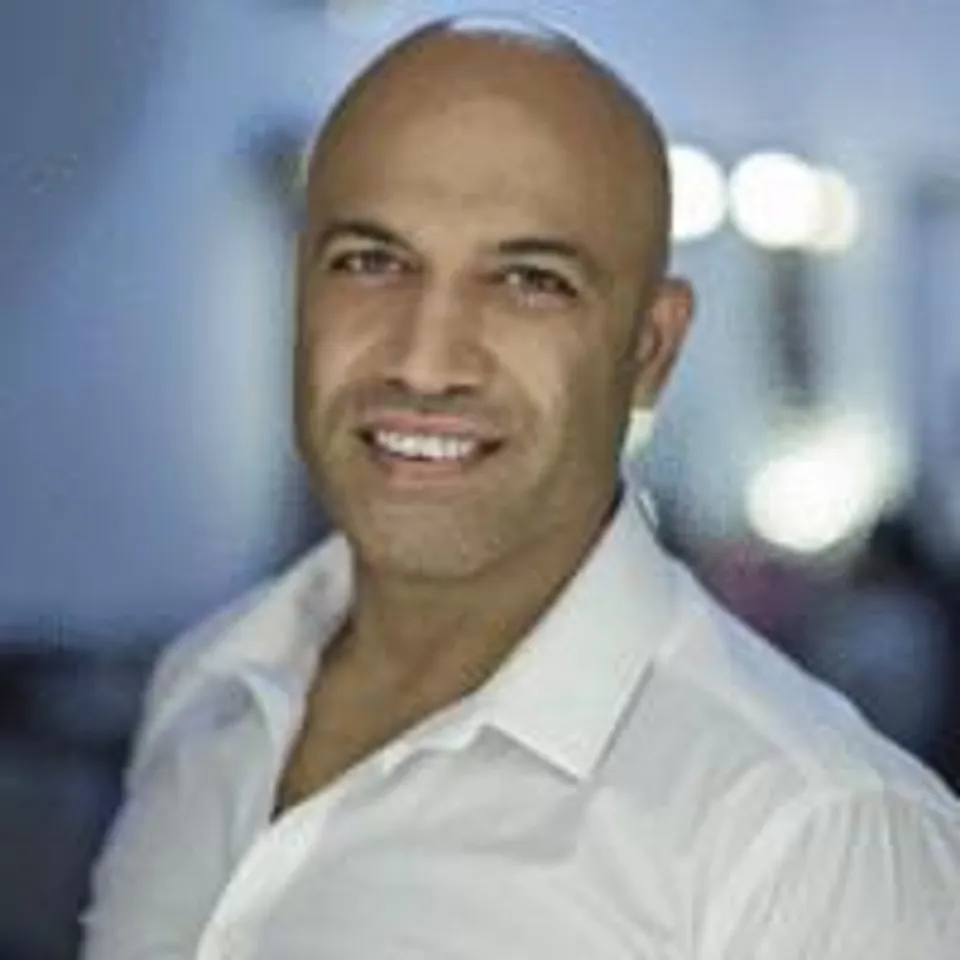 Leading real estate consulting company, Investors Clinic, reported that the company has made 11621 transactions worth 6000 crores in this financial year (2018-19). This has led to the revenue growth of 119% in the current fiscal standing at 225 crores.
Last year (2017-18), Investors Clinic sold 4500 inventories that generated at revenue of Rs 102.97 Crores. It is the only real estate company which has sold 1 lakh properties in the last 10 years.
During the fiscal year 2018-2019, the company has continued to show profitability and has registered an EBIDTA of 27 crores.  The accumulated reserves of the company as on March 31 have reached 130 Crores.
Established in 2006, Investors Clinic is strengthening its reach and presence very rapidly. The firm has a proven track record of working with leading real estate developers.
On the operational front, Investors Clinic reported that in 2018-19, the total number of residential and commercial properties sold across Pan India is around 11621 units. The average monthly sale achieved by the company stood at 960 units.
Total turnover in respect of Brokerage income and sale of inventories of the company has crossed 225 Crores in the Fiscal year 2018-2019 as compared to 102.97 Crores last year.
The company is planning to open another 25 offices at new locations in India this year along with eyeing on sales in International market of UAE, Australia & US which has shown a huge demand within investors.
The company is also planning to invest 15 percent of its profits in upgrading software technology (AI & Machine learning) to increase sales conversion ratio.
In March 2019, the company has organized a mega event, 'Property KeSabseSasteSaat Din' in which the company has made a landmark record by selling 1200 properties in just 7 days. The event focused on selling residential and commercial properties at attractive pricing across Delhi-NCR along with other eye-grabbing offers. Investors Clinic recorded revenue of Rs 500+ crores during this event.  Despite a muted growth in the residential housing segment, Investors Clinic maintained its growth trajectory breaking its own records in the industry.
Maintaining its past records, Investors Clinic has been able to deliver targeted numbers to partners group yet achieving such high revenue. The group works on a strong business policy by putting a constant focus on bringing the best products and deals to the customer/homebuyers.
Commenting on the blooming and record-breaking numbers, Honey Katiyal, Founder, Investors Clinic said, "In terms of growth, the year 2019 has been tremendous for us so far. We have achieved our mark and did great than what we have expected. Currently, we are focusing more to provide much better services to our valuable clients. Our customer has always remained our priority, so when it comes to their housing needs we wish to service them in the best possible way. I have witnessed that 20-25% of our customers are through references from our existing customers. This is an accomplishment of our efforts and proves our robust client approach."
"I would also like to add that Investors Clinic only believes in hardcore selling of real-estate properties. The targets and numbers which we have achieved include only the real-time transactions and not any other form like loan facilitation etc." Katiyal added.
With a strong clientele network, Investors Clinic's brand value is reckoned at more than INR 2000 Cr. The firm works with a motto to provide minute-to-minute property updates to the customers, enticing resale deals, practical solutions, loan advice as well as Vastu advice to solve property related apprehensions of the buyers. Investors Clinic is also the highest tax payer in real estate or similar category.