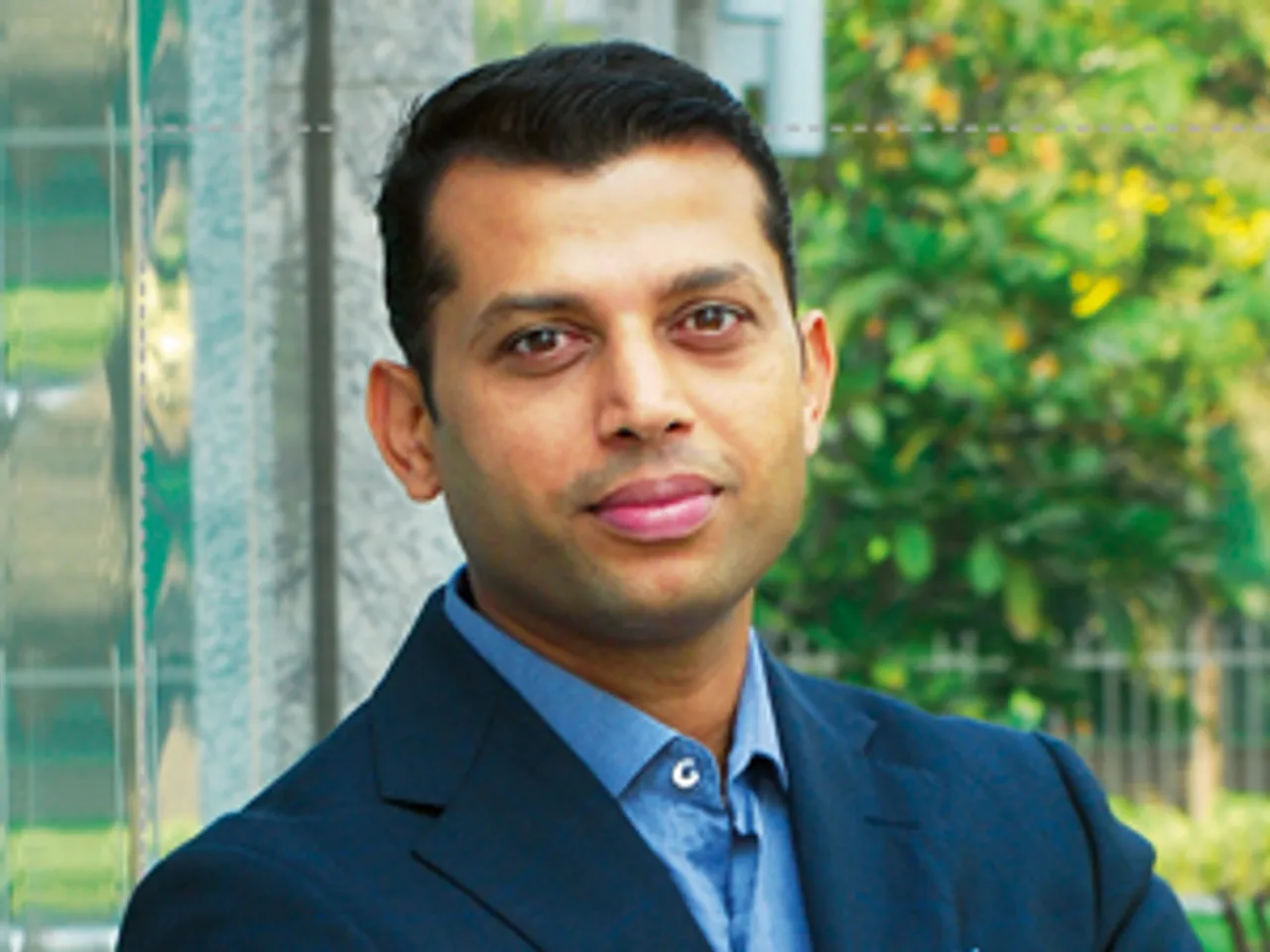 Cloud has become a major enabler for small businesses world over. In India also, the acceptance and relevance of cloud based solutions are becoming visible among India startups and Small businesses or SMEs.
World leader in cloud and mobility solutions, VMware is set to capitalise on the USD 2.3 billion enterprise mobility market in India which is on the rise due to the growing mobile subscriber base in the country. According to KPMG, mobile internet users in India are projected to cross the 300 million mark by 2017. "VMware has strong commitment for the Indian SME segment and we understand the priorities of Indian entrepreneurs," says Mr Sanjay Deshmukh, General Manager, Business Mobility Asia Pacific- Japan, VMware in an exclusive conversation with Faiz Askari of SMEStreet.
In the exclusive interaction he further emphasized on the needs of today's entrepreneurs and how a technology company like VMware can transform the business.
The Edited Excerpts:
How is the market evolving in India for Cloud based solutions?
Market in India is transforming at an exponential rate. We are witnessing a major shift towards technology consumption and cloud is becoming popular among SME because in these organizations entrepreneurs are thinking smartly.
What is the size of the mobility market in India?
According to industry estimates, the total addressable enterprise mobility solutions industry in Asia Pacific, which includes applications, devices, security, middleware, and professional services, is expected to grow from USD 22 billion in 2015 to USD 26.7 billion by 2017. The market in India is also slated to grow from USD 1.7 billion in 2015 to USD 2.3 billion in 2017 over the same period.
According to you, what are the key drivers for mobility market in India?
The high penetration of mobile is the primary reason for companies to adopt mobility solutions for their respective businesses.
Indian businesses are becoming much aware and they are giving attention to the future of business processes in the mobile-cloud era. We believe that India is on the threshold of the next major technology wave which will have mobile as the key enabler.
The smart phone penetration and great amount of Internet driven application on mobile are other driving elements of mobility solutions.
How the BYOD trend is evolving in India? Also how does VMware looking to add value in the adoption of BYOD?
BYOD is a fast growing trend. SMEs are early adopters of this trend. With a new generation of smartphone-powered workers who have easier access to end-user devices and network connectivity, businesses here are prioritizing and reorienting themselves around mobile innovation, apps and services. We as a technology provider organization, are geared up and committed to deliver best in class BYOD experience.
Do you witness any challenge in BYOD adoption?
It only a matter of mindset change. VMware ensures security and information deliver as priority. Businesses are running some of the most business sensitive processes as a cloud based solution. Scalability was a challenge in conventional form of technology infrastructure. Now, with the advent of cloud and BYOD, scalability aspect becomes a big advantage for the users.
How are next one to two years will look like for VMware in India?
We are focusing on building the market, educating the market and enabling them. Our priority is to reach out the right audience and offer them best in class solution for their business challenge.