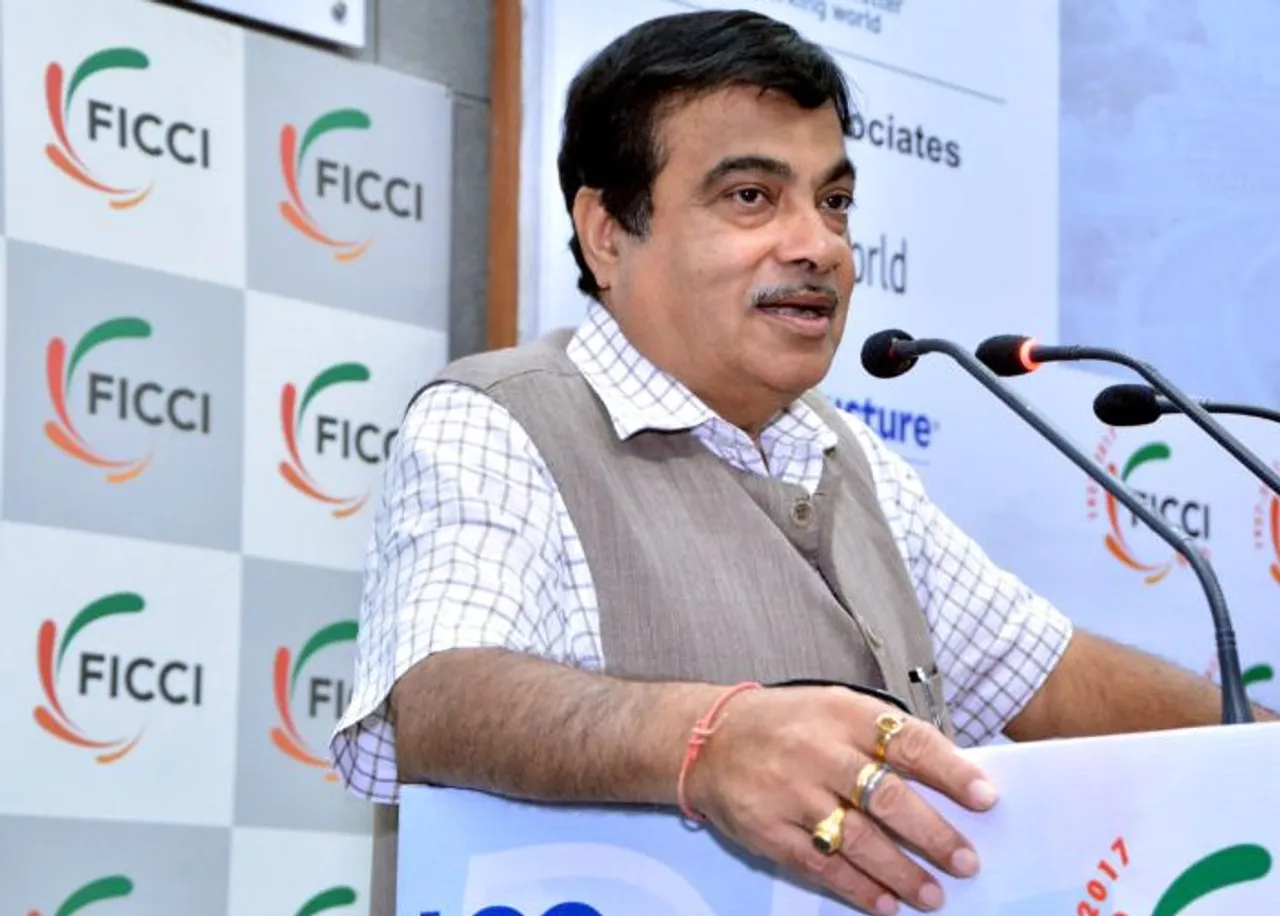 Minister for Road, Transport & Highways, Shipping and Water Resources, River Development and Ganga Rejuvenation Nitin Gadkari said that the government has speeded up the provision of water in rain-fed areas to boost agricultural productivity and raise farmers' income.
Addressing a FICCI conference on 'World Water Day 2018'  on the theme, 'Role of Water in Doubling Farmers' Income', Mr. Gadkari said that his ministry had taken on hand projects to link river basins with world-class technology. Instead of canals which require time-consuming process of land acquisition, water would be supplied to farmlands through pipelines. This was a much more cost-effective way to reach water to the farmers.
He said that the Central government was in touch with the states and was encouraging them to use piped water supply through drip irrigation.
Mr. Gadkari said that many innovative schemes have been set in motion and emphasised that the country was not starved of water but has suffered due to lack of planned and efficacious use of water. In this context, he underlined the need for a 'jan andolan' (people's movement) to bring about a water revolution in the country.