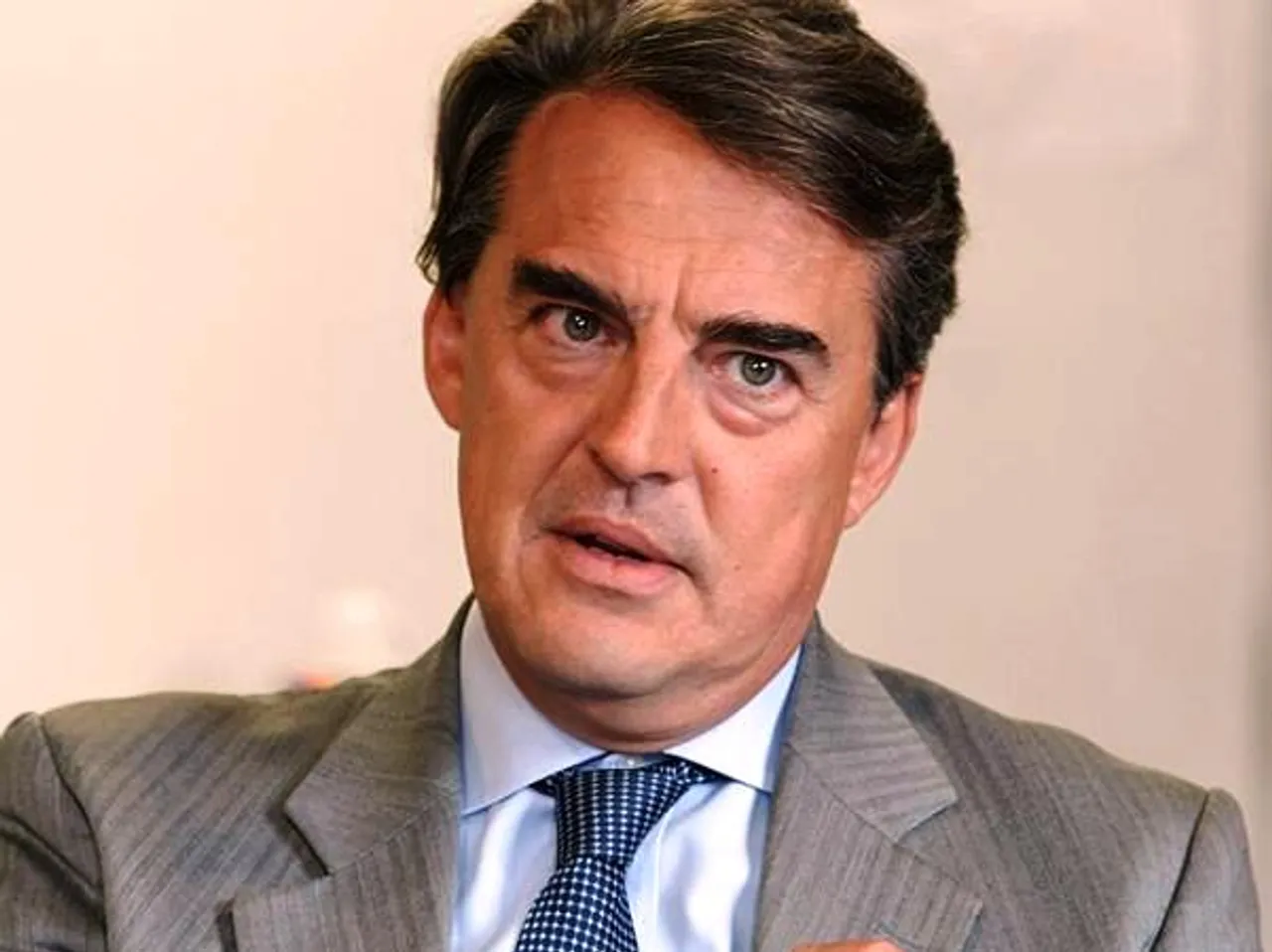 India needs a comprehensive aviation infrastructure plan as air traffic is booming but developing airports like real estate business is "doomed to fail", according to a top aviation professional.
The professional also said that privatization of aviation infrastructure, including airports, is not always the solution.
In a media interview, global airlines' body IATA's chief Alexandre de Juniac spoke about a host of issues, including India's civil aviation policy, infrastructure constraints, airport privatization and Air India.
"Airports need to be developed first and foremost as a catalyst for economic development. That means putting the needs of aviation front and center. Developing airports as real estate businesses are doomed to fail," de Juniac said.
To questions about the civil aviation policy, he complimented the government saying the "clear" policy "reflects a national development strategy that appreciates the aviation industry's role.
"And, with June showing the 46th successive month of double-digit domestic growth for India, it is producing results," the Director-General and CEO of IATA said.
India is one of the fastest growing aviation markets in the world.
"There are some things we really like. Other things we disagree with. Some things have worked. Others have not. But the fact that India has a published strategy means that there is something on the table - a starting point for meaningful discussions on how to make Indian aviation even more successful," he said.
Stressing that urgent action is needed on infrastructure, de Juniac said, "today's infrastructure is worlds ahead of where it was a decade ago. But India is still not an easy place for airlines to do business".
As the demand growth continues to outpace airport development, he said, India needs to develop and implement a comprehensive airport plan to support growth".