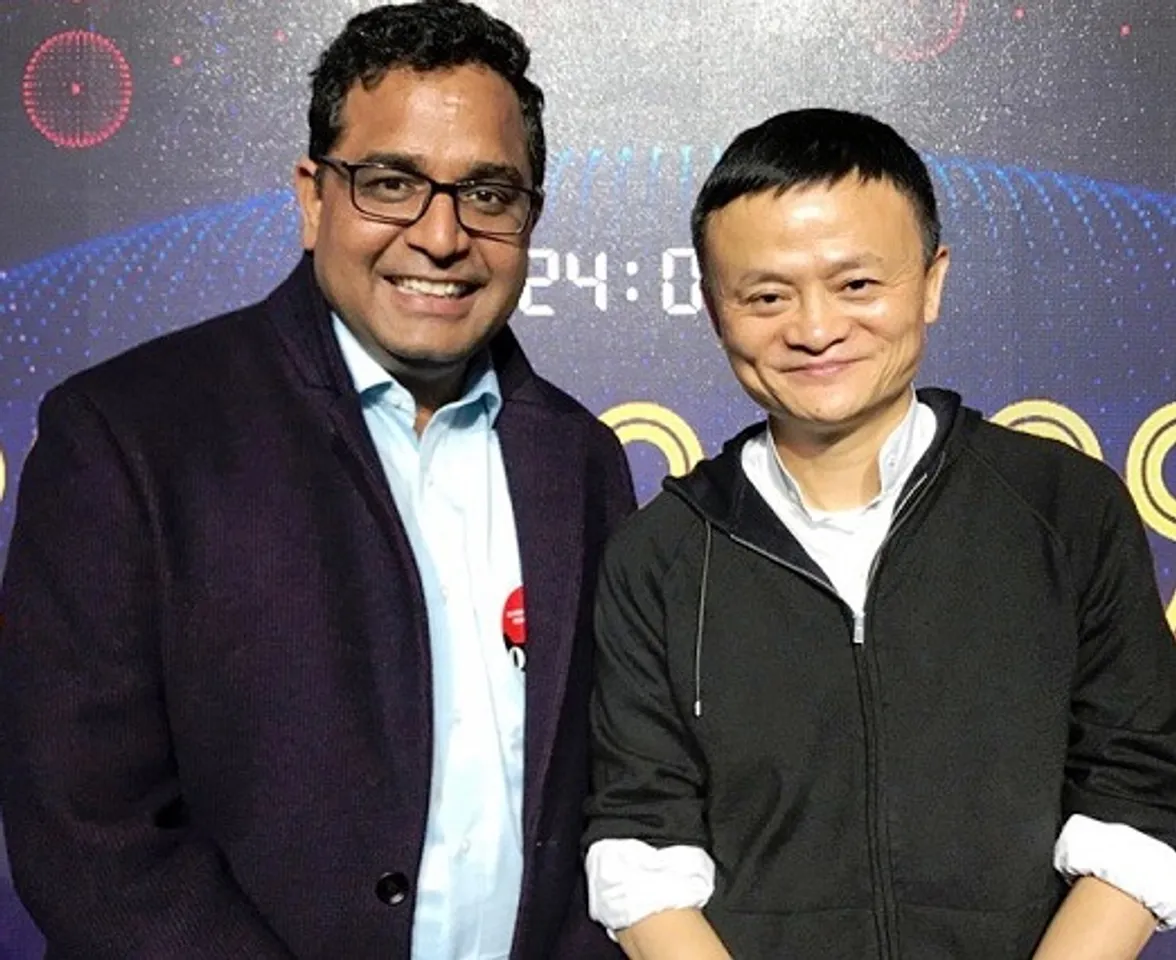 NEW DELHI: Alibaba is investing US$177 million into Paytm's E-Commerce, according to an published report in Economic Times.
It is raising a total of US$200 million from this round, with the rest of the capital coming from existing investor SAIF Partners, added the report citing filings with the Registrar of Companies (RoC).
With this investment, the stake of Alibaba and its payments entity Alipay in Paytm will go up to 62 per cent from 40 per cent currently. The deal could value the e-commerce firm at close to US$1 billion.
Earlier, ET had reported Alibaba was investing between US$200 million and US$250 million in the firm. As per that report, it will be rebranded to either PayTM Mall or PayTM Bazaar.
The latest funding infusion will give a huge war-chest to Paytm to take on mighty Flipkart and Amazon — who together enjoy nearly 70 per cent of the e-commerce marketshare in India. It is also a shot in the arm for Paytm, whose mobile wallet business got a boost with the demonetization announcement by the Indian government in November 2016. Since then, it has acquired 10 million customers.
Paytm is an m-commerce-cum-mobile recharging platform. Started in 2000 by Vijay Sekhar Sharma, the company offers digital goods and services, in addition to mobile advertising, marketing and payments to merchants. The company has raised close to a billion dollars in funding in total from the likes of SAIF, Sapphire Venture and Silicon Valley Bank, and well-known industrialist Ratan Tata.
The company recently launched its payments bank, which can accept deposits from individuals and small businesses of up to INR 1 lakh (US$1,500) per account. Paytm recently added K Guru Gowrappan — Global MD of Alibaba Group — to its board as an Additional Director. Days before this development, it had roped in Mark Schwartz, Vice Chairman of the Goldman Sachs Group and Chairman of Goldman Sachs in Asia-Pacific, to the Board. Schwartz had played a major role in helping Alibaba Founder Jack Ma and Executive Vice Chairman Joseph Tsai with its US$25 billion IPO in New York in 2014.